The leading British retailer expands its organic food range and launches a brand-new homecare range, including eco-friendly, cruelty-free and plant-based household items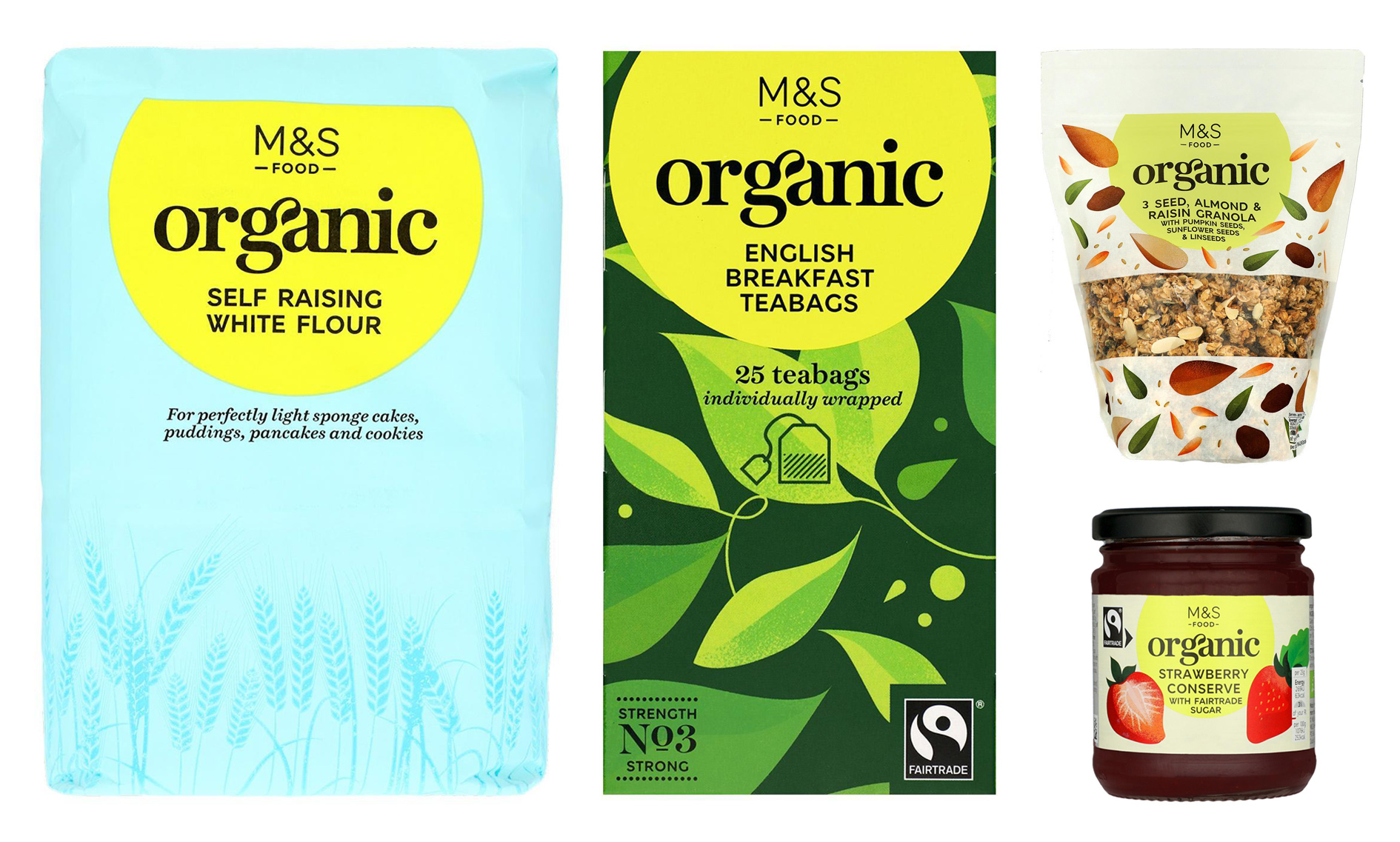 The range of Marks & Spencer's organic products features over 20 brand-new store cupboard staples, which include baking essentials such as flour, nuts and dried fruit, and tinned dinner ingredients such as juicy tomatoes and healthy pulses. The brand also offers fresh-tasting jams, marmalades and granola, as well as a selection of organic Fairtrade teas. These products are carefully sourced from known and trusted farmers at M&S Select Farms, and produced with fewer pesticides, no artificial colours, preservatives, or genetically modified ingredients.
Beyond the food aisles, customers can also shop the Marks & Spencer homecare range that features a new selection of eco-friendly cleaning and laundry products that are cruelty-free, made with plant-based ingredients and come in 100% recyclable packaging.
Available at Dubai Festival City Mall, Dubai Mall, Mall of the Emirates, Marina Walk, Springs Souk, and Yas Mall, or through the M&S Food app.