The brand-new British gastropub offers diners a gastronomic experience with traditional decor and an extensive selection of British classics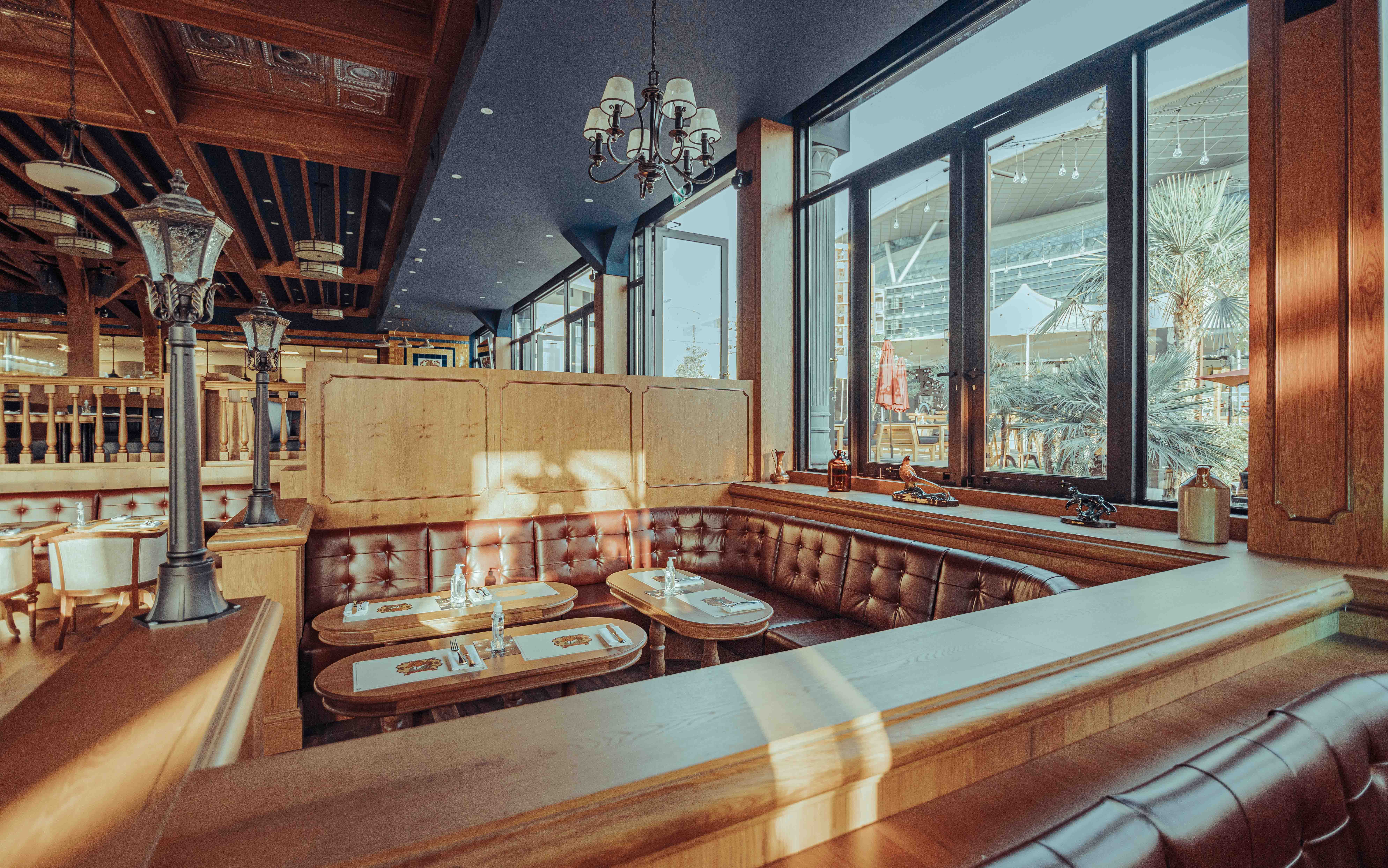 Soho Garden, the dining and nightlife destination set alongside the Meydan Racecourse announces the opening of British gastropub, Foxglove. The authentic British bar and restaurant blends together traditional décor with classy contemporary touches.
Live sports on conveniently positioned screens ensure diners never miss a big game, whether it's football, cricket or anything else, while cosy booths provide the perfect spaces to enjoy a more private dining or social experience.
Foxglove offers diners an appetising selection from an eclectic menu created by British Head Chef Nick Walsh and his team, featuring hearty dishes such as quail scotch eggs; salmon, crab and parsley fishcake; fish and chips, Lancashire hot pot; chicken tikka balti; steaks such as wagyu ribeye and striploin; New Zealand lamb, whole sea bass, and much more.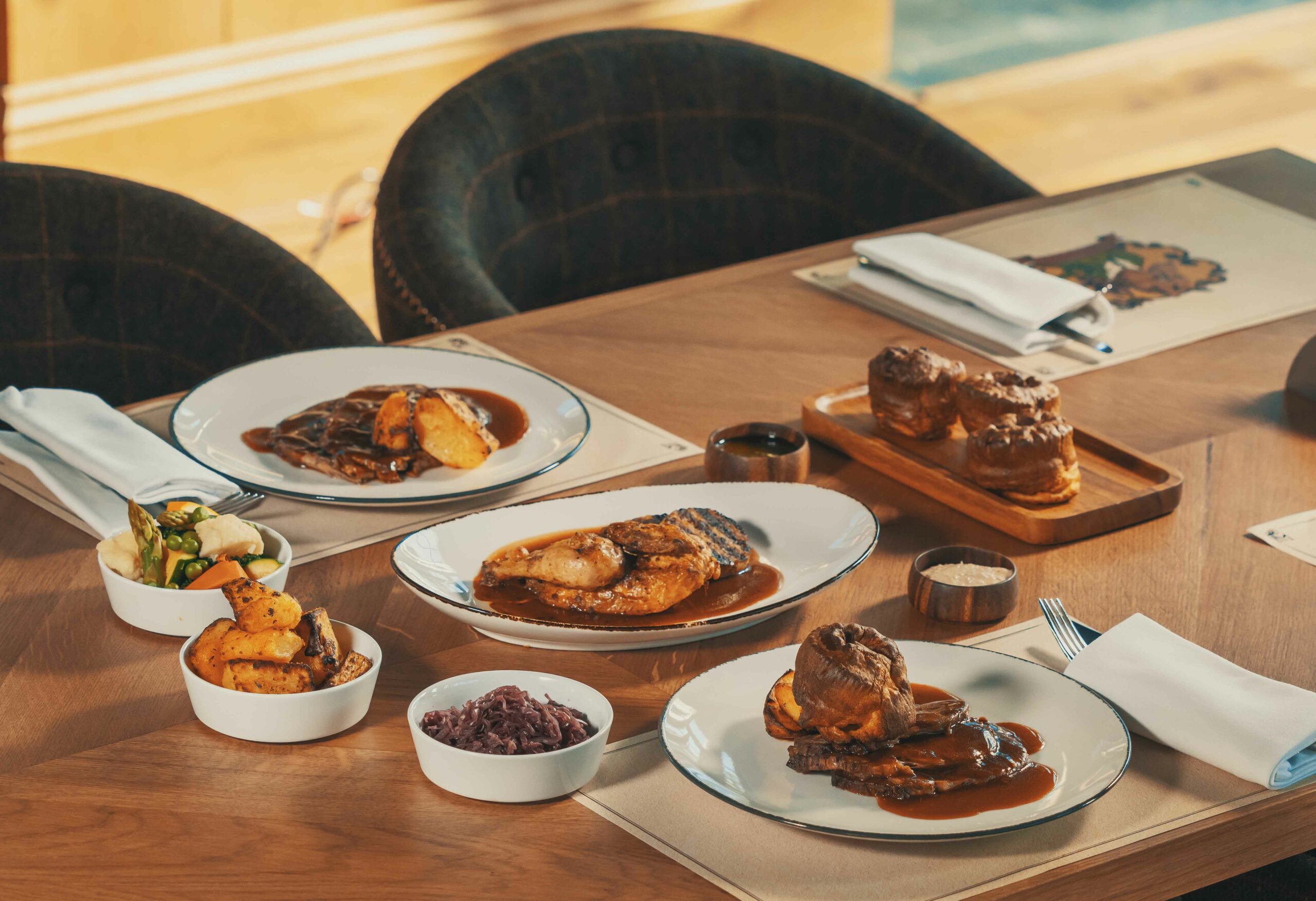 There's plenty to satisfy your sweet tooth too, with the irresistible assortment of desserts including the double chocolate brownie, sticky toffee pudding and homemade Belgian waffles. Behind the bar is a selection of British, Irish and craft hops, as well as an assortment of signature concoctions and grapes.
A gastropub for every day of the week, Foxglove has an extensive line-up of daily and weekly offers, including happy hour, business lunches, ladies' night and lots more.
Open daily, from 12pm to 3am. For more information, visit the website.