Chef Laurent Petit takes on the role of Executive Chef at The H Dubai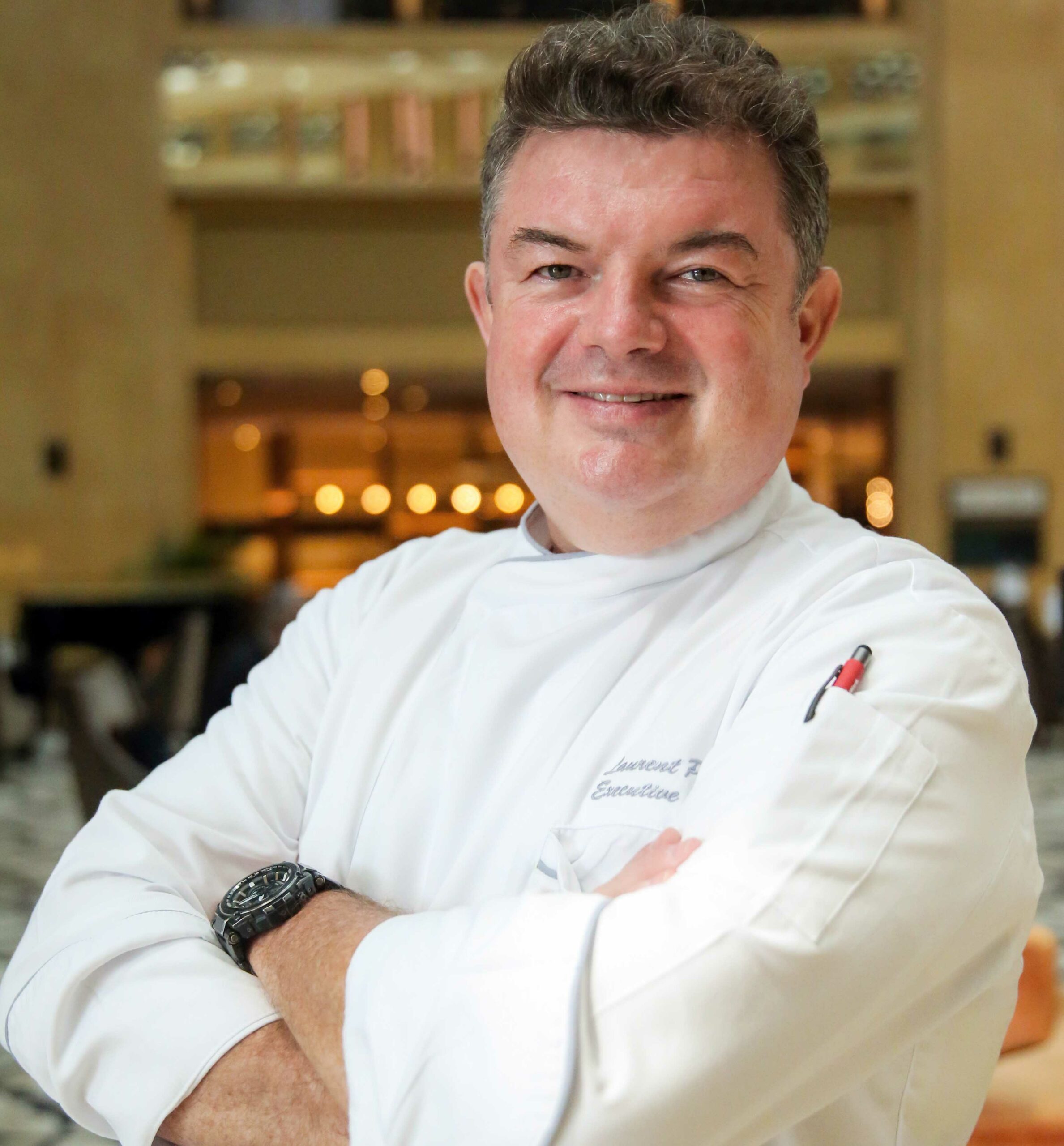 Following a career spanning 30 years across Europe, Asia, Africa and the Middle East, Laurent Petit has now been appointed as the Executive Chef of The H Dubai.
Chef Laurent boasts a diverse culinary background, having worked in kitchens of renowned International hotel brands including IHG Hotels & Resorts, Accor Hotels, and Shangri-La Hotels & Resorts, to name a few.
The French chef began his career in 1986 in one of Paris' most popular Michelin starred restaurants, La Grande Cascade. He then worked his way up the ladder, working in Hotel Bel Air in France before moving to London to take on a role at the 5-star Hotel Intercontinental; before moving to the Middle East in 1994. Throughout his time in the Middle East, Chef Laurent has worked in Oman, Bahrain, Egypt, Abu Dhabi and now Dubai.
In his current role, chef Laurent will be responsible for all major hotel owned outlets including Eat & Meat, H Bar, Urban on 4, Diademas and The Gallery; and will work with his culinary team to create top-quality dishes at the property. Some of Chef's speciality dishes include native Normandy cuisine such as Duck à la Rouennaise and Sole Dieppoise, which he hopes to introduce to the menus at The H Dubai soon.
Visit the website.