Torno Subito, a Michelin-starred and renowned Italian restaurant on The Palm, has appointed Alessio Pirozzi as new Chef de Cuisine
This new position is being filled as Bernardo Paladini, the current chef de cuisine at Torno Subito, relocates to Miami to take the helm of an exciting new venture: the second location of the restaurant.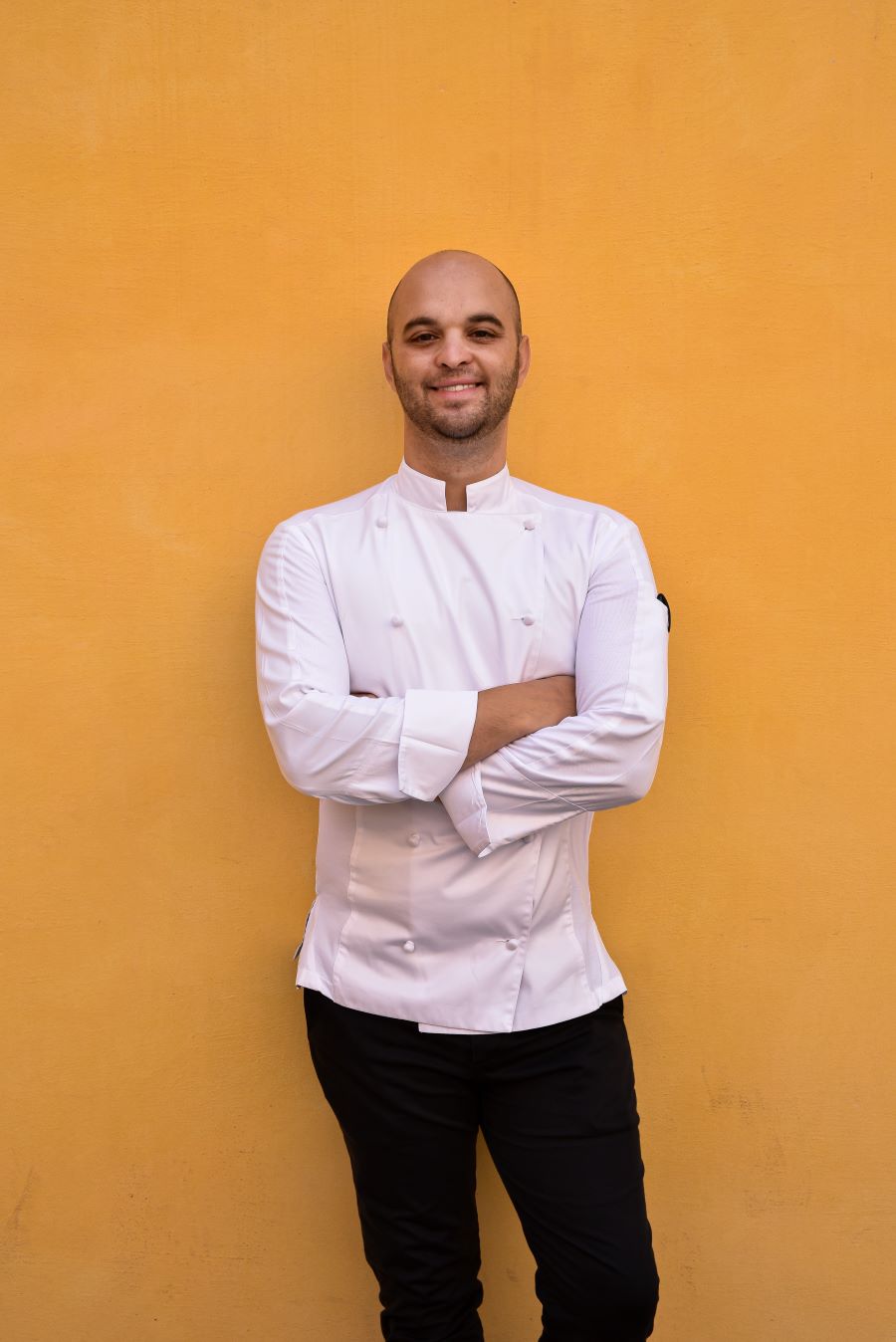 Commenting on his move to Miami, Bernardo said "What an incredible journey it has been at Torno Subito Dubai, I feel so much love. As our leader, Massimo Bottura always says "we should project into the future the best of our past. So now it's time for the next chapter. I feel so blessed as a bright future is being built already and it is amazing to see our family continue to grow, as Alessio joins the incredible team in Dubai.  I'll see you in Miami!"
Alessio Pirozzi, who has worked at some of Italy's finest fine-dining institutions, joins the culinary team in Dubai with a wealth of experience. Alessio was born and raised in Italy, and since he can remember, he has always wanted to be a chef. As a little child, he used to sit next to the stove and watch his grandmother cook as he sampled the numerous Italian foods she produced.
This early happy memory of experiencing food finally led Alessio to pursue his education in hospitality and he attended a leading culinary boarding school in Villa Santa Maria, a town well- known for being the Patron Saint of Cooks.
Commenting on his appointment, Chef Alessio Pirozzi said: "I am thrilled to join the Torno Subito team at W Dubai – The Palm. It's an incredibly exciting time for the city and its thriving culinary scene, that has garnered a phenomenal reputation on the global stage. The team have made me feel very welcome and I am looking forward to working with this multi-national team and continue to deliver the best guest experience that Torno Subito is known for. We will continue to grow the legacy that Chef Bernardo started."