Acclaimed restaurateur Sergio Lopez has launched a delivery-only virtual restaurant Grillzy Burgers and Buns in Abu Dhabi, UAE.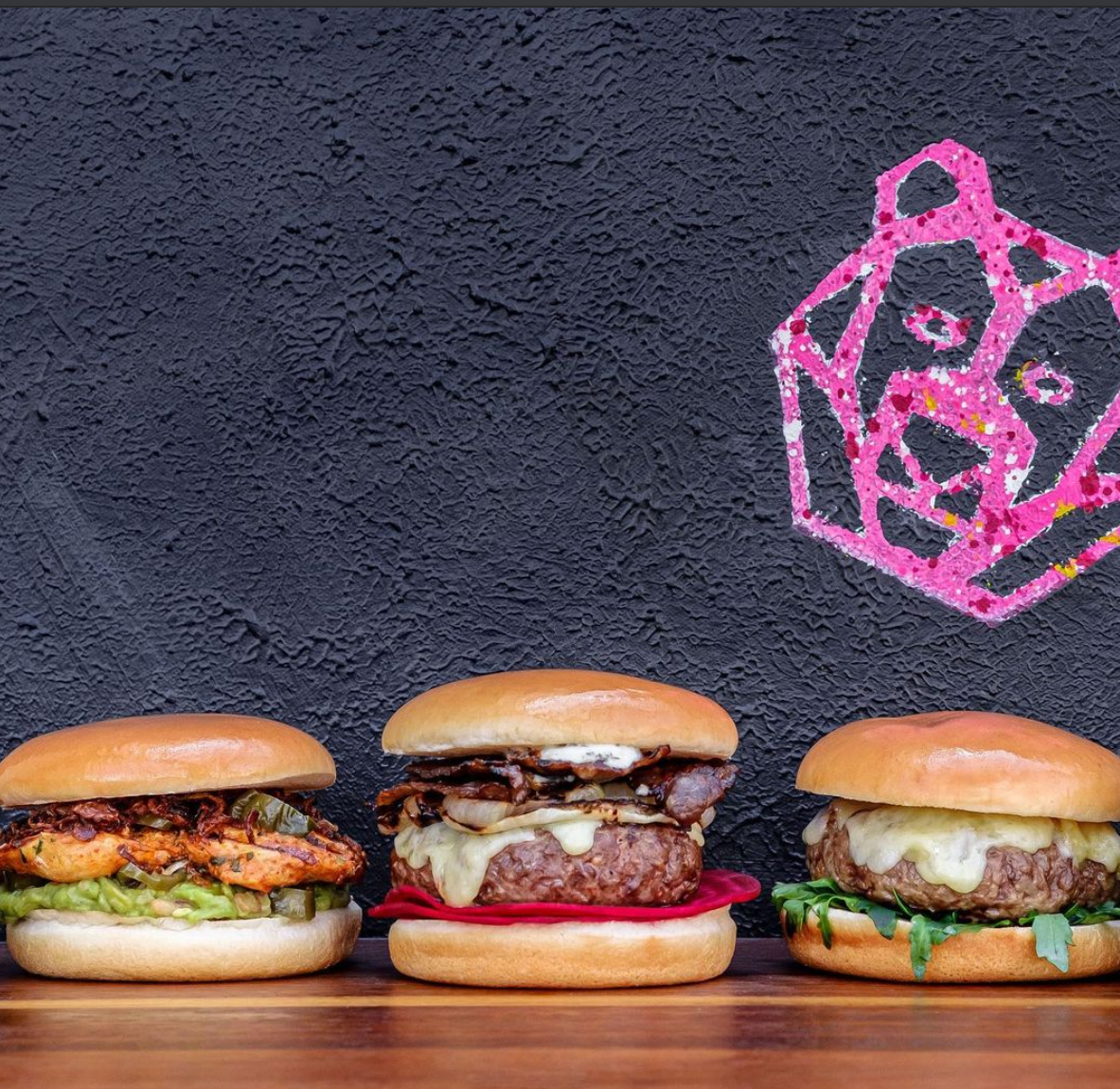 On the menu is a range of five distinct burgers, including a vegetarian option, the Get Down (Peri-Peri grilled chicken with onion, guacamole and jalapenos), the Truffle Shuffle (Wagyu beef burger topped with pecorino cheese, truffle oil and rocket leaves), Swamp Dog Blues (oat fried chicken with Alabama white sauce, lettuce, shallots, tomato and pickles), #YumGood (mushroom patty with mozzarella, lettuce, shallots, zaatar and mayonnaise) and From Down Under (beef burger with grilled onion, lettuce, beetroot, beef bacon and cheddar cheese).
Choose from a variety of normal fries, curly fries and sweet potato fries for a crisp side. And end your meal with decadent Grillzy's signature buns packed with enticing fillings. Try the Cherry Berry bun (sour cherry, berry and rose custard filling), Honey Pot (orange blossom and honey custard filling) and the Double Dip bun (chocolate chip caramel and custard filling).
Visit grillzysburgers or order via the Deliveroo app.