Orzu Hospitality Group, headed by industry pioneer Mirzo Hafizovis, is launching in the UAE with three scheduled venues. The locations, situated at The Pointe, Palm Jumeirah, are set to open by Q1 next year. Seven openings are expected within the country.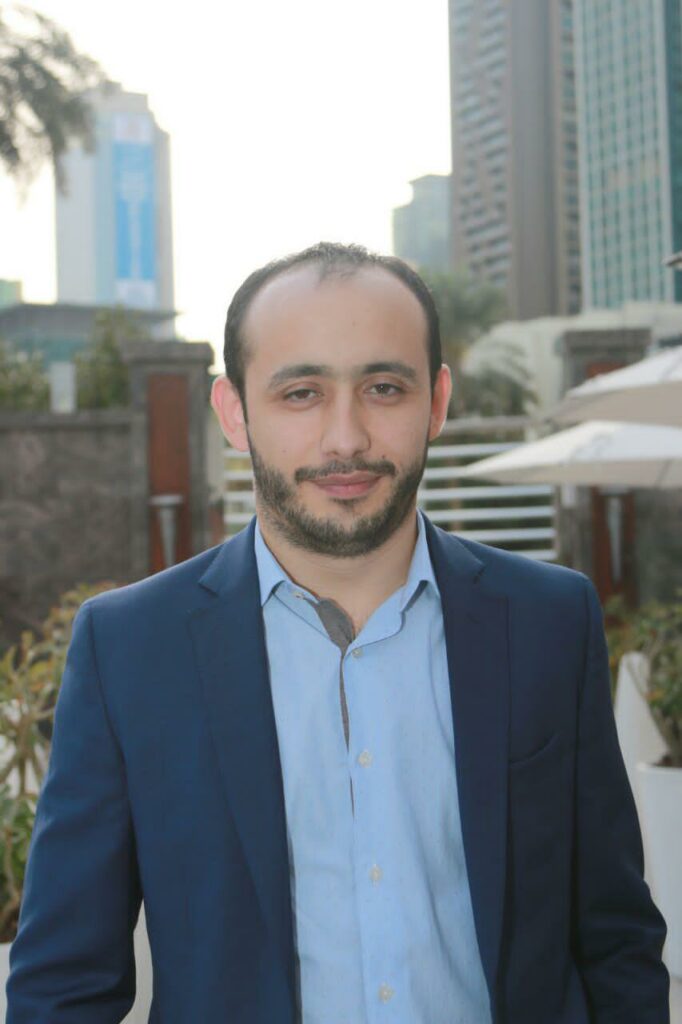 Located at The Pointe's Food District and opening its door mid-November is Bramble; a cocktail lounge inspired by its namesake drink. Conceptualised by the company's creative director Petyo Kelerdjiev, the drinks menu features signature concoctions with a modern twist.
Following the footsteps of Bramble is Orzu's next launch: ZOR. The Uzbek restaurant is fashioned in a manner which embodies the spectacular dining traditions of the Central Asian country. The menu serves dishes passed down through the generations. A central focus is kept on succulent grilled meats and plov (a rice dish) among other traditional Uzbek dishes.
AKA will be Orzu's third launch. As an exclusive late-night lounge it is designed around the glamour and impulse of 1980s Tokyo. Prominent artists excelling in presenting riveting culinary theatre and remarkable artistic experiences will entertain guests. Orzu, meaning 'dream' in English, amalgamates gastro eclectic Asian cuisines with UAE's local ingredients and methods.