A new lodging experience welcomes guests to the Bear Grylls Explorers Camp on the highest mountain in the UAE, Jebel Jais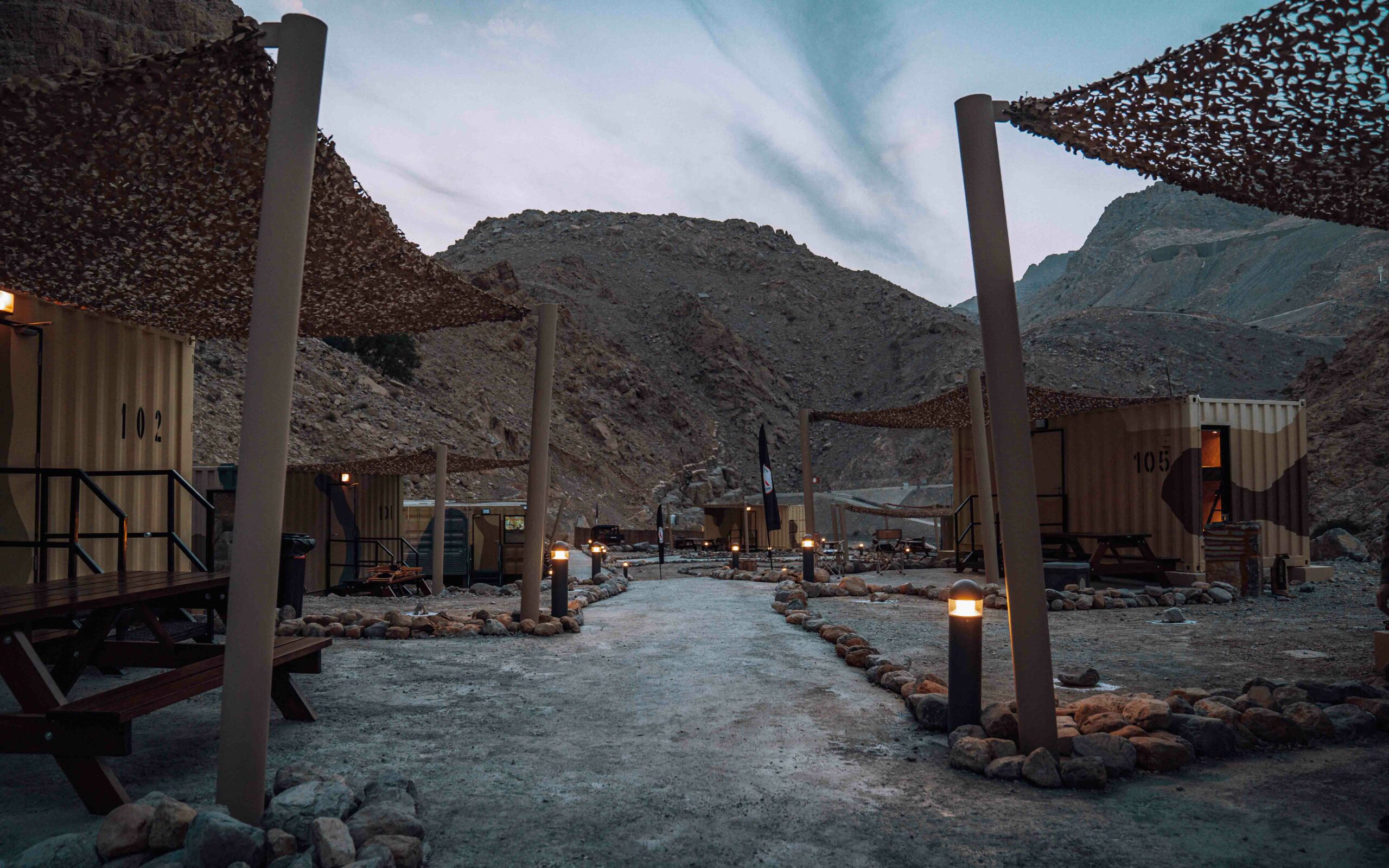 RAK Leisure has announced the world's first Bear Grylls branded accommodation on the UAE's highest mountain, Jebel Jais. Following on from the successful launch of the Bear Grylls Explorers Camp in September last year, the new lodging is open to visitors from March.
Set in an expansive and stunning open setting, the family-friendly lodging has been developed for smaller groups and follows strict safety protocols and social distancing measures.
The camp features recycled and redesigned cabins and offers the ultimate mountain-living destination for adventure seekers and outdoor enthusiasts. Look forward to thrilling instructor-led survival courses and activities such as mountain biking and mountain climbing.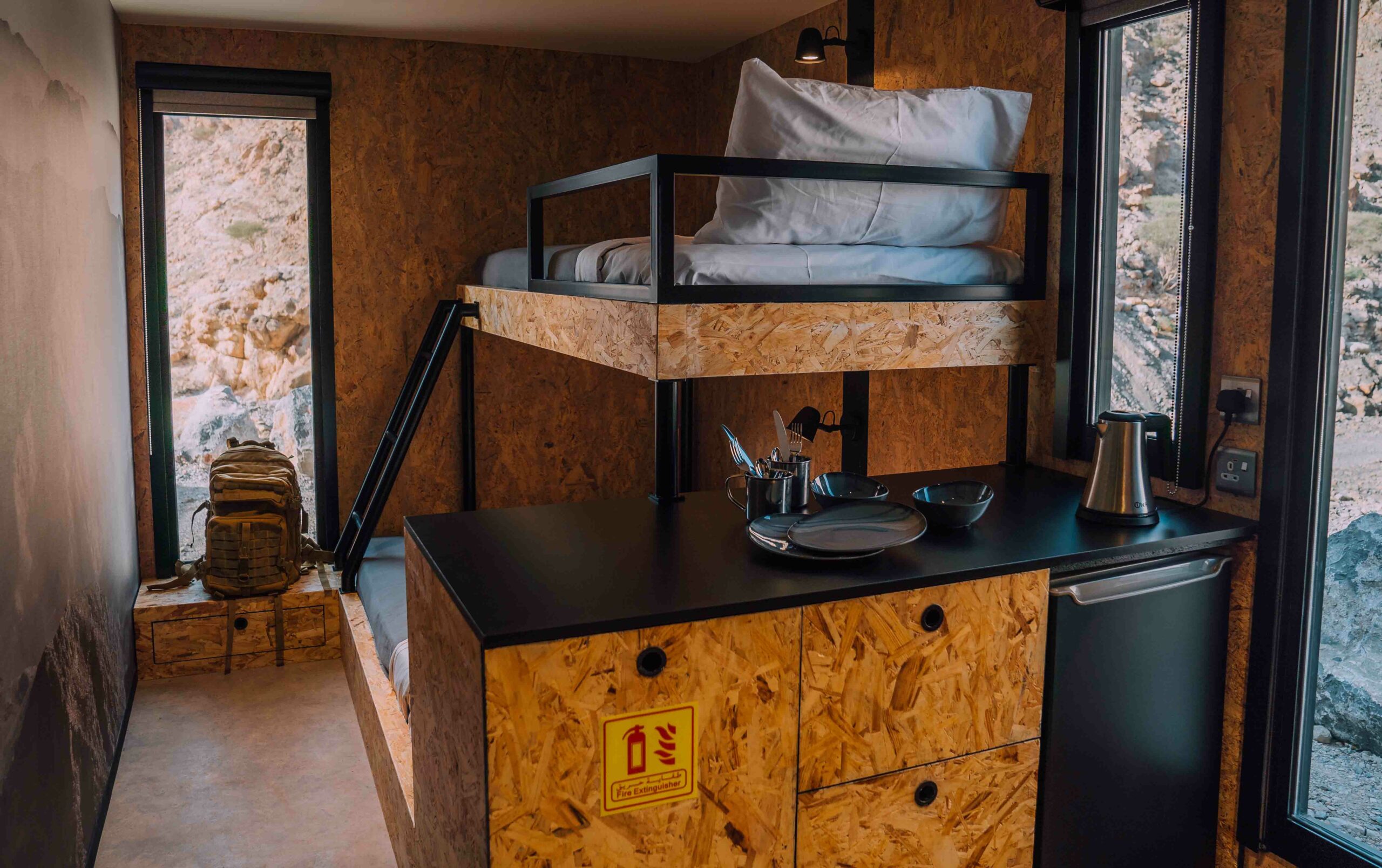 Each cabin is designed to host up to three adults, or two adults and one child. It consists of self-catering facilities, including a private barbeque with grill tools and an outdoor terrace. Each cabin is set up to include cutlery, crockery and toiletries, while an on-site store features further amenities such as snacks and firewood to purchase.
Once settled in, adults and children over eight-years have the option to take part in an adrenaline-charged survival course run by specialists from the Bear Grylls Survival Academy in the UK. Participants are introduced to survival in the wilderness and may learn fire-building skills, emergency shelter building techniques, navigation methods as well as other practical tips to survive in the wild.
The camp is also dog-friendly and for an extra-charge, welcomes up to two dogs per cabin. The Bear Grylls Explorers Camp in Ras Al Khaimah operates in accordance with global safety standards.
AED450 per cabin on Sunday-Wednesday (inclusive of one-night stay) and AED650 per night on Thursday-Saturday (inclusive of one-night stay). AED50 per cabin (extra charge for dogs). Visit the website.