Naim Maadad, Chief Executive and Founder of Gates Hospitality, has officially partnered with hotel and F&B consultancy group Tribe Creators.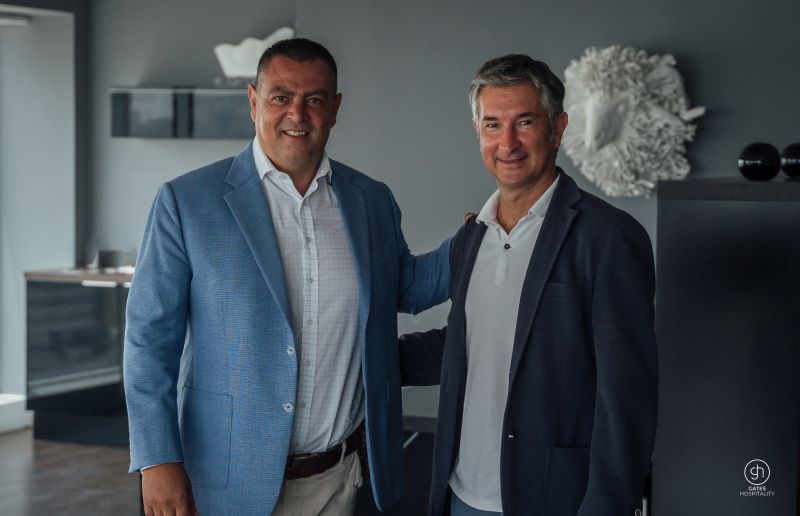 The move will bring Tribe Creators under the Gates Hospitality wing and will see Maadad team up with Tribe's Managing Partner, Enrico Clementi.
Offering potential new F&B and hotel brands an A-Z of services from design, operations, hiring and more, Tribe Creators has been running for over 15 years and has accumulated a great amount of expertise, knowledge and clients in the region.
As a boutique agency, clients interact directly with the Directors and Partners of the company giving them access to some of the best resources and expertise in the business.
With over 38 years in the hospitality world across Australia, Asia, and the Middle East in various senior management roles, Naim Maadad has launched and operated some of the world's best hotels, resorts, spas and lifestyle food and beverage concepts. He said: "I am delighted to announce our new partnership with Tribe Creators, a hotel and F&B consultancy group who has helped shape many of the region's top hospitality venues. Now under the Gates Hospitality umbrella, we are looking forward to the continued success and growth of Tribe with the backing of myself and my expert team."
Bringing a wealth of experience to Tribe Creators as a Managing Partner, and the strong reputation of Gates Hospitality, Maadad's new partnership looks set to power up many exciting new hotel and F&B brands, not just in the UAE but around the world.