The picturesque waterfront social dining and entertainment destination in Abu Dhabi, Al Qana, announced its intention to become a new culinary epicentre for the capital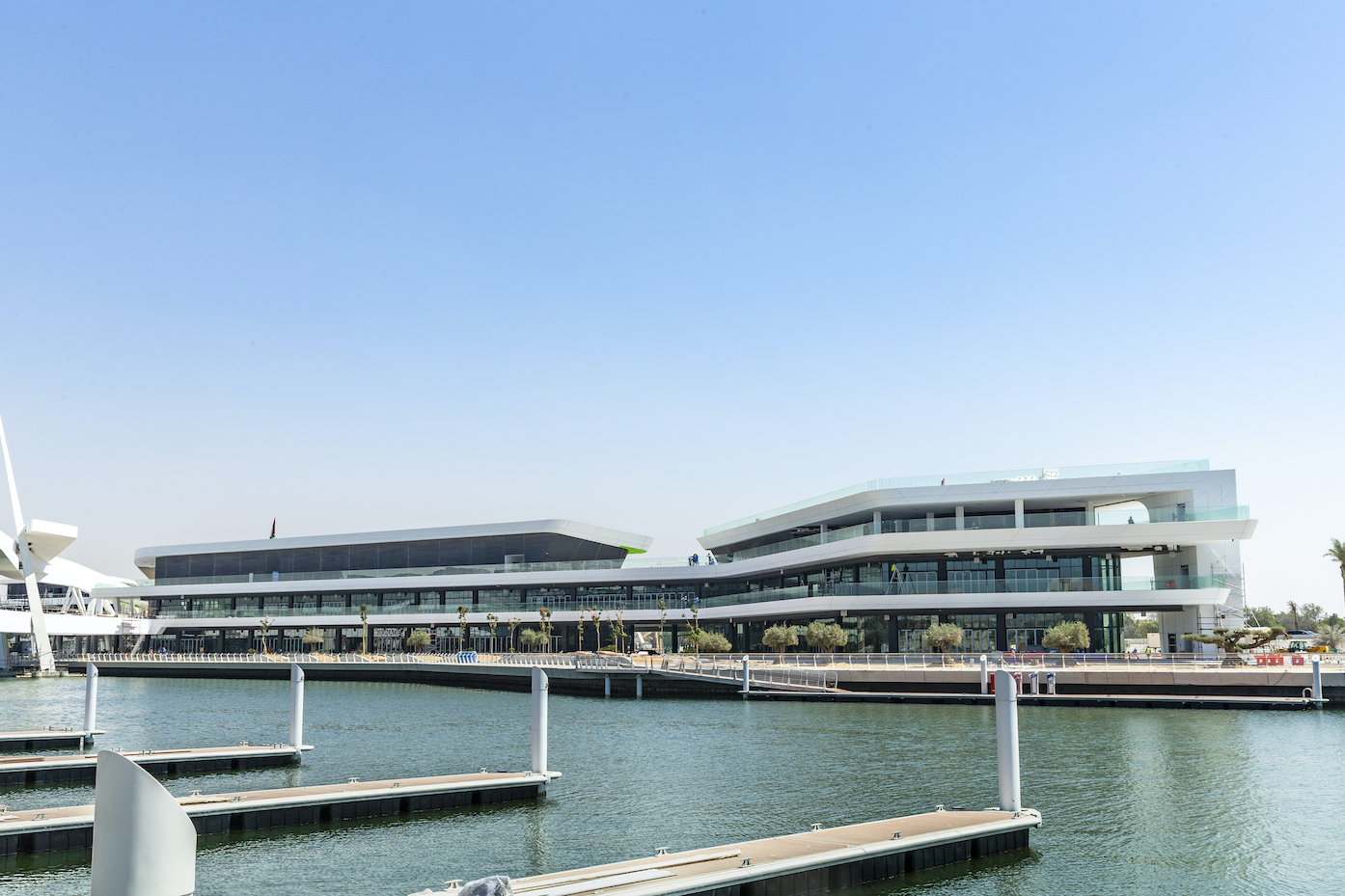 As a contemporary dining centre, the development is set to offer an outdoor socially distanced setting, with a vision to curate a portfolio of food-related experiences that embrace emerging global trends in the wake of the pandemic.
Al Qana will showcase local artisans and seasonal food experiences to bring fresh new dining concepts to the capital.
The hospitality industry has been reshaped by worldwide consumer habits and MENA Research Partners predict that the GCC's F&B market will achieve a growth of 7 per cent this year. This suggests a rapid rebound in tourism as countries gradually relax travel and is further fuelled by the UAE Government's plans to complete hospitality and leisure projects ahead of EXPO 2020 in October 2021, which forecasts an additional 3m tourists during its opening period.
Al Qana therefore looks to design venues that are future proofed for such a rebound, in keeping with the new requirements for socially mindful dining.
Spanning over 2.4 km, Al Qana is set to offer unique local and international F&B concepts over 95 outlets, with over 60 per cent of them already leased.
Visit the website.