ProChile, the institution of the Ministry of Foreign Affairs of Chile, will host ExpoNut 2020 on November 24 and 25.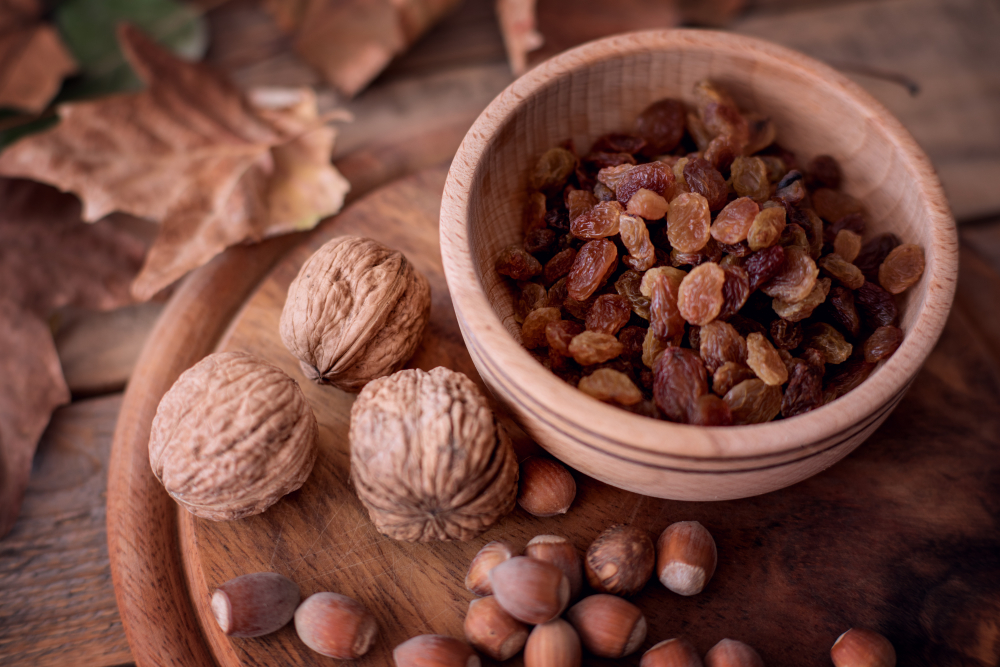 The event will present UAE dried fruit and nut importers access to more than 170 Chilean exporters within the industry, covering topics on sustainable development, agriculture, and export through various talks and panel discussions.
As the largest meeting point for the South American country's nut industry, the Expo will involve over 500 producers, exporters, investors, and suppliers. It will grant Chile the opportunity to secure its place in the country as the primary walnut and dried fruits exporter. The value of dried fruit imports into the UAE has risen yearly. In 2019, there was an import growth of 75%.
The series of events will be conducted virtually due to the current situation. Well-known UAE importers have been selected for exclusive forums comprising of multiple presentations highlighting the superior quality and health advantages of Chilean produce. Participants will receive opportunities to partake in group discussions and attend virtual and live business conferences.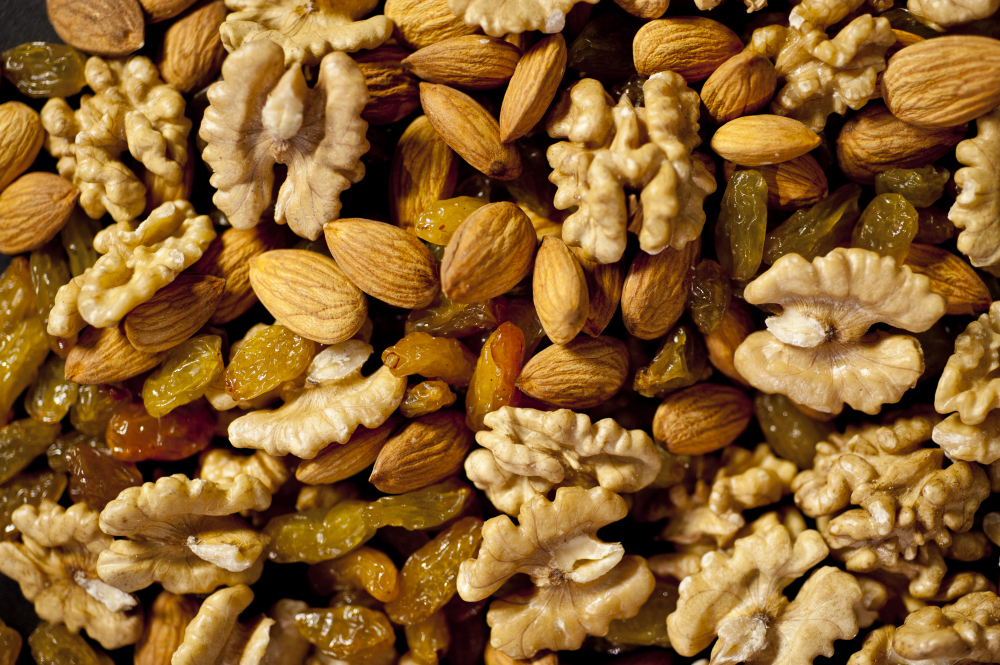 Chilean walnuts have emerged in popularity within the last couple of years. The country is the leading exporter in the southern hemisphere. Last year, it became the world's second-largest exporter trading 135,999 tonnes. 95% of Chile's nut and dried fruit production was exported to 75 countries, with 54% allocated to the Middle East in 2019.
The first event took place last month and spanned over three days. Over 176 Chilean exporters from the fresh fruit, vegetable, nuts, and healthy foods sectors participated in a series of 30-minute meetings with global importers.
The final series of events is the live ProChile Food Exporter Meeting set for December 7-12 in Chile. Five UAE importers will get the chance to interact with plenty of Chilean businesses during roundtable discussions and workshops. Plus, attendees will get to have a look at the latest market trends, masterclasses, and product sampling sessions.
For more details, visit prochile.gob.cl and chilenut.cl/home/