Experience the latest menu prepared by Steven Fair, the new Chef de Cuisine at Seafire Steakhouse, Dubai's renowned steakhouse and bar, located at Atlantis, The Palm
The menu honours traditional dishes but has been given a fresh spin in an effort to fulfil the idea of a New York-style steakhouse.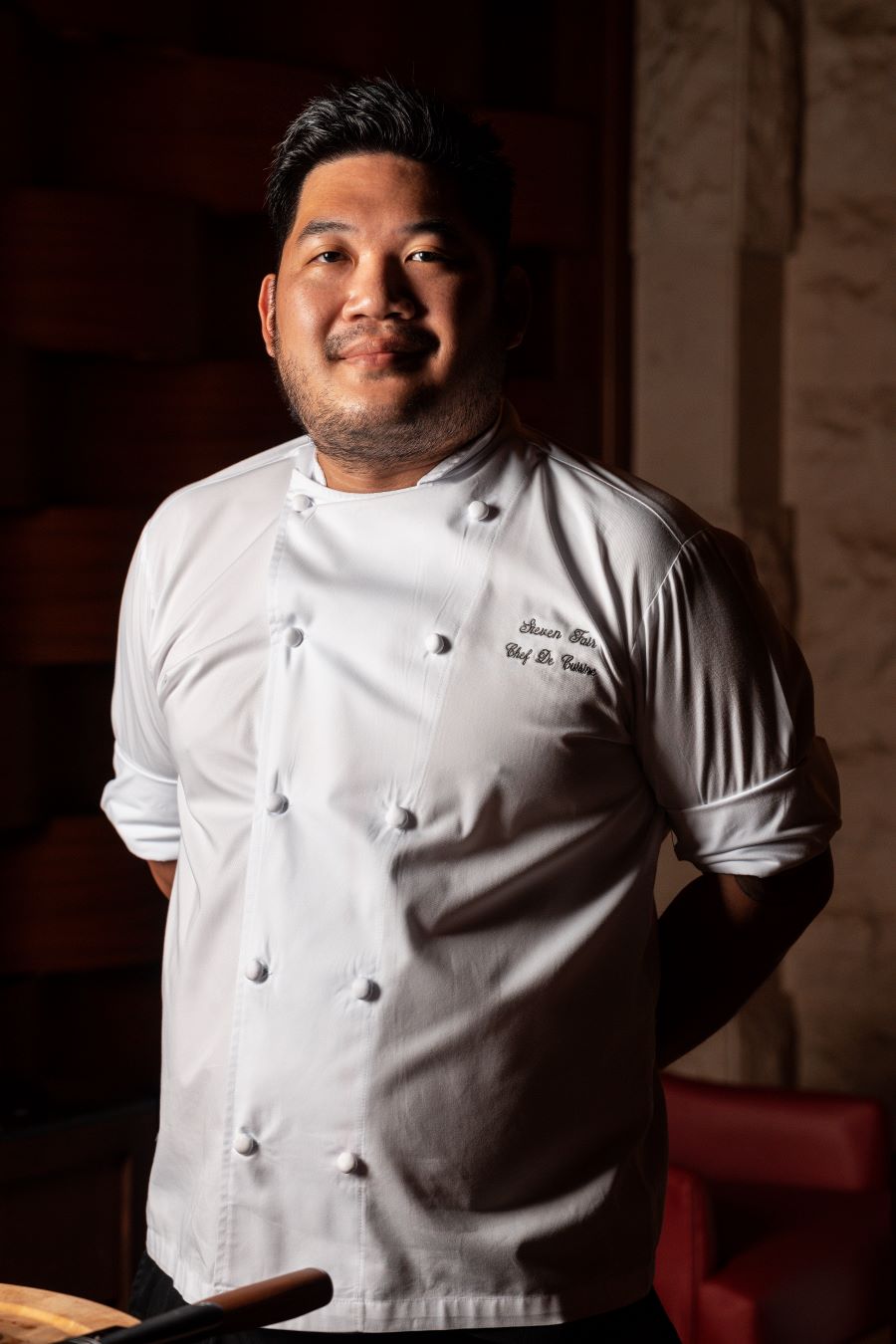 In order to make a dish the best it can be, Chef Steven explains his culinary philosophy as paying homage to a dish's origin. This is evident in the new menu items, which feature classic steakhouse dishes such as the tableside steak tartare with fortified and seasoned tallow, truffled Dijon mustard, and grilled focaccia.
Delectable dishes such as baby wedge salad with tender beef bacon and buttermilk blue cheese dressing, duck fat steak fries, prawn cocktail with fresh horseradish and a lemon and marie rose sauce, maryland crab cake with old bay seasoning and orange braised fennel and avocado puree, and the vegan mezzi rigatoni bolognese are all examples of Chef Steven's imaginative cuisine.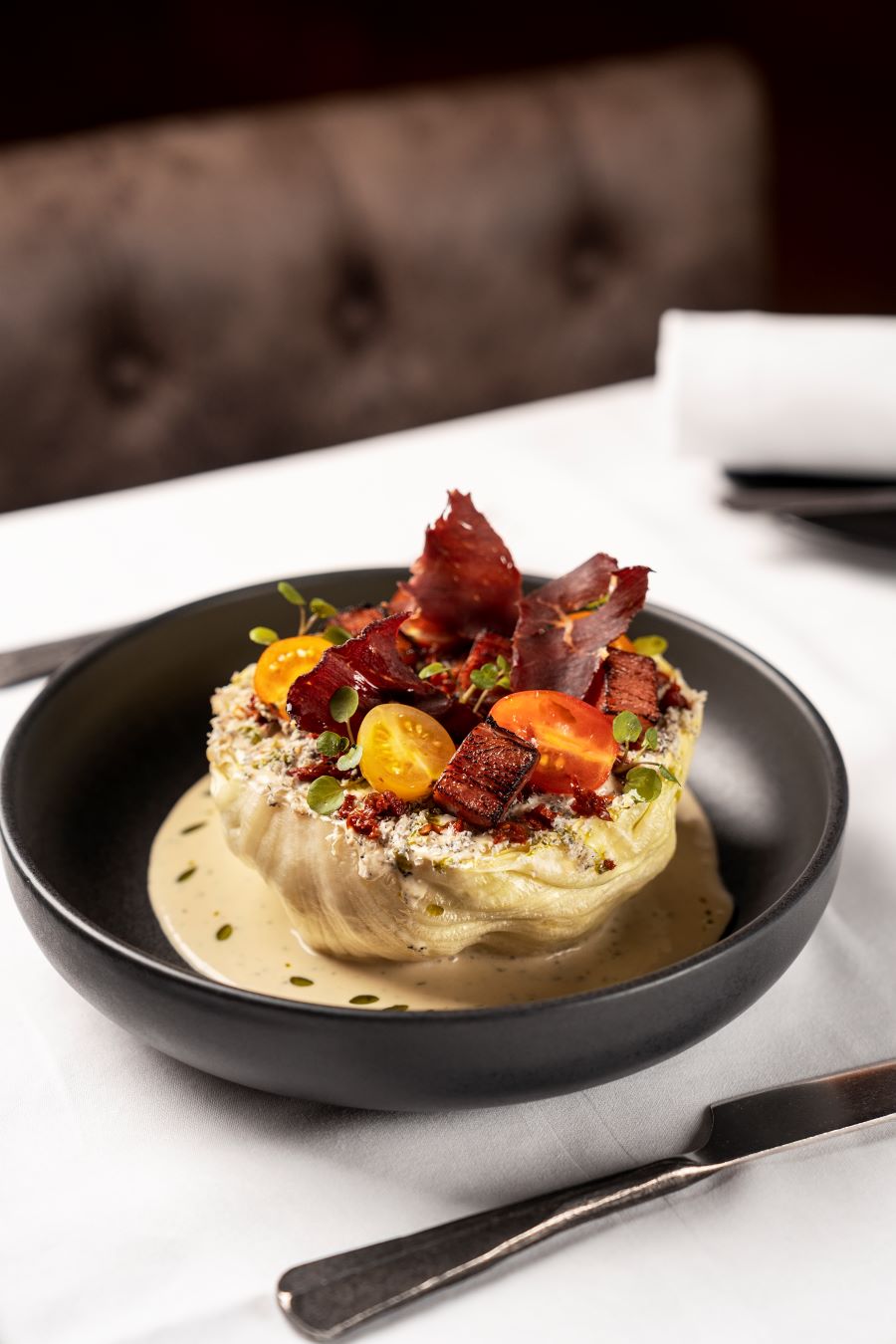 The expanded assortment of steaks on the menu is one of the biggest changes. Chef Steven asserts that the subtle flavour distinctions between various beef breeds should be savoured and enjoyed. With options including filet mignon, New York strip, boneless rib-eye, or dry aged bone-in New York, you will be spoiled for choice.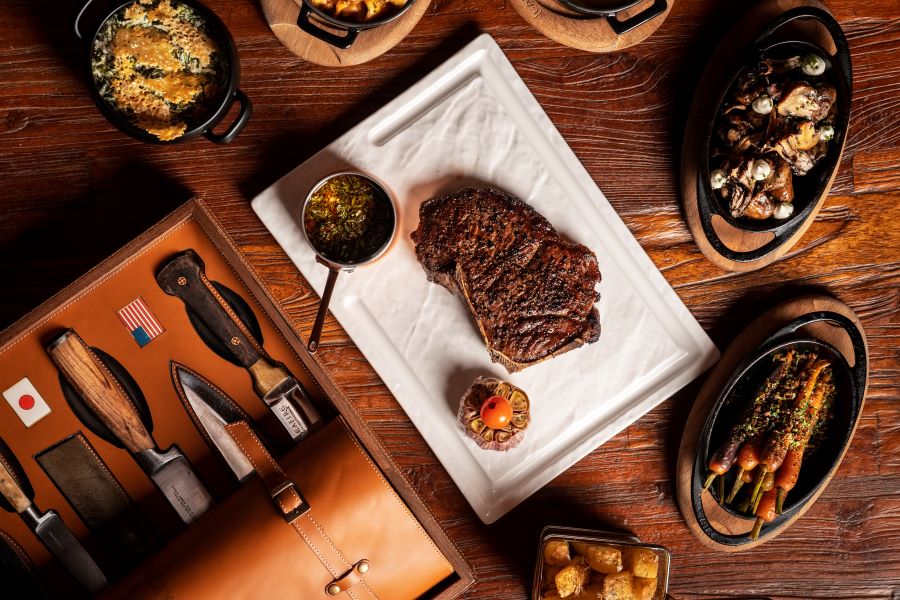 With new broilers imported from the US, the steaks will also be grilled differently, setting Seafire apart from other steakhouses in Dubai. Long-time fans will still value the chance to choose a steak knife for dinner from Japan, France, the UAE, and other countries.
Chef Steven is also already making a contribution to the Atlantis Atlas Project by adding two new dishes to the menu that have a sustainable theme. By selecting the salmon belly tartare or the oyster Rockefeller with sautéed spinach and rocket, beef bacon, panko, and the traditional bearnaise, you can support the greatest local produce available in the UAE.
Daily from 6-11pm. Call + 9714 426 2626 and visit the website or Instagram