Armani Hotel Dubai, located in the iconic Burj Khalifa, is advancing its sustainability initiatives and has partnered with tech-firm Winnow to avoid wastage of food resources.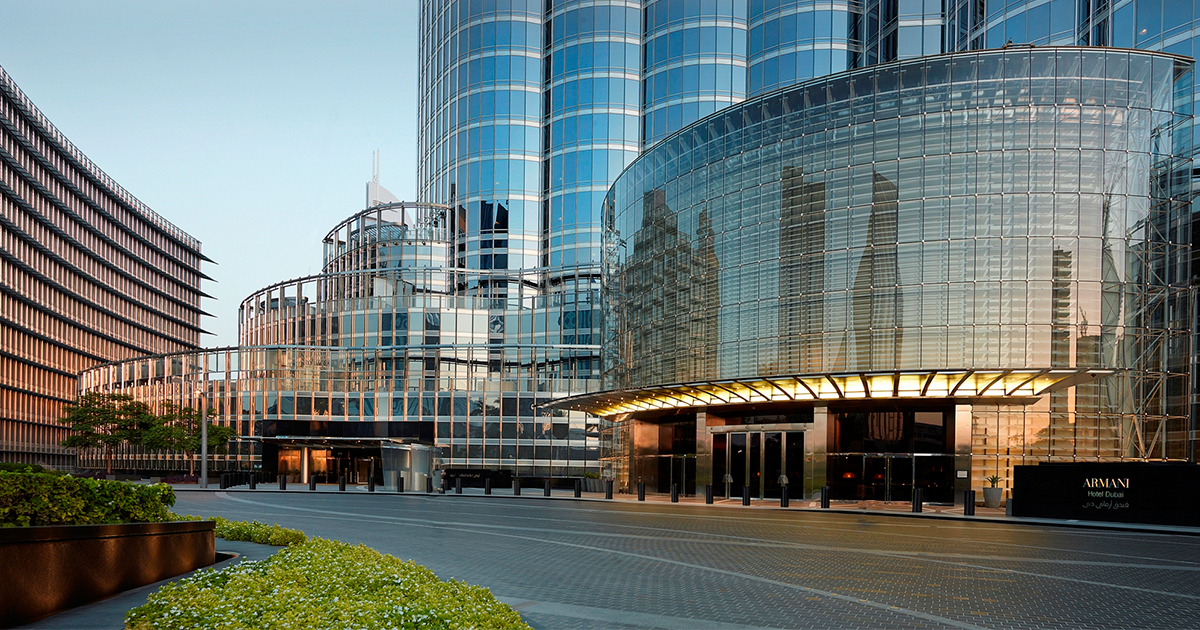 The hotel has already achieved its target of reducing food wastage by 80 percent through a well-structured programme, and is heading towards zero food waste to the landfill.
Armani Hotel Dubai is now equipped with Winnow's smart scales to help the chefs in tracking food waste quickly and accurately. The scale automatically records the weight, and the kitchen staff choose the reason and identify the item/dish using the tablet attached to the scale.
Other measures implemented by Armani Hotel Dubai earlier include training chefs and the stewarding department not to mix the food waste with general waste at the cooking stations. The hotel team segregates the waste at source in addition to composting food waste which reduces the amount sent to the landfills.
A food waste recycling machine has been installed in the kitchen to successfully achieve the zero-food waste goal. The machine is capable of drying leftover food from buffets and the staff canteen, and converts 70-80kg waste food per load to a 14-15kg food powder form compost soil. It eliminates food disposal costs, reduces the hotel's carbon footprint and converts food waste into soil nutrients for use on farms and landscaped areas.
Additionally, Armani Hotel Dubai is a member of UAE Food Bank and contributes food for distribution to the underprivileged, and embraces environmentally sustainable business practices and continues to seek new ways to proactively green its operations.