Retail Food Group (RFG) has announced a partnership with Franchise Arabia to increase their growth potential in India and the Middle East North African (MENA) region.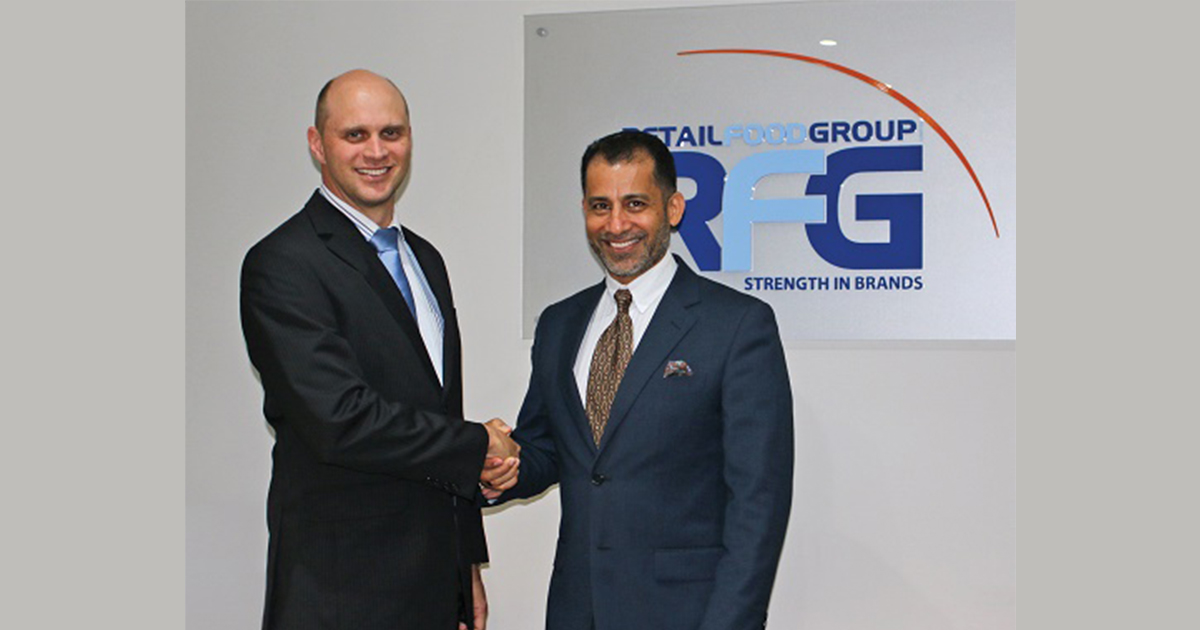 The partnership highlights RFG's focus on bringing world class brands to consumers who value quality and convenience.
Nicholas Brill, Divisional Director International at RFG said, "We at Retail Food Group are particularly excited by this partnership with Franchise Arabia because of their reputation across the MENA region. It enables us to increase the footprint of our brands in the Middle East North Africa region, one of our key target markets. We believe brands like Donut King, Crust Gourmet Pizza Bar and Michel's Patisserie are ripe for expansion in this area."
RFG already has over 200 outlets in the MENA region through its successful Gloria Jean's Coffee Brand and the 'It's a Grind' brand.
Omar Alhaza'a, Founder & CEO of Franchise Arabia reinforced their commitment to the RFG partnership saying, "The MENA region is experiencing growth across a range of related industries – franchising, restaurants, F&B and hospitality, so RFG is well positioned to leverage its global capabilities and work closely with Franchise Arabia to build a strong foundation for growth. We're excited about this partnership with a world-class powerhouse such as RFG and are looking forward to introducing the RFG brands to investors and consumers across the region".
This agreement coincides with other recent Retail Food Group announcements through Gloria Jean's Coffees Master Franchise Agreements in the United Kingdom, the State of Palestine and Uzbekistan and Donut King moving into the UK, Swedish and Myanmar markets.
To find out more about RFG, visit www.rfgbrands.com. If you enjoyed this story, you may be interested in hearing about this partnership that aims to bring chemical-free leafy greens from farm to fork within hours.