Foodlink Global Restaurants & Catering LLC has launched a new gourmet cloud kitchen brand, Art of Dum in Dubai, that is set to deliver an exceptional at-home fine dining culinary experience at the doorsteps of food connoisseurs in and around Dubai.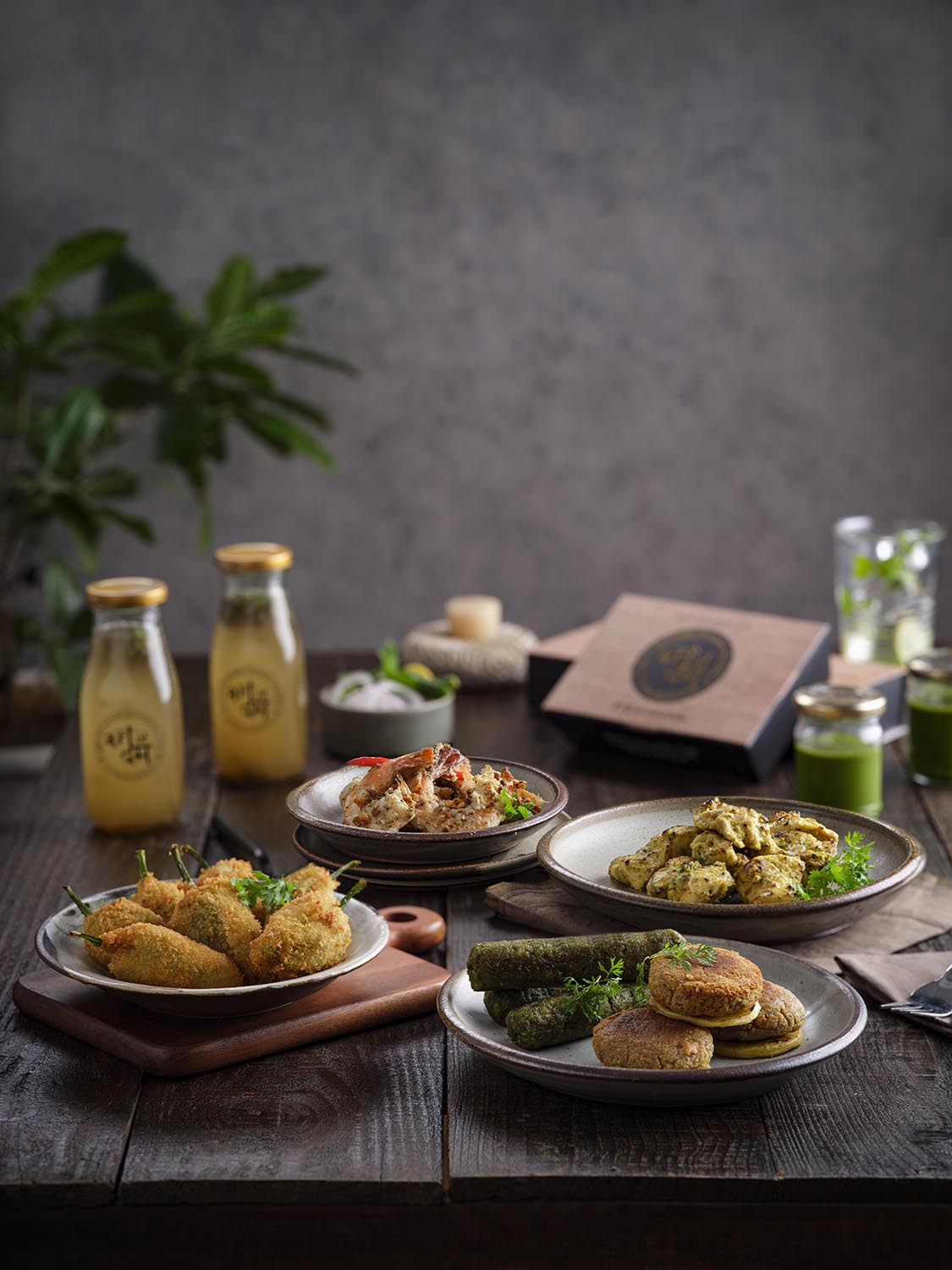 Its delicacies pay homage to the culinary heritage of the royal kitchens of Awadh, characterized by rich aromas and flavors.
Art of Dum offers at-home luxury dining experience with its premium packaging and emphasis on sustainability. The brand delivers reusable glass jars, clay pots, and steel cutlery for reuse and recycling purposes. The kitchen follows an ancient Indian slow-cooking method in sealed pots that allows dishes to breathe in their own aroma. This traditional Dum Pukht method helps keep flavour packed into each dish, preserving the nutrition of every bite.
Customers can enjoy a wide variety of dishes such as Bharwan Tandoori khumb, Malai broccoli, Nizami Dum Subz biryani, Murgh tikka roll, Lahori ghost and Yakhni Dum gosht biryani.
Art of Dum Studio City will also be serving their bestseller desserts and beverages such as Gulab Jamun, Kesar da Phirni, mango Lassi, and grapefruit sparkle to name a few.
Mr. Sanjay Vazirani, CEO, Foodlink Global Restaurants & Catering Services LLC (Art of Dum) said, "I am thrilled that 'Art of Dum' has received immense love from customers in Dubai. We have attempted to deliver a fine dining experience at home. The authentic slow-cooked Dum Pukht cuisine and a sustainable packaging philosophy have been the major game changers for the brand. We have big plans for expanding this brand to newer geographies".
Art of Dum, Shop no 5, Glitz 1, Danube properties – Dubai Studio City. Available on all leading delivery platforms. Complimentary dessert on a minimum billing of AED75, one per order till the end of August. Call +9715 4307 0988. Visit the website or Instagram