Dubai Irish Village festival: The annual three-day hops festival has been announced at Dubai Irish Village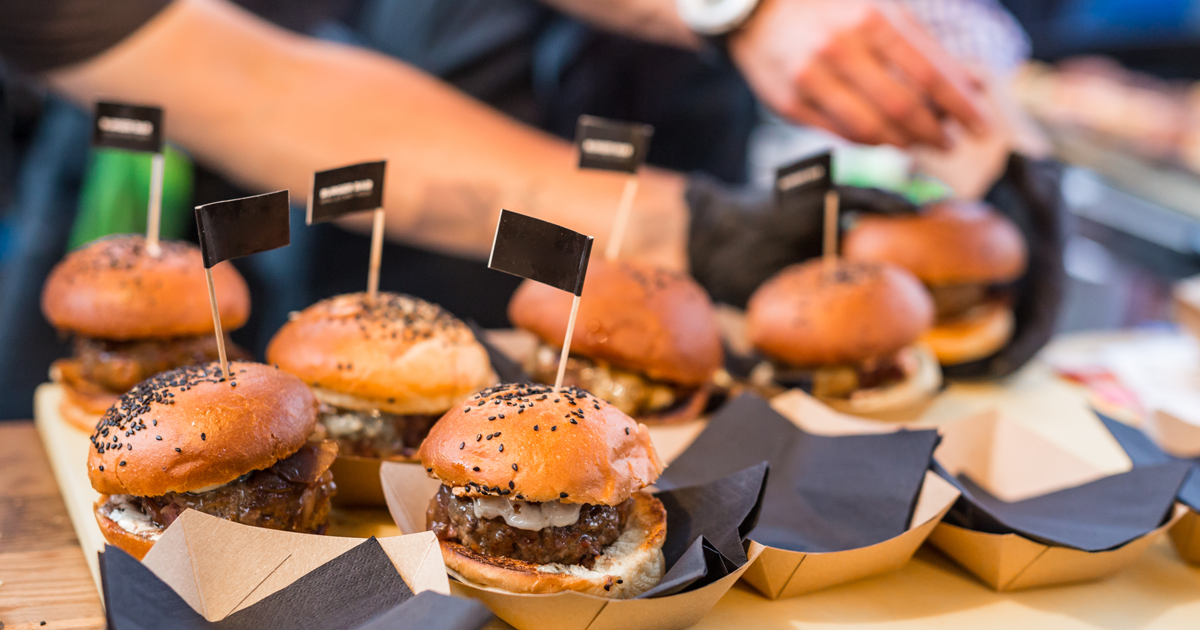 For the 14th year, the annual hops festival will return to Irish Village Dubai. A popular fixture on the city's social calendar, the three-day event will see over 100 drinks on offer from different countries around the world.
The festival will take place from Thursday 26th July to Saturday 28th July, and is expected to be a packed-out event, hosted inside a large air-conditioned tent.
There will be plenty of delicious pub food available, including burgers, fish and chips and fried chicken.
Festival-goers can also enjoy live entertainment from some popular local bands including Roadie and The Maplejacks.
Details: the festival will run from 6pm-midnight Thursday 26th July, and noon-midnight Friday 27th – Saturday 28th July. For more information visit The Irish Village. If you liked this story, you may like this article on