Popular Chinese hotspot Hakkasan Dubai has made the surprising announcement that it has closed down.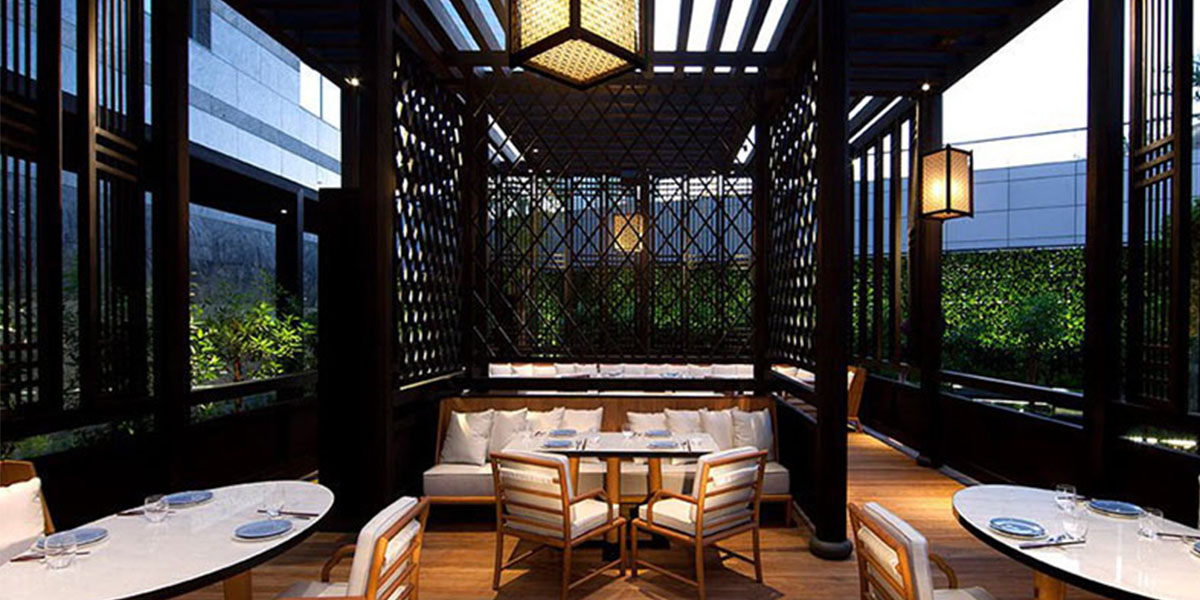 The Asian restaurant had been situated on the same spot at Jumeirah Emirates Towers since it 2011, and was a favourite amongst Chinese food fans in the city.
There is some relief for Dubai foodies though – the restaurant said in a statement across their digital channels that it will reopen in the near future:
"Hakkasan Dubai has decided to close its current operation at Jumeirah Emirates Towers Hotel as of Sunday July 1, 2018. Please stay tuned as we announce our new location very soon. We'd like to thank our loyal customers who have made our time in Dubai a tremendous success. We look forward to remaining part of the community"
The restaurant was set up by Ho Chee Boon, the International Executive Chef for the brand. Chef Ho Chee Boon moved to the US in 2012, to launch Hakkasan New York. Within eight months the venue had its first Michelin Star. Following the restaurant's success, the chef has been involved in all Hakkasan launches in the US, as well as overseeing the Dubai and Mumbai ventures.
The international chain also has locations in London, New York, San Francisco, Las Vegas, Shanghai, Jakarta and Saudi Arabia.
Details: for more information, visit Hakkasan. If you enjoyed this article, you may like this article on Dubai's first pharaoh-inspired restaurant.