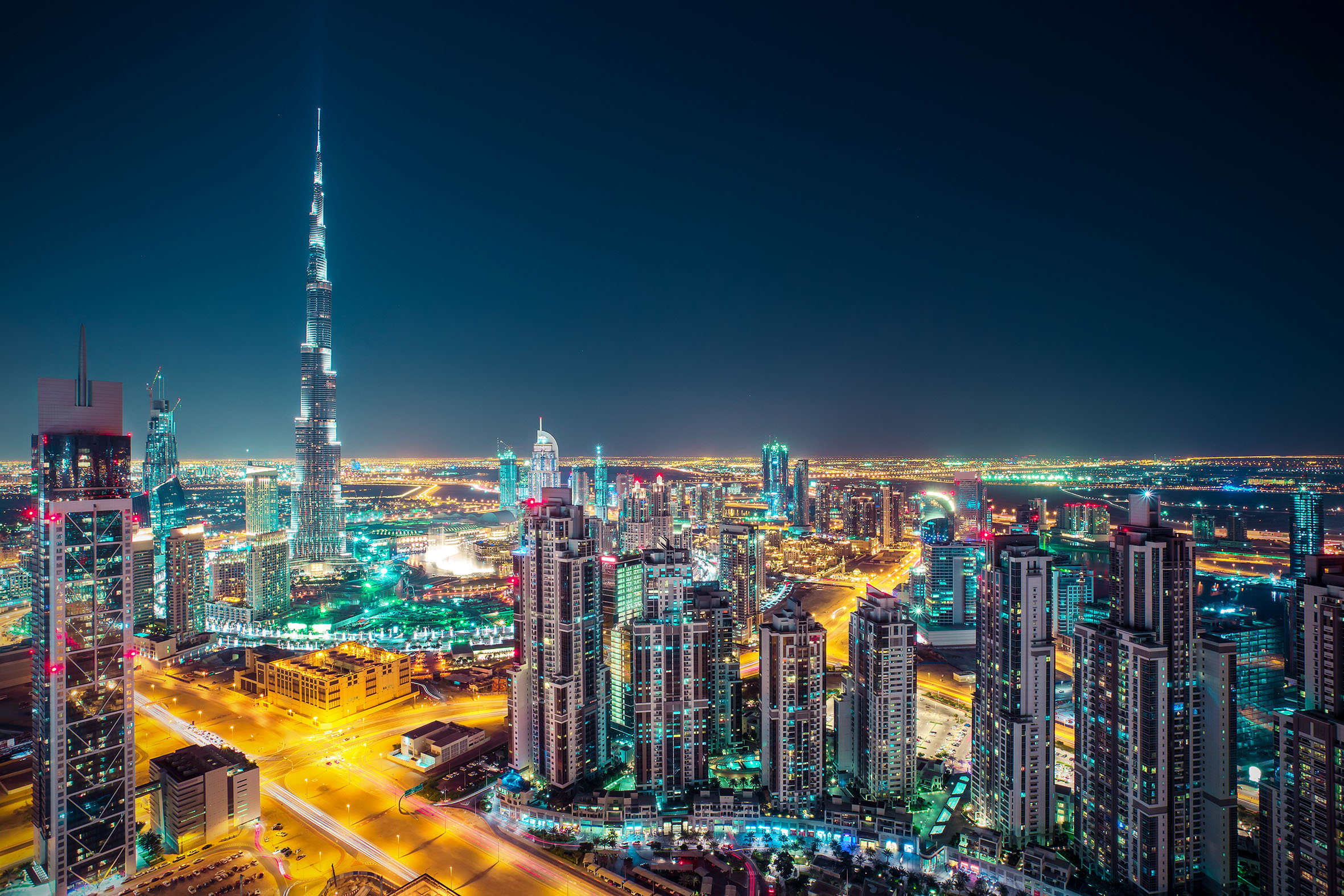 Restaurants will be forced to operate at 30% capacity and enforce a two-metre distance between tables once restrictions are lifted, Dubai Government has confirmed.
F&B outlets have been instructed to use only disposable and individually wrapped utensils, dishes and packages, and ensure that tables and chairs are both cleaned with 75% alcohol after use, as stated in a circular released overnight from Dubai Government.
Stores and restaurants with dine-in capabilities will also be required to hang a red tag on the front door, indicating the maximum number of customers that are allowed inside.
All businesses must be on standby for official announcements on the date of reopening and timings, the circular confirmed.