Unilever Food Solutions is on the lookout for their 2018 Master of Seasoning. The champion will be able to create next-level flavour combinations and will be awarded with a round trip for two to Kuala Lumpur.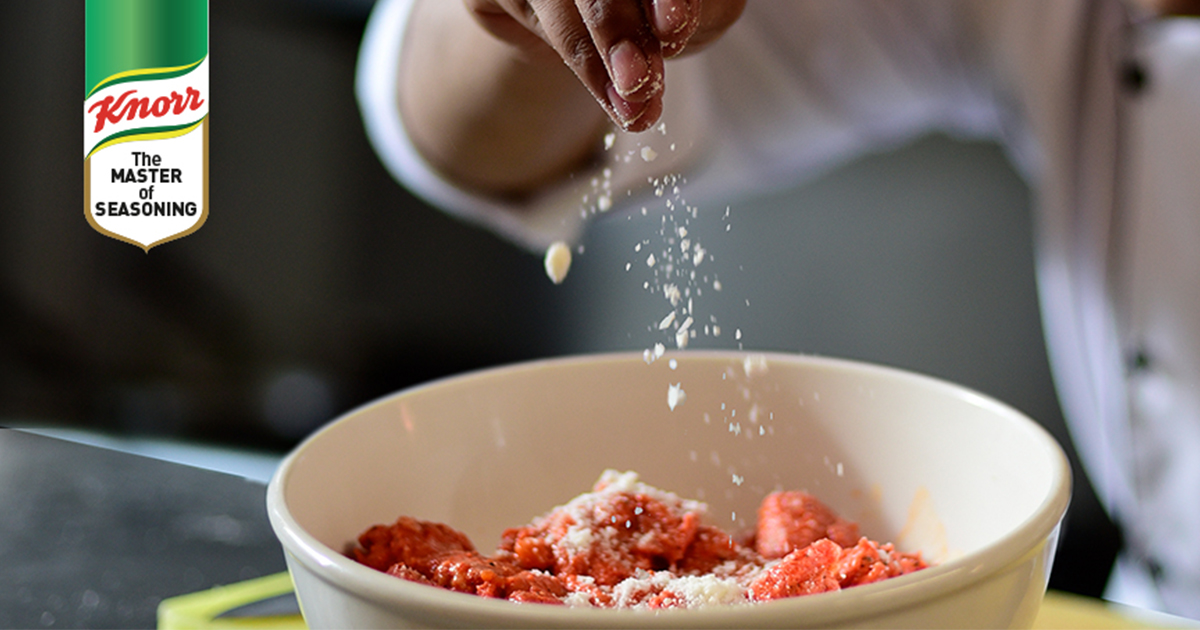 For the second year in a row, UFS and Knorr are inviting the best chefs in the region to submit a creative recipe featuring an experimental twist on a local classic chicken dish.
The challenge is about delivering next-level flavour with the help of Knorr staples such as Knorr chicken stock powder or cubes.
"In this competition, you will need to be creative, consider culinary trends and bring new exciting flavours or techniques to local classic dishes," says Chef Jean, UFS Executive Chef, Middle East, Pakistan, Sri Lanka.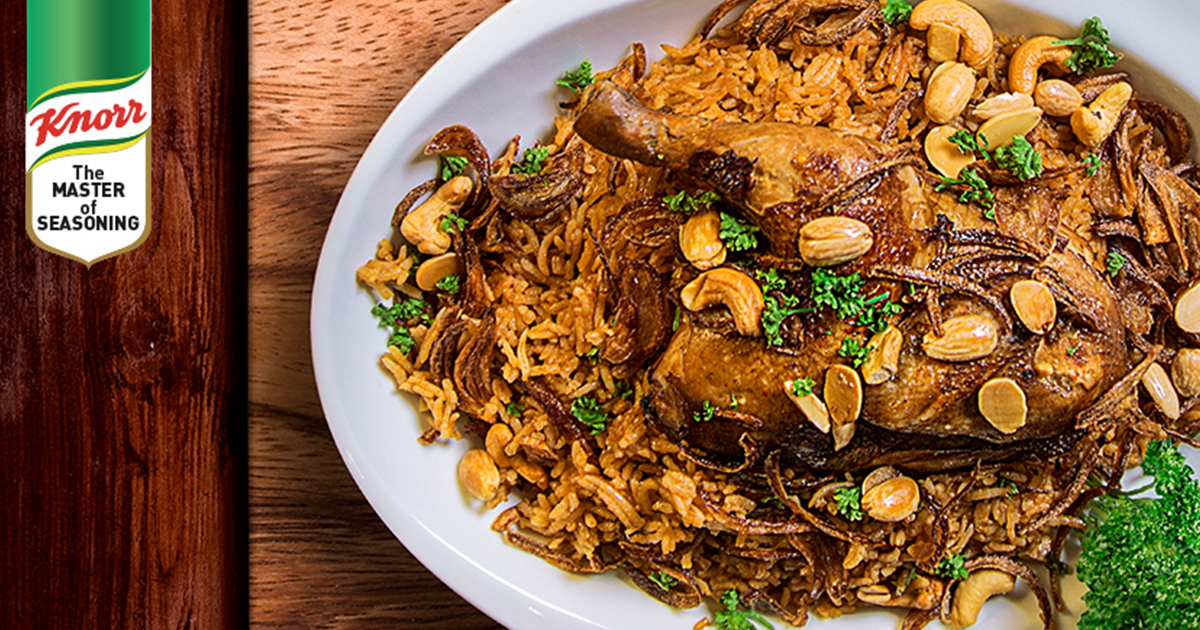 The regional competition will encompass all of the GCC states. Entries will be accepted until the 15th of August. Judges will be looking at how well you have used the Unilever Food Solutions products in your dishes, but they will also be looking for a "Wow" factor. Balanced taste and presentation are also important.
A total of 20 chefs will be shortlisted for a live cook-off in Dubai, in October, for a chance to take home a trip for two to Kuala Lumpur, Malaysia, where they will get a hands-on culinary immersion with the Malaysia UFS Chefs team.
Details: To see the full list of prizes, judging details and to download the recipe submission template go to www.ufs.com. If you enjoyed this article, you may like this Unilever story.