China's halal investment: China has announced an investment the global halal market, as part of the country's Belt and Road initiative.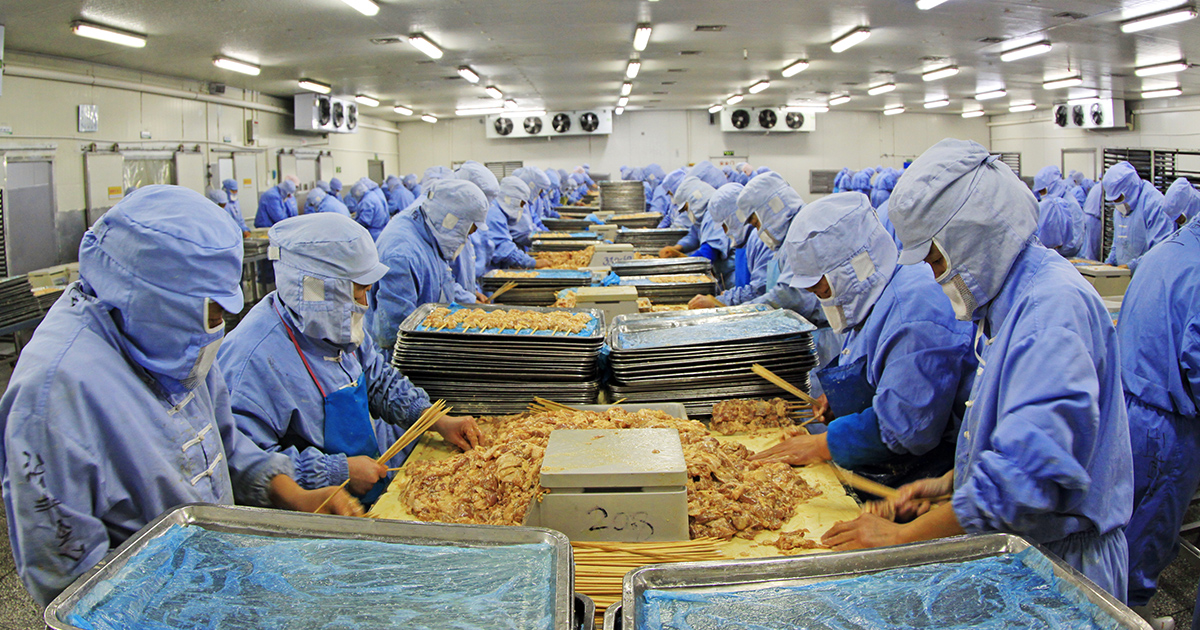 The economic plan was first announced by Prime Minister Xi Jinping in 2013, and focuses on developing economic ties between China and Eurasian countries. Beijing's aim in the initiative is to play a greater role on the global trading stage.
Most recently, it was announced that the initiative would focus efforts on the halal market.
According to the organizing committee of the recent Halal Expo Dubai, the "$1 trillion investment by China in its Belt and Road initiative is expected to accelerate the growth of the $50 billion GCC halal food market and global halal economy and make Halal products much cheaper to the Middle Eastern consumers".
The Belt and Road initiative currently involves partnerships with 68 countries, and it is expected that the project will create a direct link with Middle Eastern markets, where it could "roll out an increase volume of halal products – be it food, hygiene, health, perfume and cosmetics," the organising committee said.
China's halal investment
China's halal investment began in 2008, when Beijing first achieved credible halal food certification for the country. Juxtaposed to this however, is the fact that country has still not established regulations for the market nearly a decade later.
Chinese-Emirati bilateral trade for 2016 amounted to $46.37 billion according to the UAE Ministry of Economy.
Meanwhile, GCC countries currently import $50 billion worth of halal products per year, according to a study by Farrelly and Mitchell.
"Gaining credibility in the global halal food market is crucial for China to increase its presence. The country is already the highest exporter of modest fashion to OIC countries and has a high potential in terms of catering to the rapidly increasing demand for global halal food market, which will cross $1.7 trillion by 2021," Mohammed Saleh Badri, Secretary General, International Halal Accreditation Forum (IHAF), said in a recent statement.
If you enjoyed this article, you may also like this story on the growth in demand for camel's milk in the GCC.