A leading keto brand in the UAE, Keto Goodies, has announced its collaboration with cloud-kitchen platform, Kitopi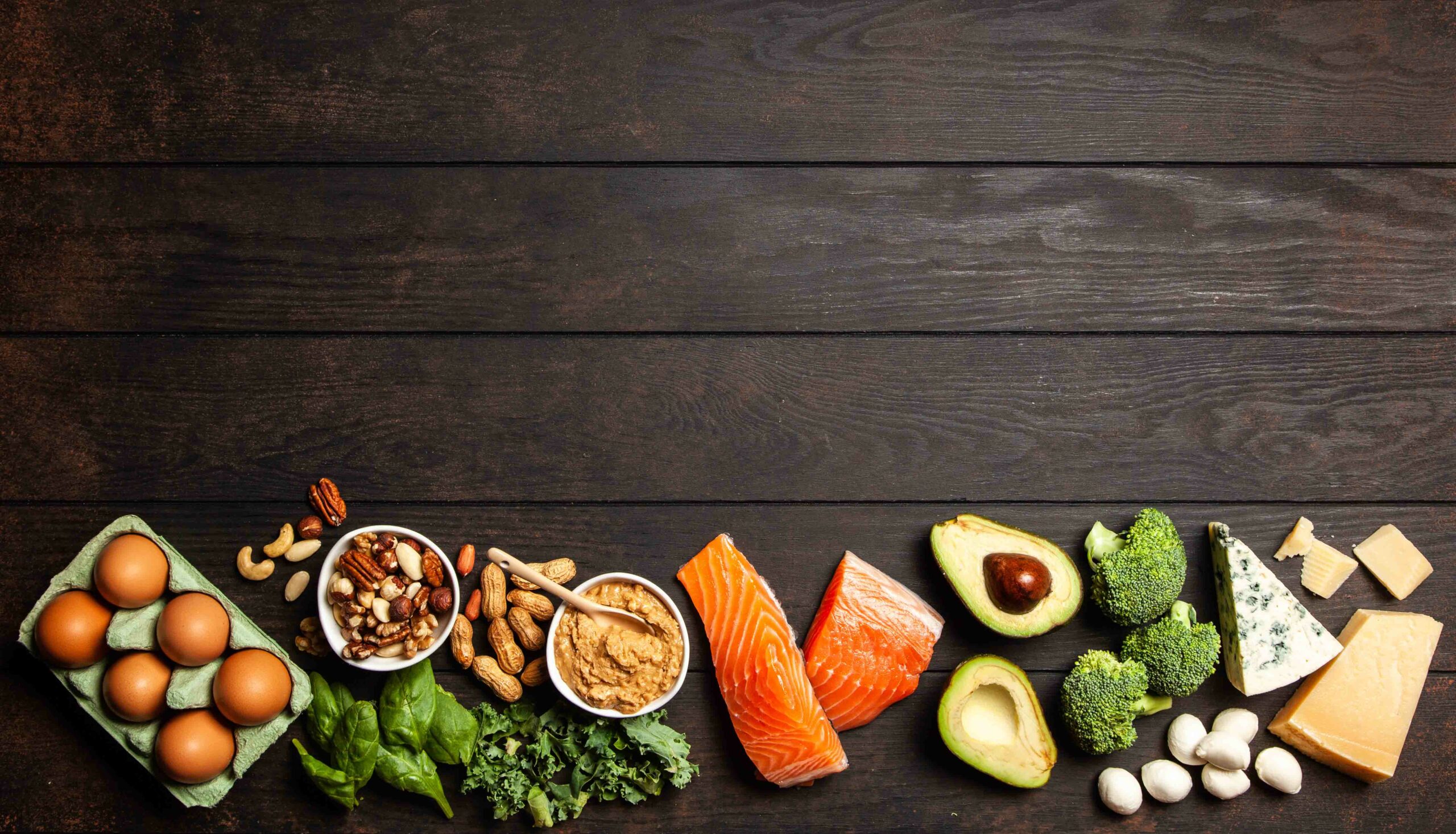 Keto Goodies has signed an agreement with Kitopi. The partnership will see the keto brand join Kitopi's state-of-the-art kitchens and technology platform, enabling the brand to expand its regional presence, grow its customer base and offer enhancements to customer experience, packaging, logistics and speed of delivery.
Keto Goodies was established in September 2018, initially as a home-bakery, but quickly became a favourite in the keto community, now serving customers across the UAE.
Through the new agreement, Keto Goodies achieve enhancements such as speed of delivery, best-in-class technology, a single channel to multiple delivery platforms and secure a place in a HACCP certified, gluten-free facility.
Keto Goodies will soon be available on Kitopi's grocery services platform, Shop Kitopi.
Visit Instagram.