Enjoy a sustainable life, starting today, with RECAPP – a free of charge recycling app in Abu Dhabi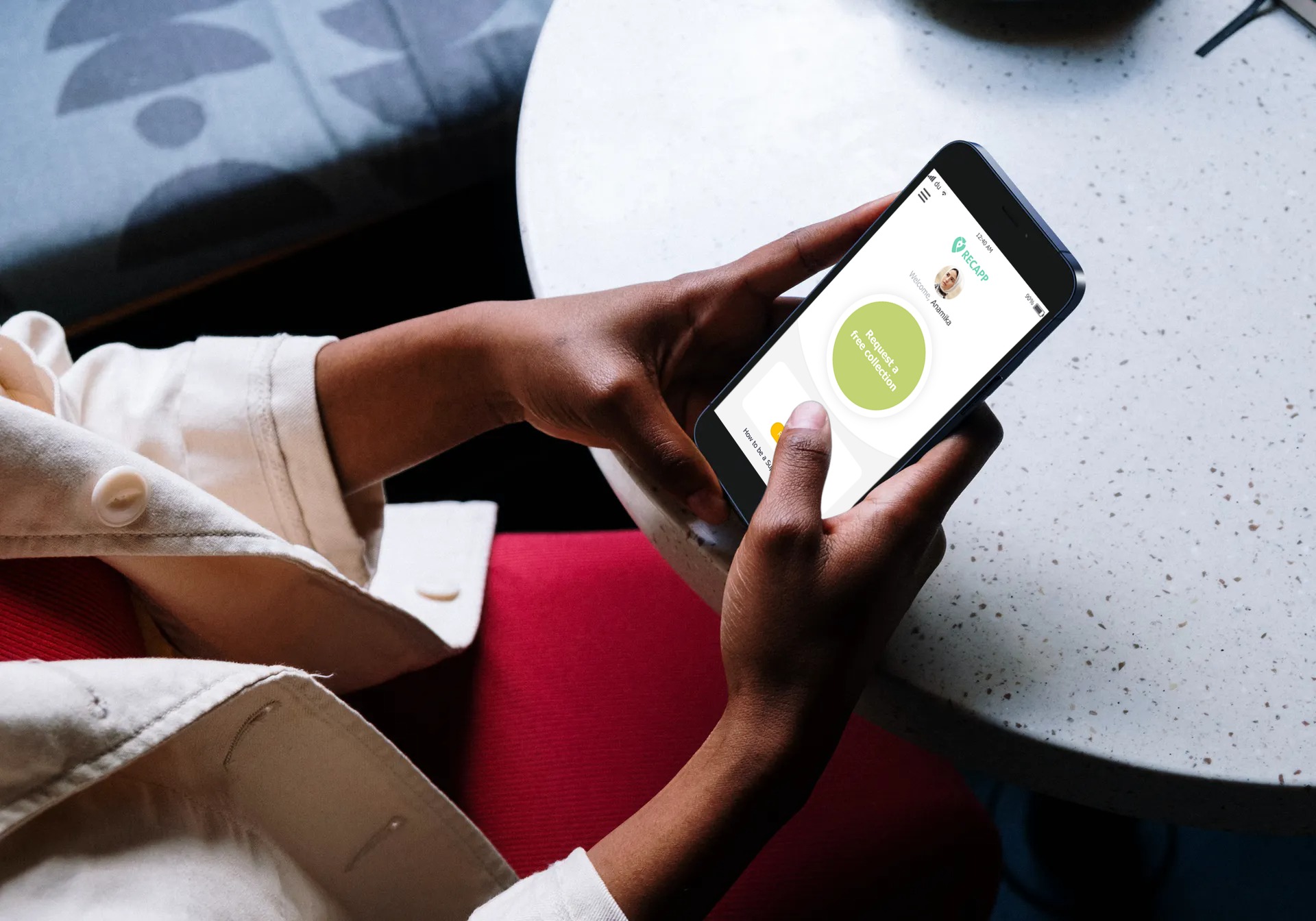 Veolia group, a leader in optimised resource management, announced the launch of RECAPP in Abu Dhabi. RECAPP is a free digital service to arrange the collection of recyclables at your doorstep.
The recycling app designed is designed for on-demand, door-to-door collection service of recyclables. With RECAPP, recycling actions are not only made easier, but they are also incentivised since each time a user recycles, they are awarded points which can later be redeemed through select RECAPP partners.
The app also has a RECAPP team on standby answer queries about recycling and recyclable products, along with access to tips and videos to help users become super recyclers.
It enables a free of charge collection service of recyclable items such as plastic bottles and aluminium cans without the hassle of stepping out. As of now, RECAPP has already gathered a community of 1000 eco-warriors in Abu Dhabi, with more than 2.5 tonnes of plastics and cans being recycled.
Download the app.