Clinton D'souza joins as the new F&B Manager for The St. Regis Downtown Dubai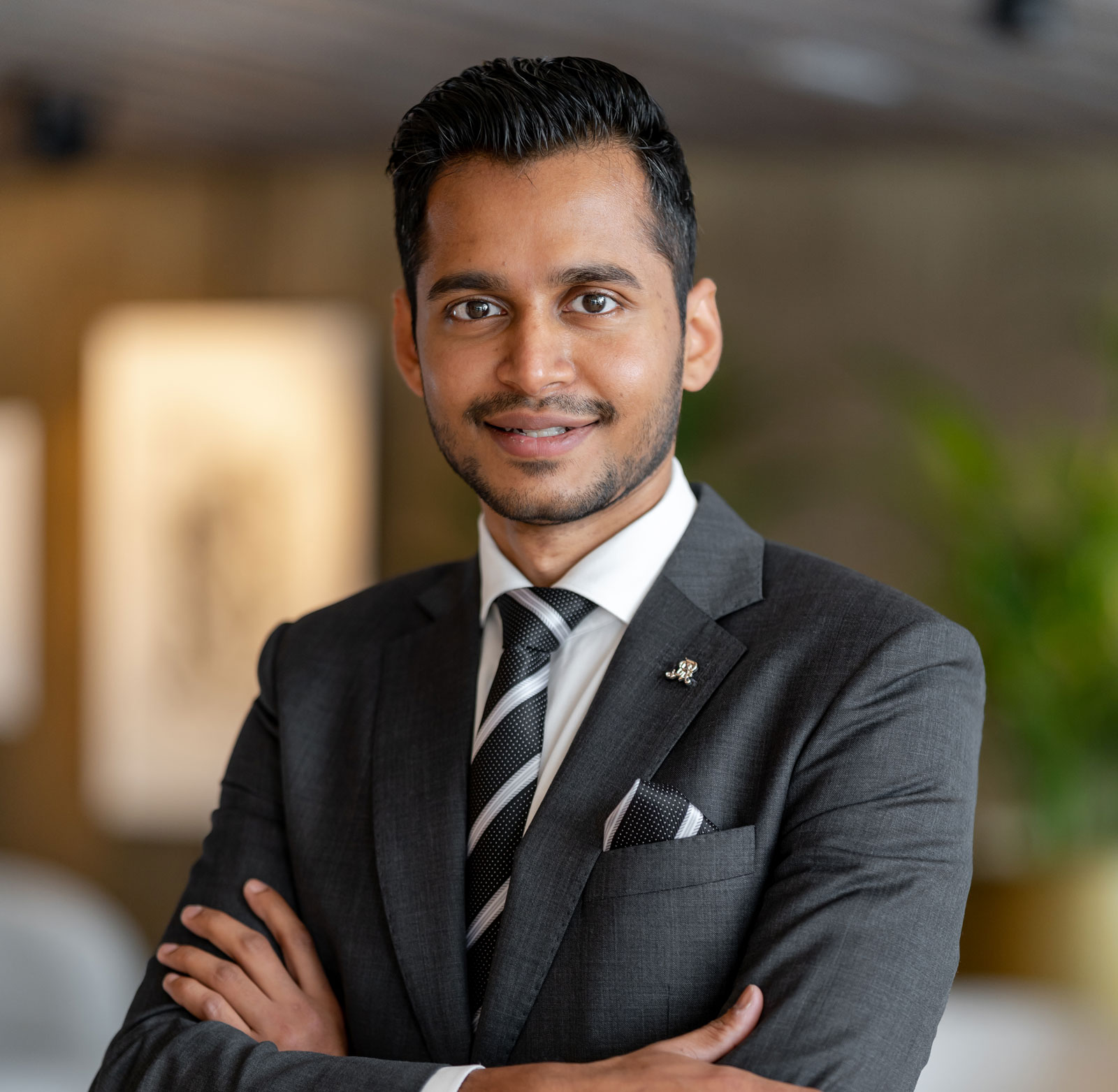 The St. Regis Downtown Dubai has announced the selection of Clinton D'Souza as the property's new F&B Manager, where he will be leading four F&B outlets.
With a background of over thirteen years in hospitality, Clinton found his passion in Food & Beverage, initially in his hometown in Mumbai, India and later on in Dubai. He has now joined The St. Regis Downtown team, taking on his new role which sees a focus on product and service innovation, stemming from his background in luxury hospitality.
Born and raised in India, Clinton began his professional journey by completing a Bachelor's degree in Hotel Management in Goa, followed by a study of grapes, with a focus on style and quality. In 2009, he joined the Four Seasons Hotel in Mumbai, where his received his first taste of the hospitality industry, as a Server. Fast forward five years, Clinton took on the responsibility of In-Room Dining Supervisor and later transferred to the Four Seasons Resort Dubai at Jumeirah Beach in 2014. He joined the property as Food and Beverage Supervisor and was promoted two years later to the role of Assistant In-Room Dining Manager.
Clinton grew steadily through the ranks to In-Room Dining Manager, as well later overlooking the outlet Dark Kitchen. In 2019, Clinton became the Dining Manager implementing a new brunch, further campaigns to increase revenue and improved the reservation system leading to an increased footfall, increased guest satisfaction and restaurant covers. In 2020, he went on to assume the role of Restaurant Manager and Dark Kitchen Manager, where he participated in a new online takeaway project, developed effective marketing plans, implemented new menus and led health, safety and sanitation procedures with the onset on Covid-19 and the pandemic restrictions.
Clinton has been brought on board at The St. Regis Downtown Dubai to oversee the entire hotel's service philosophy and overlook the operation of Basta, Bleu Blanc, The St. Regis Bar, The Library and In-Room Dining.
Visit Instagram.