The Dubai-based hospitality group has announced plans to roll out five new high-end dining destinations across Dubai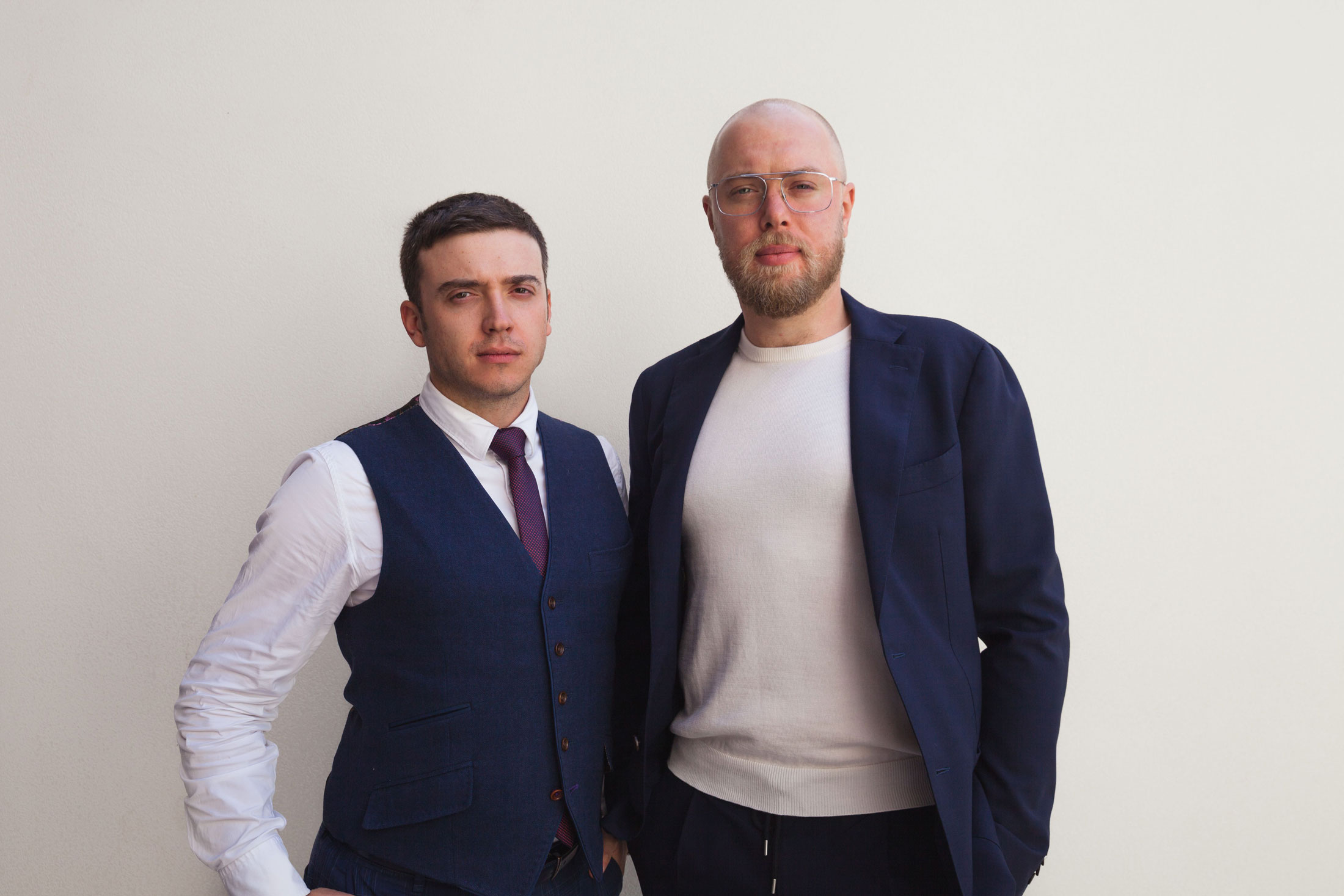 OY Hospitality, the Dubai-based hospitality group established in 2021, has revealed plans of an impressive portfolio featuring five new, experiential restaurants, confirmed to open across Dubai between 2022 and 2023.
The hospitality group was founded by entrepreneurs Oleksii Kolomiets, an industry-recognised mastermind with over a decade of F&B expertise and Yuriy Blotskyy, a digital expert, restaurateur and strategic marketing expert in FMCG and F&B.
The five latest concepts developed by the company have been envisioned and curated with meticulous detail, including the careful selection of experienced professionals that will elevate the brands offering. These comprise the appointment of Michelin starred Chef, Alena Solodovichenko; International sommelier, Olga Bebekina; and culinary professional with over 10 years' experience, Chef Mohamed Musthafa.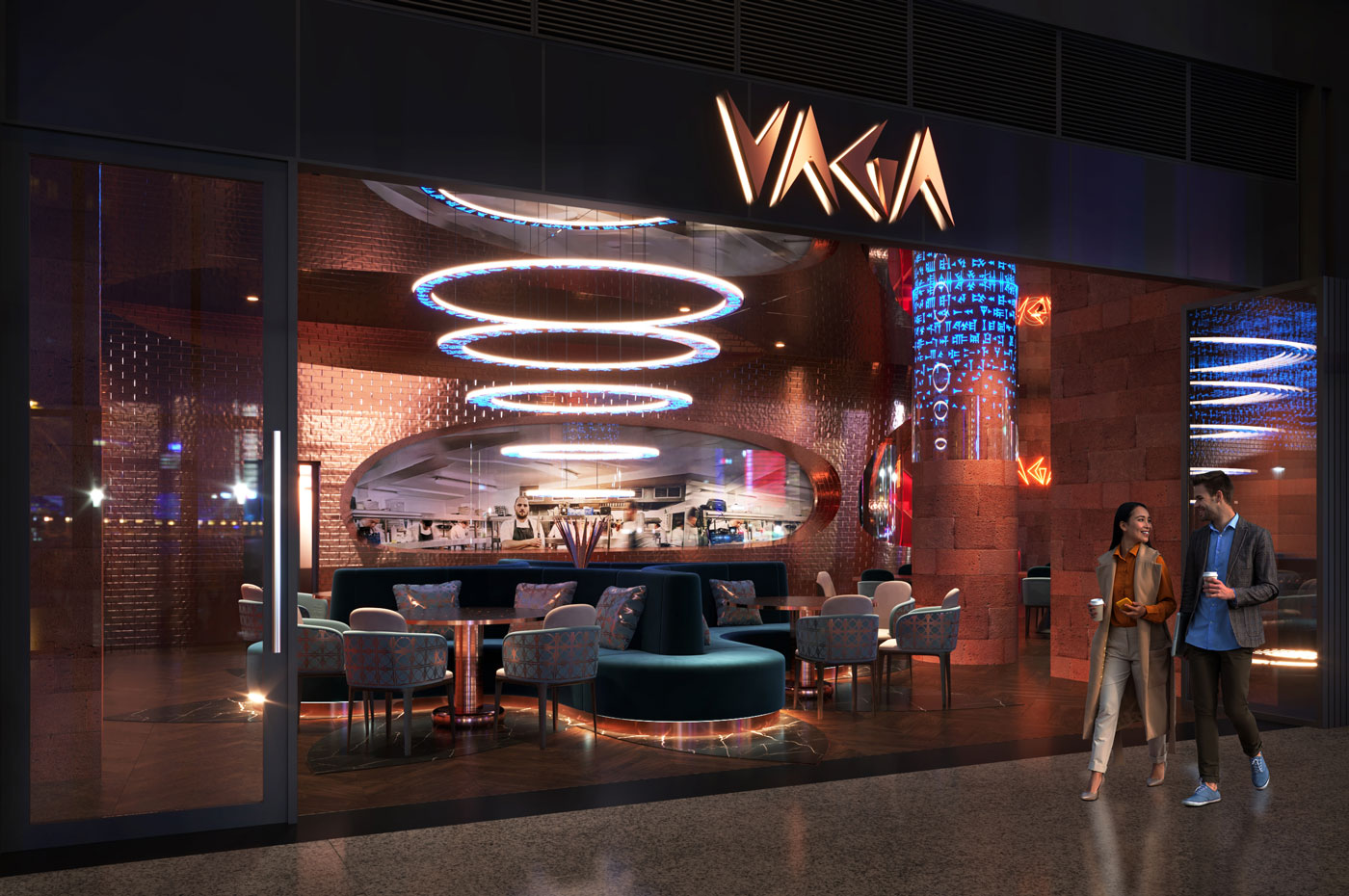 The five new concepts include: 
GARTH – As an existing concept located in The 9 Lounge, Kempinski Mall of the Emirates, the Southern-European neo-bistro is an everyday setting with a perceptive value that is set to re-launch in May this year. Being an urban lifestyle experience, GARTH has designed a curated grape experience, to complement their bespoke menu.
VAGA Restaurant and Lounge – Set to open in May 2022 on Bluewaters Island, VAGA Restaurant and Lounge offers a distinctive blend of contemporary Arabic cuisine complemented by Armenian culture. The restaurant incorporates a fusion of modern and heritage interiors, alongside a conceptual menu, advanced mixology and an alternative grape list.
SFUMATO – A two-level gastro atelier and quirky grape library, SFUMATO will launch in Q4 of 2022 at the Opus Tower in Business Bay. This chic concept is an attempt to build a community of the progressive lifestyle stylish audience, in a trendy spot in Dubai.
FRANK BY BASTA – An international award-winning restaurant, FRANK BY BASTA is an American-inspired concept set to open its first branch at The Palm Jumeirah in Q4 of 2022. The modern loft restaurant will offer an exceptional taste of premium meat with its original flavoured marinades and advanced cooking technologies, for all UAE meat-lovers to indulge in at a soulful atmosphere.
SARTORIA LAMBERTI – Partnered with Uilliam Lamberti, this restaurant is a sophisticated Italian concept paired with glamorous fashion, set to launch in Q2 of 2023. SARTORIA LAMBERTI will entertain patrons with their fabulous food menu and exclusive, elegant details; whether it is an edible Mona Lisa or a personalised handkerchief, an idea curated by the head chef.