Dubai coffee lovers: listen up. The annual edition of Dubai International Coffee and Tea Festival (DICTF) is set to return later this year, and there's up to $50,000 of prizes to be won.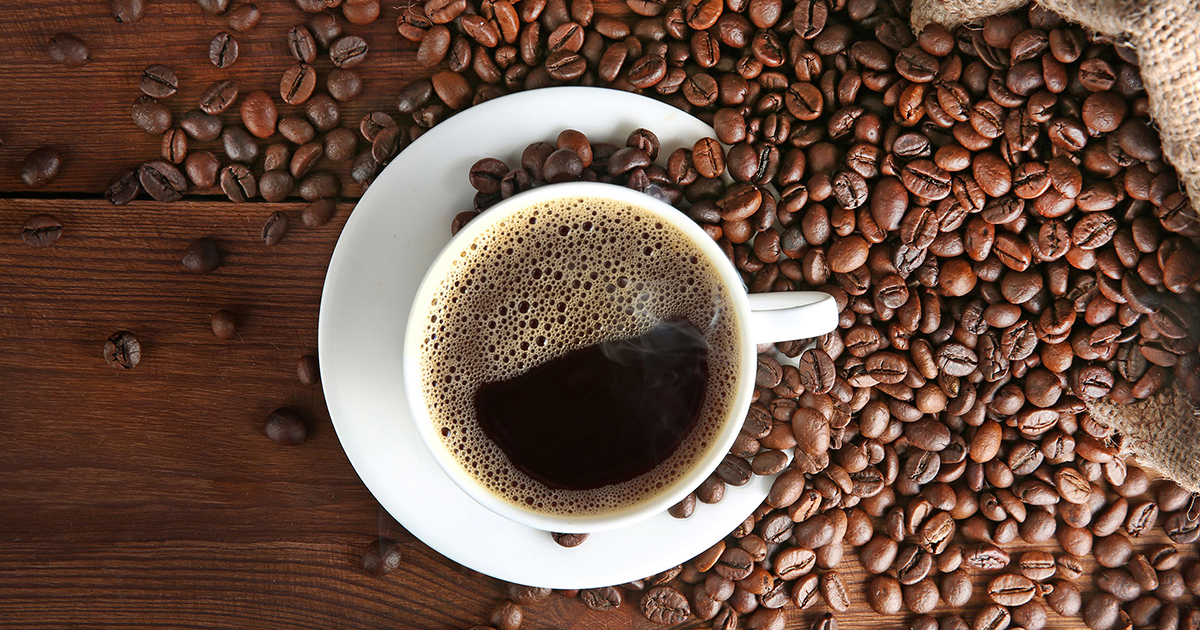 Competitors will battle it out between December 5 -7 in an event that tests the practical aspects of coffee making, including espresso, latte art, brewing skills and food pairing.
The championships will also incorporate two categories of participants to allow UAE-based baristas to engage with some of the world's top barista talent and benefit from their knowledge, expertise and shared insights.
The winner in the international competitor category will take home $40,000, while the international runner-up will win a cash reward of $5,000. The winner in the national competitor category will take home AED15,000 ($4,083), with the national runner-up bagging AED5,000 ($1,361).
Anselm Godinho, Head of the DICTF's organising team, said, "We are a unique platform that brings together buyers in search of better products; baristas and roasters interested in professional development and training; entrepreneurs looking for business opportunities; and traders who are keen on building new partnerships. Now in its 10th year, the event has become the UAE's go-to exhibition for speciality coffee and tea professionals."
Other major highlights of the DICTF 2018 will include the UAE National Tea Masters Cup, the Cupping Corner and the Speciality Coffee Association. Coffee and tea enthusiasts from across industries will be able to see and learn about new and innovative technologies, products and services, including state-of-the-art coffee machines, grinders, coffee roasting equipment, brewing gadgets and accessories.
For more information, check out the DICTF website. If you enjoyed this story, you may be interested in this interview with Costa Coffee's Master of Coffee Gennaro Pelliccia.