The fine dining establishment, part of the opulent Armani Hotel Dubai, has updated its degustation menu to reach new culinary heights
The outstanding Armani/Ristorante offers Michelin Star quality food, bold flavours and a sophisticated atmosphere.
The renowned Italian restaurant at the Armani Hotel Dubai has most recently received accolades for its cuisine from the most prestigious restaurant rating guide in the world, receiving a coveted Michelin star. This rating acknowledges the high standards that visitors have come to expect from this culinary extravaganza.
The Armani Hotel Dubai has recently added another prestigious award to its list of culinary achievements with the recognition of Armani/Ristorante in the Gault & Millau UAE 2022 guide's launch edition.
The Michelin Star delicacies will take diners on a memorable trip from the traditional aperitivo to the delicate nuances of the eight-course degustation menu.
A delightful dish called capesante hokkaido, which consists of a pan-seared hokkaido scallop, a cauliflower emulsion, heirloom cauliflower, and calvisius caviar, will be served to start the journey.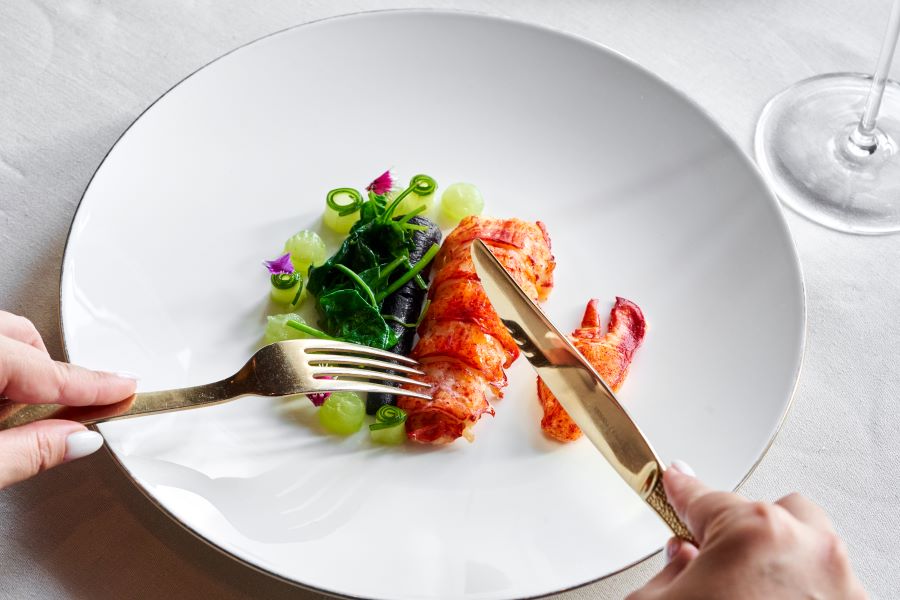 The gastronomic experience will continue with the exquisite foie gras and bottoni ripieni, which consists of button-shaped ravioli stuffed with braised lamb and artichoke, castelmagno cheese fondue, and lamb ragout.
There are also a variety of other delectable treats available, such as riso e gamberi rossi, astice blu, and costoilette di wagyu with wagyu braised short ribs, spinach mashed potatoes, seasoned baby carrots and gremolata.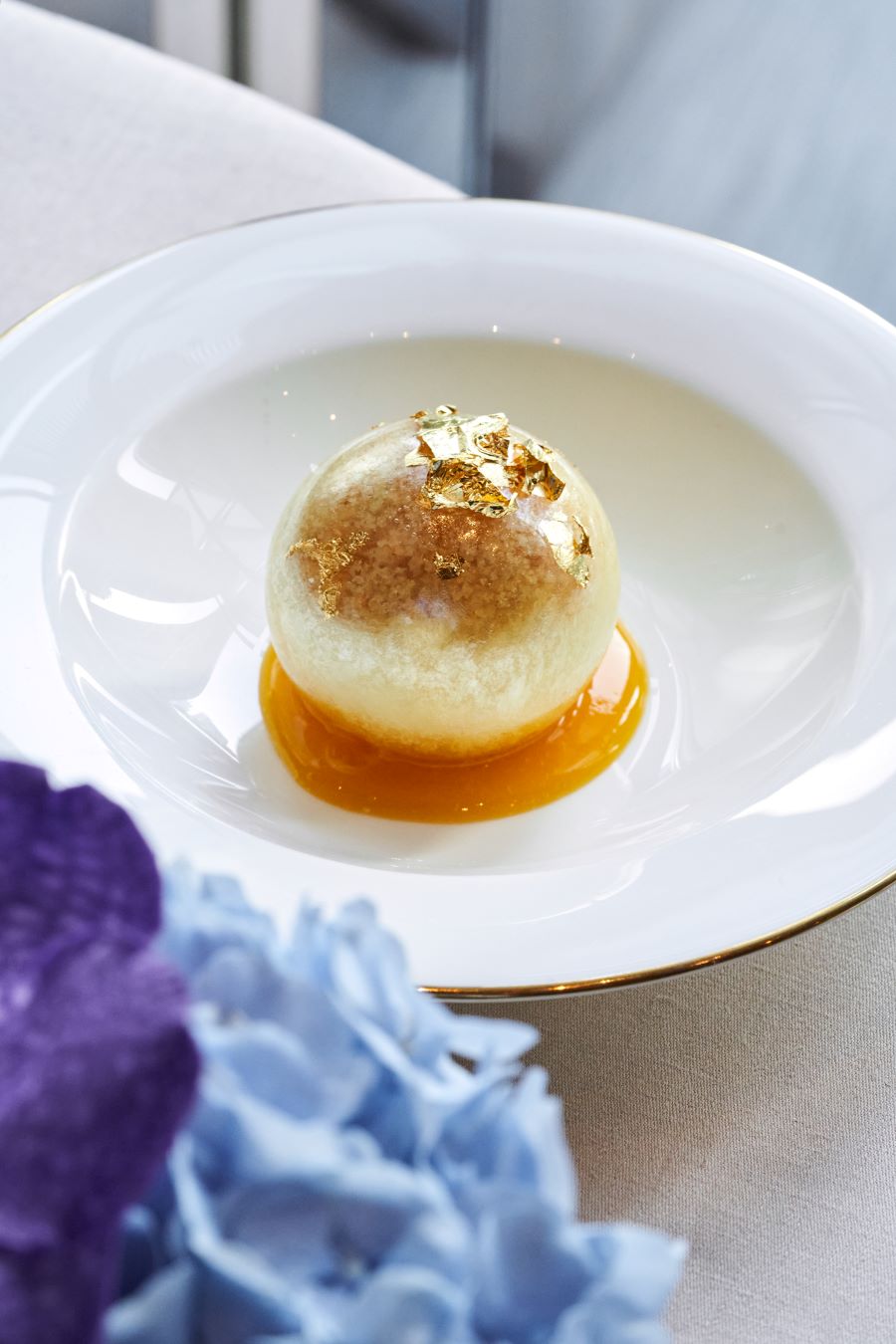 The degustation menu will be completed with a refreshing frutti di bosco and la sfera made of coconut foam, passion fruit and banana crème brulee, exotic fruit brunoises, and exotic sorbet. All of these delectable dishes can be paired with a glass of grape to elevate your gourmet dining experience. The knowledgeable sommeliers at the restaurant have selected grapes that highlight the delicate subtleties of each dish and bring out even more undiscovered flavours.
Daily from 6:30-11:30m. AED949 per person. Call +9714 888 3666 and visit the website or Instagram