Anantara Eastern Mangroves Abu Dhabi Hotel has announced the appointment of a new Executive Sous Chef, Federico Sanna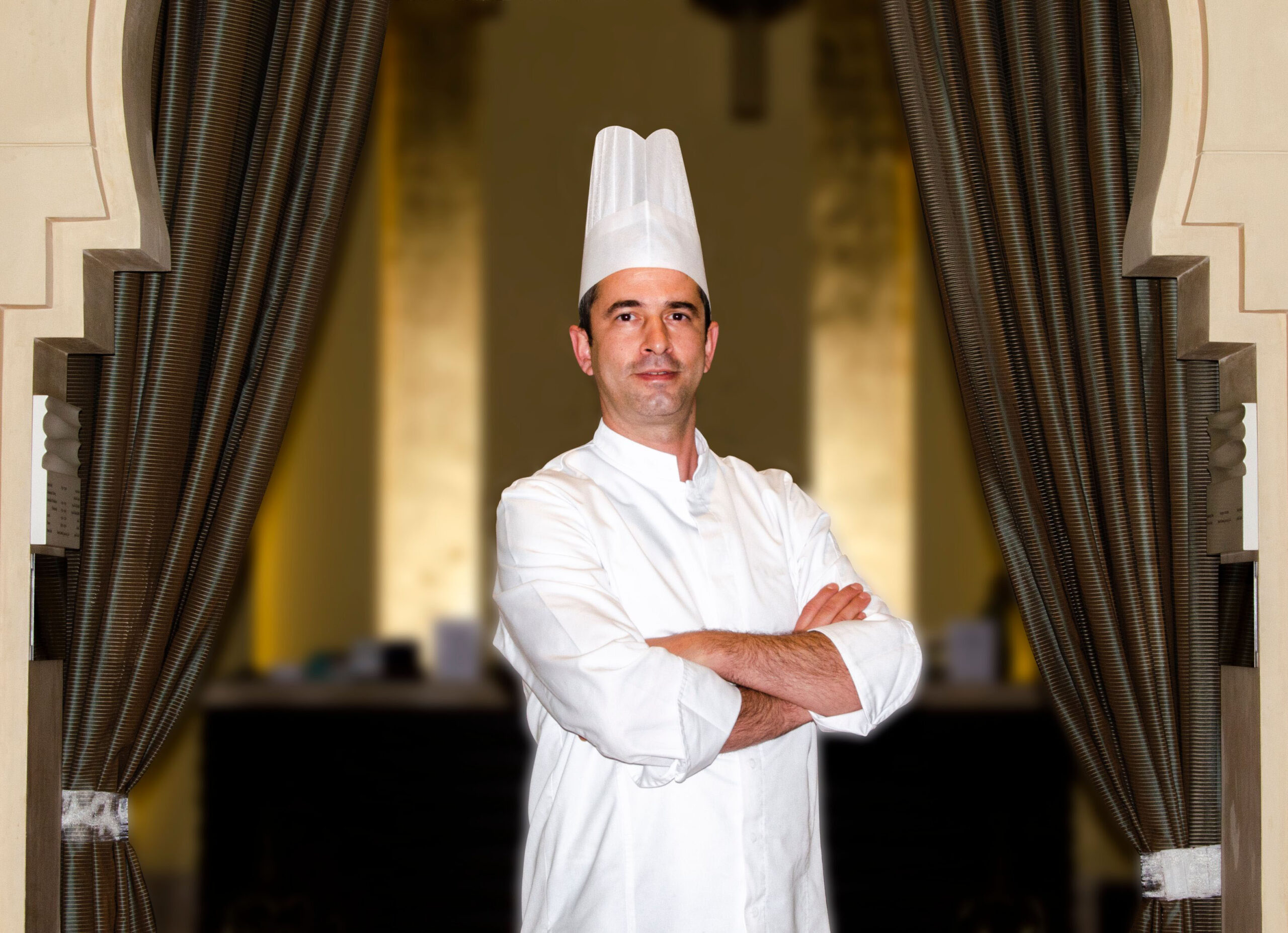 With over 15 years of experience in fine-dining kitchens across Italy, Switzerland, the UK, the USA, France and Dubai, Chef Federico brings with him a world of gastronomic influences, dining traditions and food innovations.
Born and raised on the Italian island of Sardinia, Federico grew up working in his family's restaurant business, exposed to the diverse cuisines of the Mediterranean, including North African, Middle Eastern and Southern European.
"I'm thrilled to be starting this new chapter at Anantara Eastern Mangroves Abu Dhabi Hotel – not only to share the knowledge and techniques I've accrued over the years, but to learn new skills from a distinguished team," said Federico.
The new Executive Sous Chef will be joining the property's culinary team lead by Executive Chef Idin Asmitha in the capital.
Visit the website to explore the hotel's extensive range of dining experiences.