Looking to enhance your knowledge and skills in pastry and baking?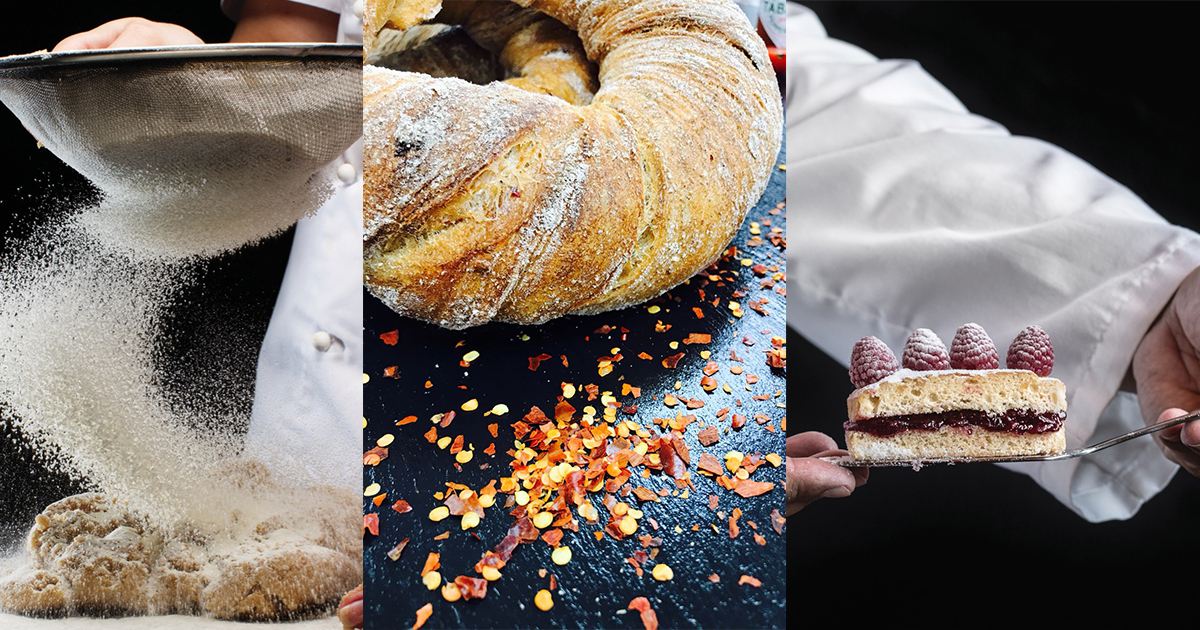 Richemont Masterbaker – the region's first specialised bakery and pastry institution located in Jumeirah Lake Towers, Dubai, provides a modern, comprehensive bakery and pastry education programme to all aspiring chefs in the region.
Through the school's specialised programmes, chefs can upgrade their knowledge and learn extensively about the art and science of making exemplary breads and stunning pastry creations, as well as learning about chocolate and its application.
Home to six all-star culinary experts and chefs headed by Chef Christiane Trilck (Head of Pastry, Ice Cream and Chocolate) and Chef Roland Eitzinger (Head of Swiss Bread and Baking), those eager to learn will be in good hands, with Chef Christiane and Chef Roland's combined thirty years of experience in kitchens across the globe.
Richemont accredited courses are offered in foundation, intermediate and advanced levels throughout the year. The pastry course exposes students to the diverse world of Swiss confectionary, ice creams and fine chocolate production, and acts as the ideal development platform for chefs striving to become head pastry chefs in the future.
Likewise, Richemont's bakery course educate chefs on the "underlying science of making great breads," according to the Dubai-based school. Successfully completing the course will enable bakers to specialise further in the field of baking and advance in their career to become head bakers and executive bakery chefs in years to come.
In addition to the education programmes, Richemont Masterbaker (RMB) works closely with F&B, hospitality, industrial and retail clients in areas of product development, audit and operations. RMB can also offer customised courses according to specific needs, as well as providing pre-opening training for chefs set to take up positions in hotels that are yet to open in Dubai.
Details: For more information on the Richemont Masterbaker baking and pastry courses, or to book onto a course, please click here.