El Sur Dubai announces two new roles have been filled at the Spanish restaurant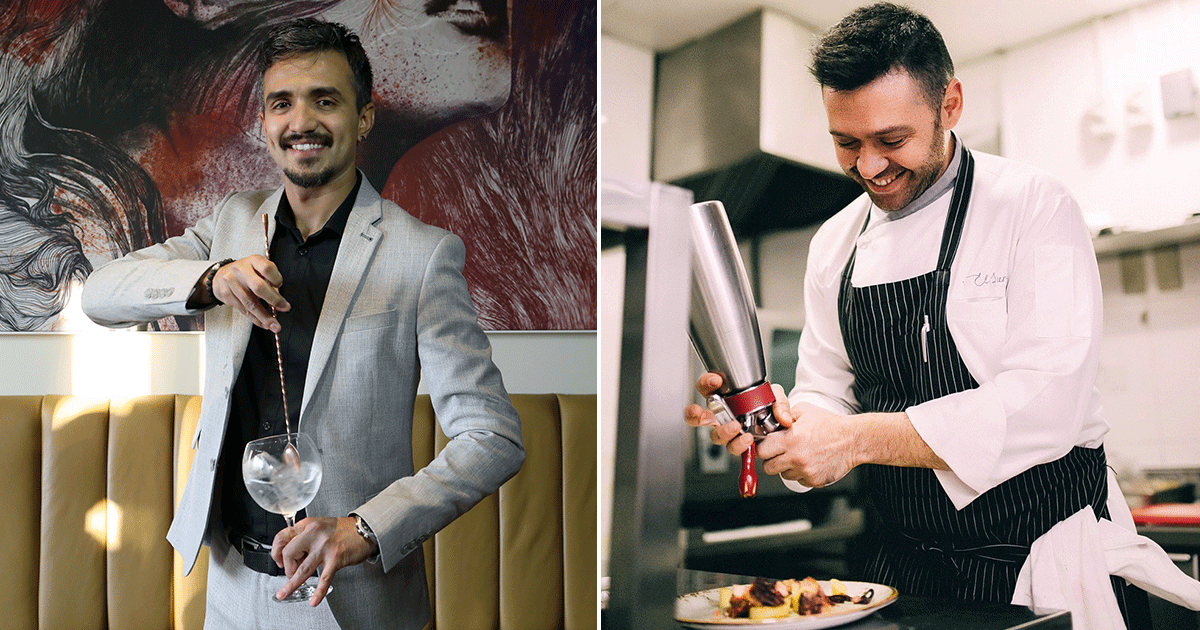 The popular Spanish eatery has recruited a new head chef and manager. The two joining the team, Roberto Avila (general manager) and Daniel Perez (head chef) promise to bring "a strong educational drive on how Spanish cuisine is cooked, served and enjoyed with a modernised twist using their home-grown roots and experience to change the face of tapas dining."
The appointments follow the departure of Juan Carlos González Hernandez who worked as executive chef from the restaurant's launch in 2013 to March 2018. Chef Juan Carlos was an alumnus of El Bulli, the former number one restaurant in the world. He brought a molecular gastronomic flare to the Dubai restaurant (one of the most popular items on the menu were the liquid olives inspired by El Bulli).
New head chef Daniel grew up in the Southern Spanish region of Andalucia, and has worked in both Spain and Dubai. Prior to being appointed head chef, he worked as chef de partie at El Sur for three years. Before working at El Sur, he spent two years working at Crowne Plaza Dubai.
Meanwhile, new manager Roberto has worked internationally, in Mexico, Europe and most recently as a  bartender at Tortuga Mexican Kitchen at Mina A' Salam, before becoming bar manager at Al Grissino in DIFC.
According to the restaurant, the most notable changes following the two new appointments will see "the atmosphere and serving techniques updated to true 'taperia' style seen in the hidden locations of old Spain where locals dine from morning till night. Weekend lunches will see masses of tapas dishes passed from table to table, so diners can create a bespoke meal."
Details: for more information about the restaurant, visit El Sur. If you enjoyed this article, you may like this story on the fast-changing UAE food landscape.