As the war on plastic heats up across the region, Jumeirah Restaurant Group is further strengthening its commitment to the environment with the announcement of a company-wide ban on single-use plastic straws, swizzle sticks, stirrers and toothpicks across all its food and beverage outlets.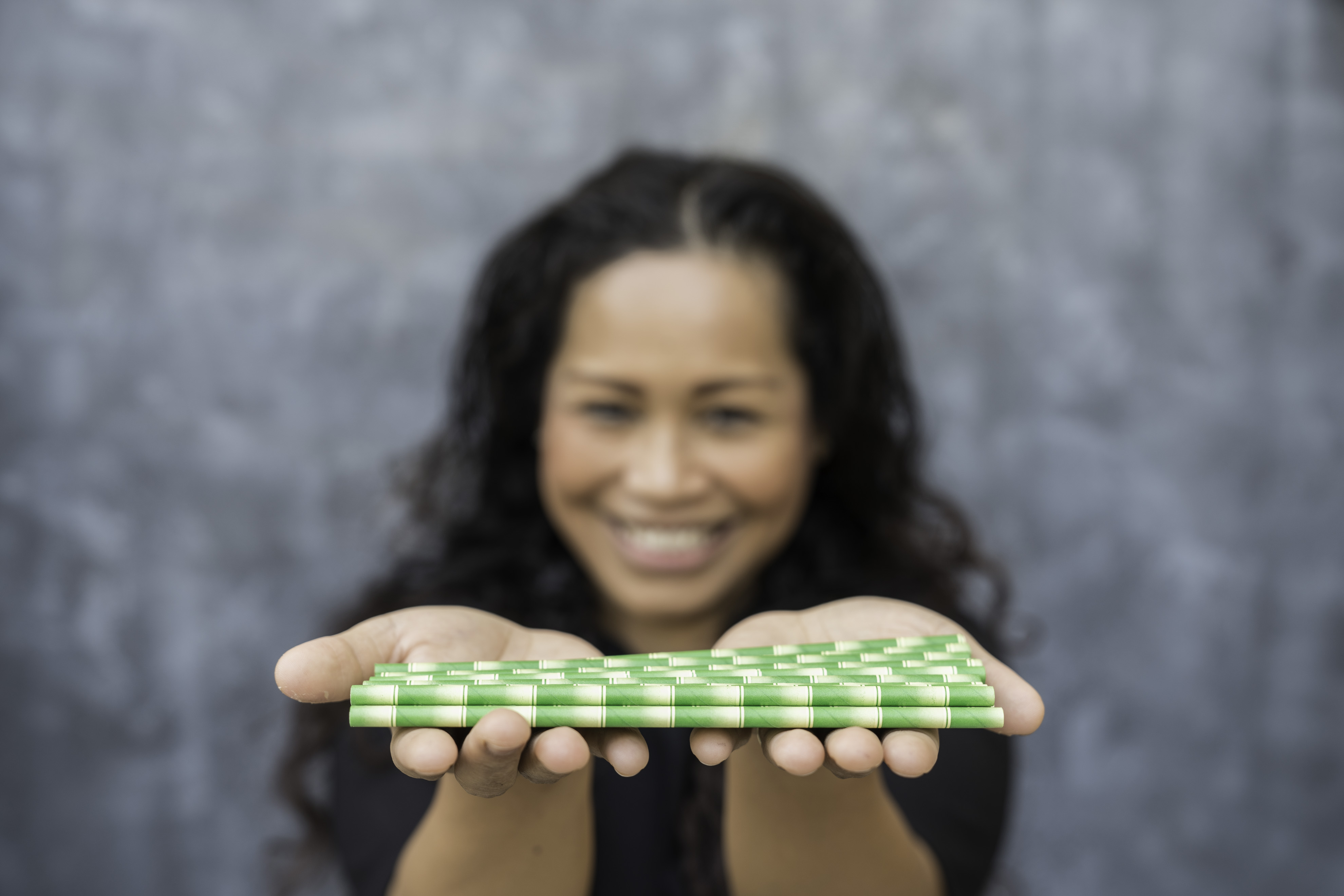 Restaurants including The Noodle House, Flow and Pierchic, Al Nafoorah, Pai Thai, Perry & Blackwelder's, Trattoria Toscana, 360°, Segreto and The Agency are following suit by replacing all plastic with green alternatives.
Following this announcement, COYA also revealed that it will also no longer use plastic drinking straws at any of its venues around the world to reduce global consumption and inspire other outlets to do the same.
Plastic straws are just the first step in the brand's eco-move. COYA has committed to stop using plastic stirrers and paper napkins, as well as implementing refillable juice bottles rather than single-use plastic bottles.
Cedric Toussaint, Director of Operations, COYA Dubai said, "Reports have shown that plastic straws are a clear example of completely unnecessary single-use plastic that is used for an average of just 20 minutes then discarded. In 2017, COYA Worldwide purchased a total of 300,000 straws. As part of COYA's global corporate sustainability efforts we have made the decision to no longer use plastic drinking straws, stirrers, juice bottles as well as paper napkins in any of our venues. We hope our commitment will encourage our peers to help reduce plastic pollution, and perhaps inspire our guests to do the same too."