Dubai chefs named amongst top ten in the world: Two chefs who work at restaurants in Dubai have been named in the top ten chefs in the world. The announcement was made at The Best Chef Awards, held in Poland.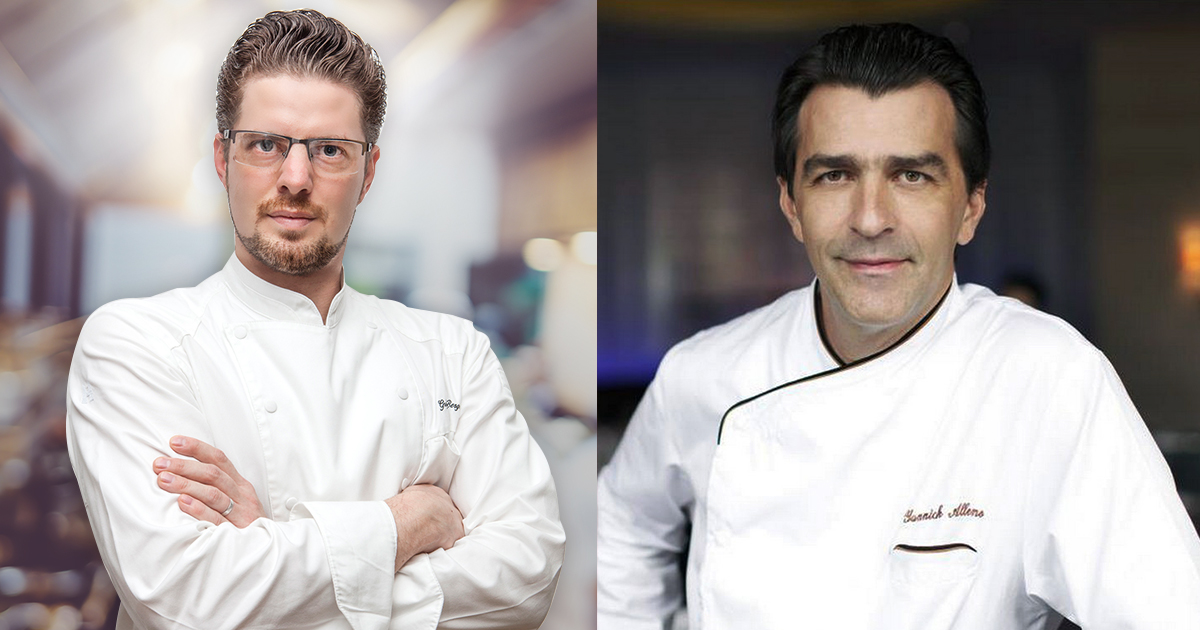 International celebrity chef Yannick Alleno (from Stay at One&Only The Palm) won seventh place in the awards. Meanwhile, Dubai-based Gregoire Berger, chef de cuisine at Ossiano, the seafood restaurant at Atlantis The Palm, achieved tenth place.
The overall winner was chef Joan Roca, who holds three Michelin stars at El Celler de Can Roca in Spain.
Discussing the competition, Berger said: "This is such a proud moment for both myself and my incredible team at Ossiano. This award feels like the next chapter and I'm looking forward to building on this and seeing what 2018 will hold."
"We are incredibly proud of Gregoire," said Sascha Tremier, the senior vice president of food & beverages at Atlantis, The Palm. "We feel very privileged to have him within the Atlantis family and are looking forward to being a part of his ongoing vision for Ossiano," Tremier continued.
In the 2017 event, Berger and Alleno were shortlisted from the original list of 300 chefs. Berger has been in Dubai for four years, working as head chef as REIGN Dubai from 2014-2015, prior to his current position as chef de cuisine at Ossiano. The chef trained in France, and worked in Paris for many years, including a stint as senior sous chef at Michelin-starred restaurant La Grande Cascade.
Details: For more information about the awards, visit The Best Chef Awards. If you enjoyed this article, you may like this story on six new restaurants launching Dubai.