Head chef Andrea Zurru brings forth Capri-inspired flavours to Lucia's.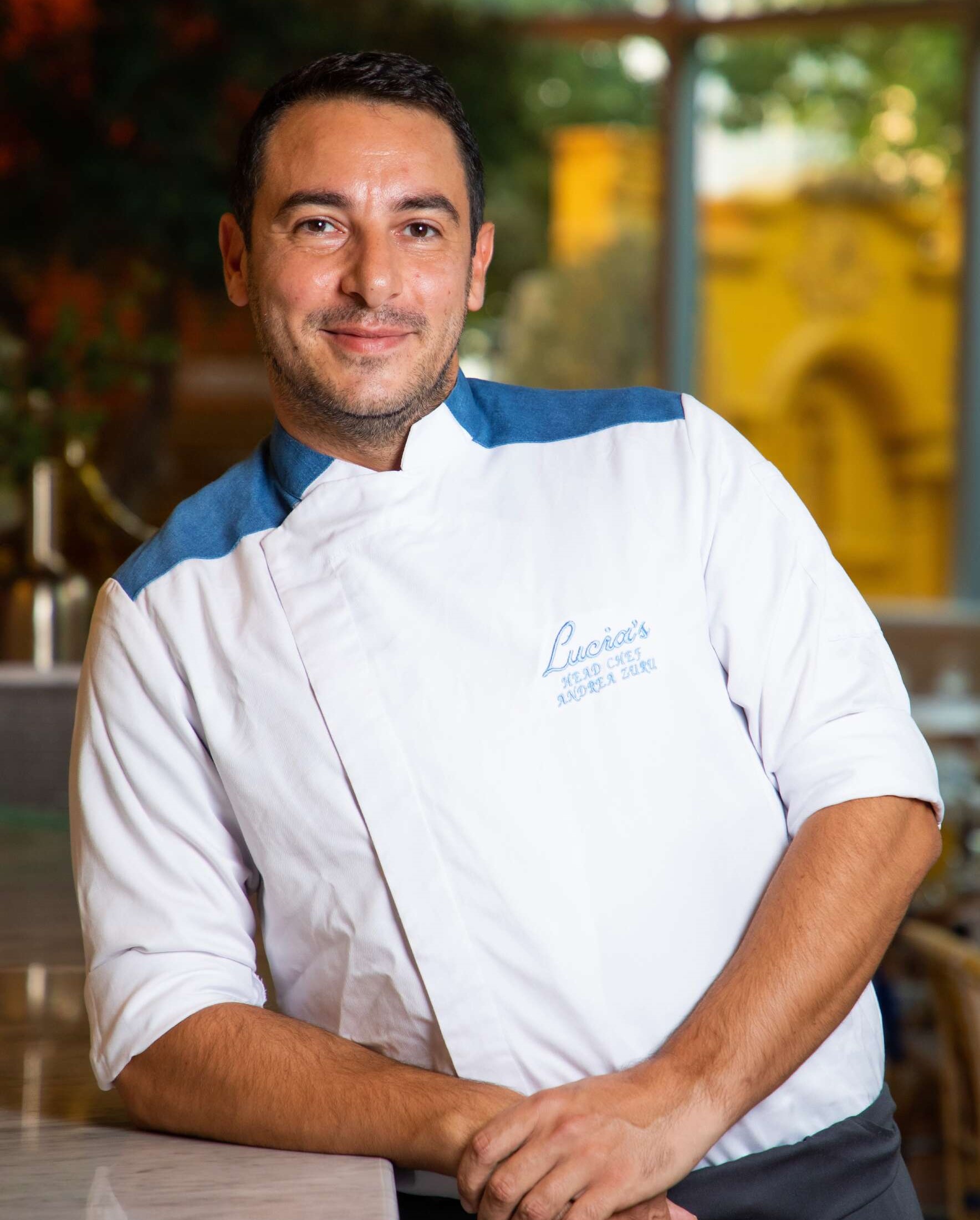 Lucia's nestled at the stunning Address Sky View in Downtown Dubai, oozes a cosy neighbourhood sanctuary feel that is apt for an intimate night out or days when you're craving an authentic Italian meal.
Andrea Zurru recognised for his playful approach to gastronomy brings fresh creations with an authentic edge. Born and raised in the province of Cagliari, Chef Zurru spent his childhood making ravioli, bread, and other renowned Sardinian delicacies in his aunt's kitchen.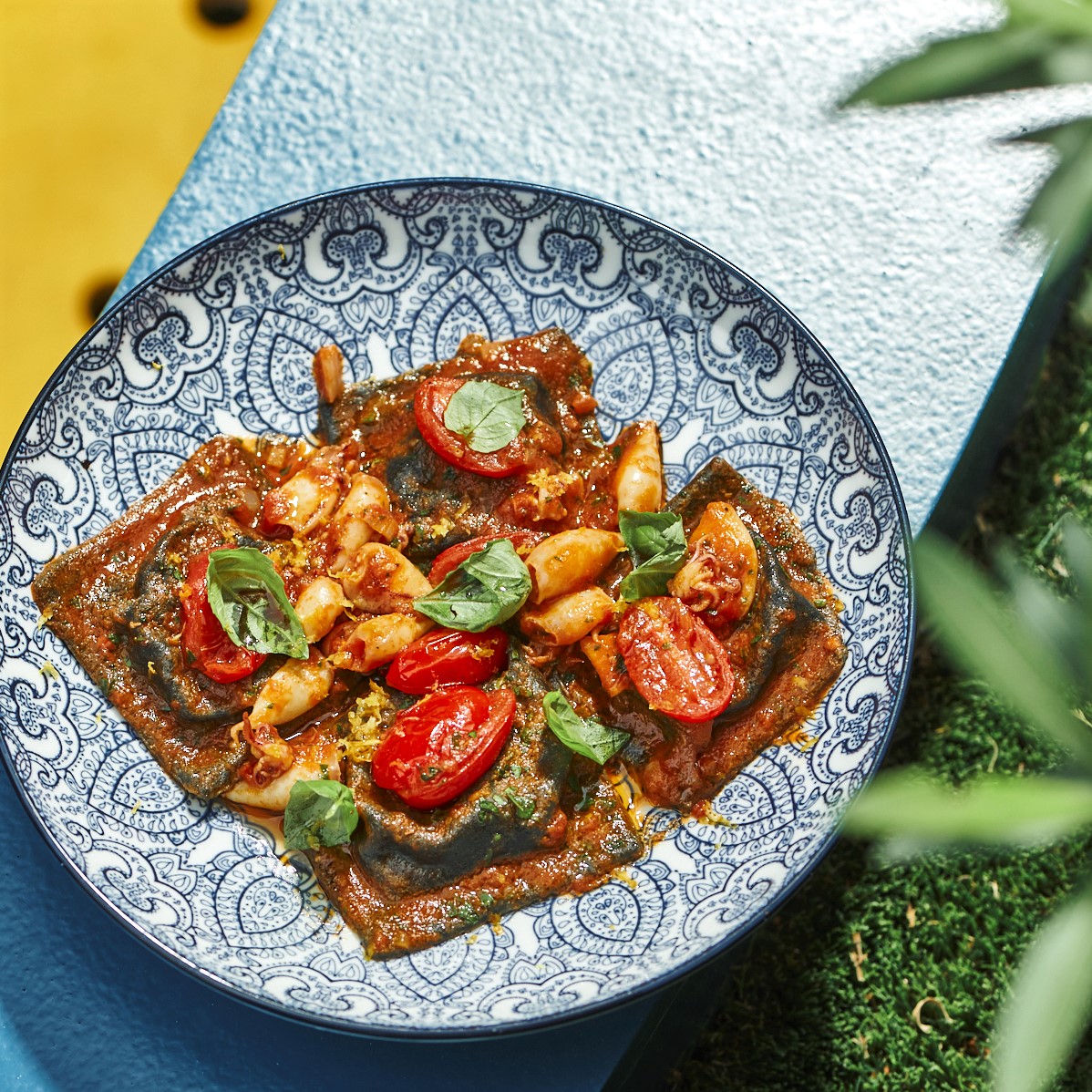 Moving onto formal culinary education, he graduated from Cagliari's prestigious hospitality school at the age of 18 and began his career with various 5-star hotels of the Sardinian Costa Smeralda.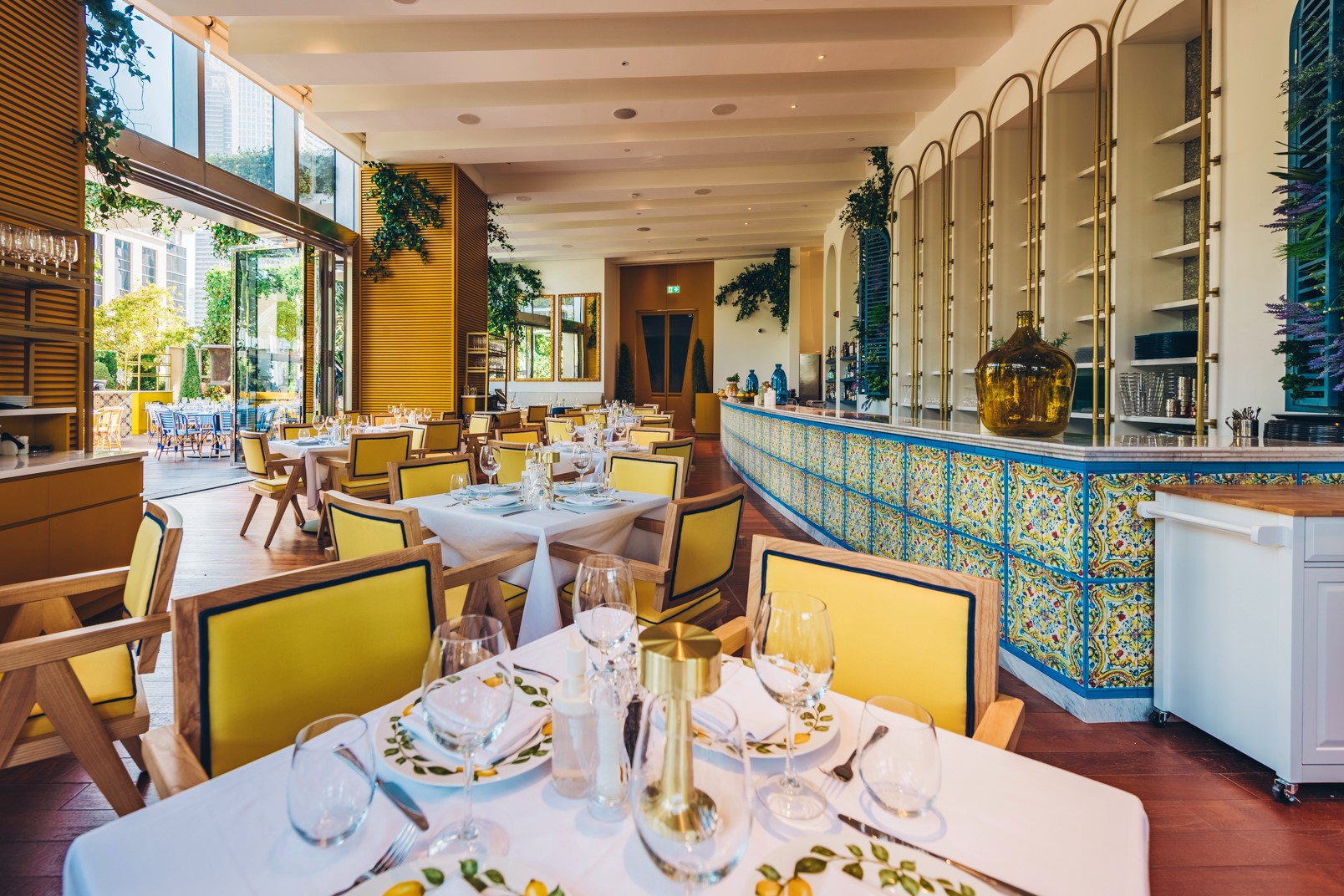 Andrea's most notable experience was at La Guardiola Restaurant in Castelsardo, where he worked as Head Chef. He spent years abroad working in Australia, London and now Dubai, heading Lucia with Executive Chef of 7Management Group Enrico Paiola. The goal for Lucia's is to serve delectable Italian cuisine and passion is at the heart of everything Andrea makes. Diners can indulge in decadent Italian classics featuring antipasti, pasta and desserts.
Call +9714 422 4321 or email reservations@luciasdubai.com. Visit the website or Instagram.