From 9th-11th November local and international chefs will gather at Taste of Abu Dhabi for one of the biggest consumer food events of the year. The event is expected to see 25,000 members of the public descend upon the capital for the three-day festival.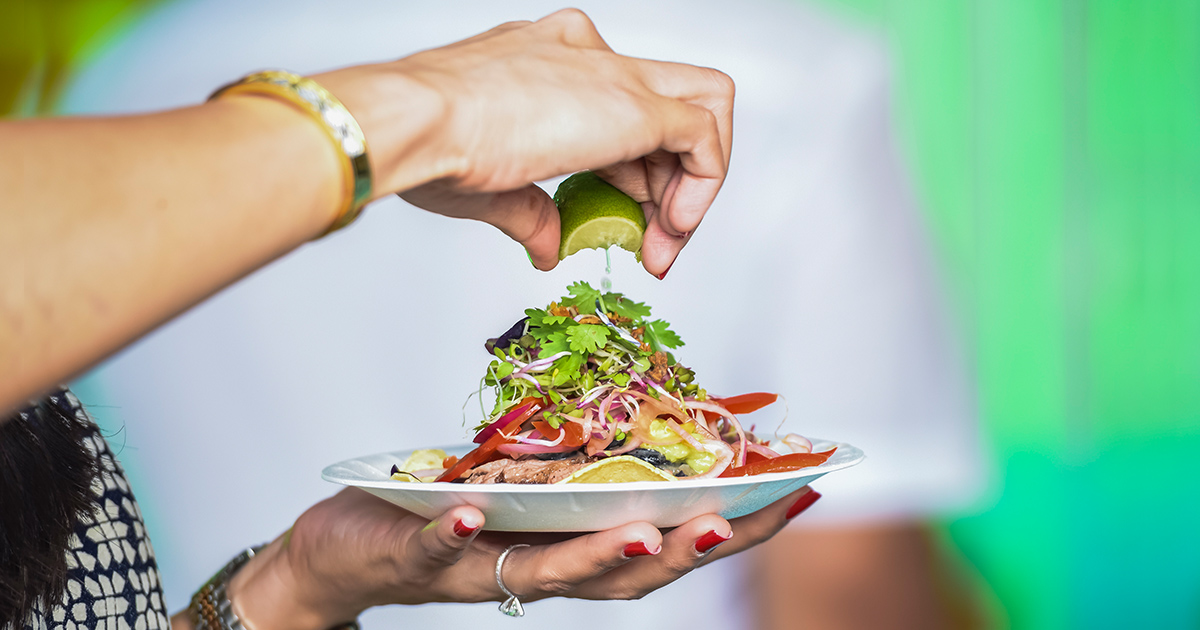 Events taking place include a cooking competition with well-known chefs Sanjeev Kapoor, Reza Mahammad, Jenny Morris and Shelina Permalloo. The chefs have partnered with Al Ain Dairy and Ikea, for a competition that will see members of the public compete with the celebrity chefs and win prizes.
This year's event will also see the first-ever Italian pavilion. The Italian trade presence at the event follows a two-month trade push by Italian food brands in the region. The pavilion will include many well-known Italian chefs, some of which have seen Michelin-starred success at their restaurants. Chefs who will be at the Italian pavilion include: Tony Lo Coco, Luca Facchini, Errico Recanati, Paolo Gramaglia, William Zonfa and Nicola Fossaceca. There will also be fresh pasta, pizza, sorbet and burrata cooking demonstrations.
Abu Dhabi-based restaurants taking part include: Toro Toro, Roberto's, Sho Cho, Flooka, Desert Lotus, The Grill, Bu!, Melius, Tamba, Hickory's, Loca, Leopold's of London, Original Fusion and Cafe Sushi, and more which have not yet been announced. The restaurants will serve up to 75 signature dishes, for the public to try.
For more information and to buy tickets, visit Taste of Abu Dhabi. If you enjoyed this article, you may like this story on Taste of Autumn by Chef Middle East.