Yas Plaza Hotels welcomes Sadab Qureshi as the Head Chef at Rangoli, Yas Island Rotana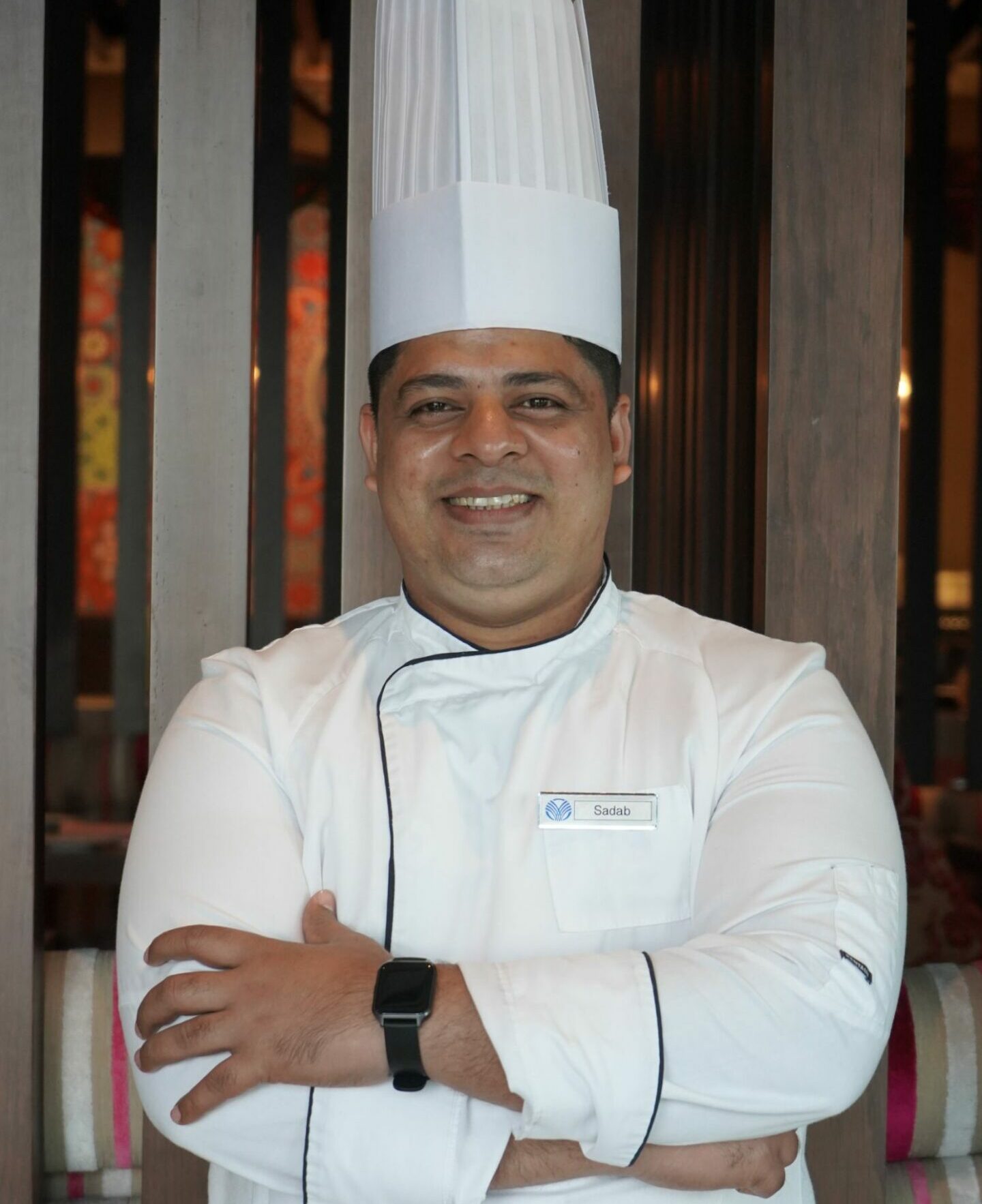 Rangoli at Yas Island Rotana, a stylish dining destination serving North and South Indian cuisine, has a new addition to the culinary crew. Chef Sadab Qureshi will take the reins as the Head Chef of the restaurant, leading all floor and kitchen operations and continuing to elevate the offerings at Rangoli.
Chef Sadab Qureshi's career began after high school, in a small-time restaurant in the northern provinces of Lucknow, India in 2000. Starting as a Commis Chef, he showed a passion for robust flavours and spices and displayed the ability to beautifully balance flavour profiles in South-Asian cuisine. His flair for cooking gained international prominence as he worked his way forwards from Delhi to Dubai in 2007. Following this, in order to dive deeper into the craft of Indian cuisine, he revisited New Delhi in 2010 before returning to Abu Dhabi in 2012 equipped with adept knowledge of the cuisine. The next five years saw him take on senior roles in acclaimed hotels in India, including Taj Lands End and Westin Hotel, where he arranged and managed four types of food festivals (Awadhi, Rajasthan, Punjab and Kashmiri) in March 2016.
Rangoli Community Cooking Classes
Chef Sadab will also be leading free monthly Community Cooking Classes at Yas Island Rotana. The cooking classes will be conducted at different outlets within the Yas Island Rotana Hotel, featuring different chefs. On top of that, special giveaways of aprons, chef caps and Indian spice jars are up for grabs, as well as a Chef's special recipe booklet for all participants.
Rangoli Community Cooking Classes from 12-4pm. Free of charge. Call +9712 656 2000. Visit the website or Instagram.