The most expensive truffle in the world, will go on sale in the UAE. The annual World Alba White Truffle Auction will arrive in Dubai, for the first time in the organisation's 18-year history.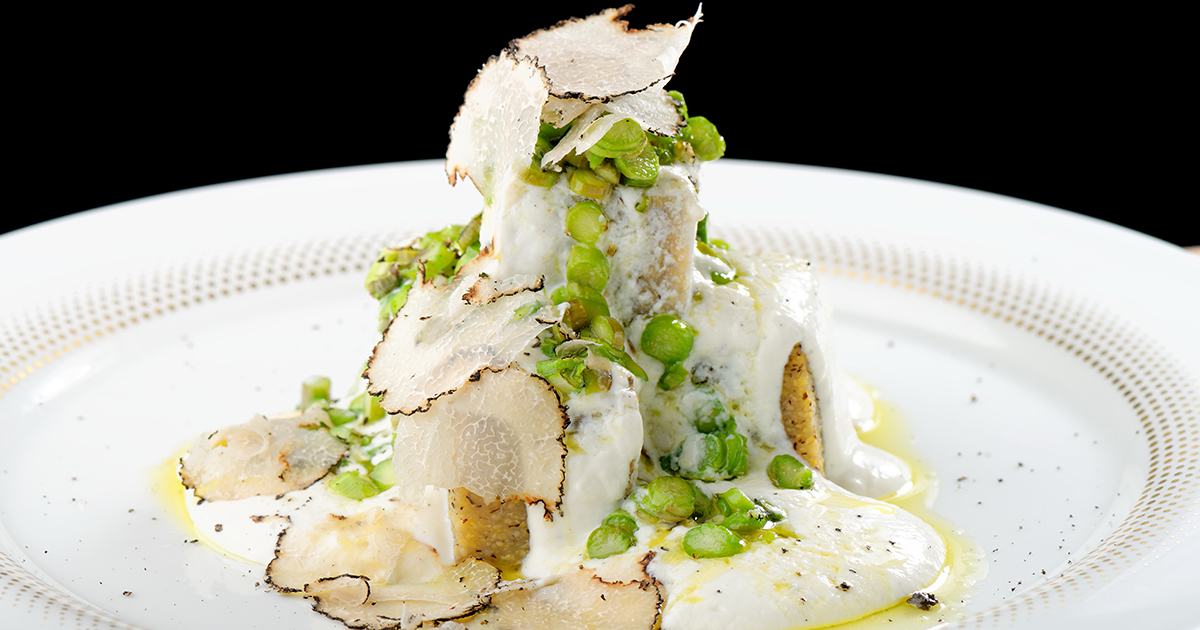 Five truffles will be sold at the auction in Dubai, with the final being sold from the organisation's headquarters in Alba. This year's auction is expected to break the world-record for most expensive truffle ever sold.
The 2016 event saw a twin truffle weighing 1,170 grams being sold to Chinese chef Zhenxiang Dong for $118, 443 (€100,500).
Dubai auction with a final, signature truffle being sold off from Alba to worldwide bidders with the potential of the GCC breaking previous records for the most expensive truffle sold.
"The Italian Industry and Commerce (IICUAE), in partnership with the Italian Restaurant Consulting (IRC) and Le Meridien Dubai Hotel and Conference Centre, will host the charity auction on November 12 2017 in Dubai, which will be held concurrently with the Grinzane Castle in Alba, Italy and Hong Kong, linked by satellite to broadcast worldwide. Attracting connoisseurs from across the globe, the auction is expected to raise 500,000 euros, the proceeds from which will be donated to Al Jalila Foundation – a not-for-profit organization established by His Highness Sheikh Mohammed Bin Rashid Al Maktoum, Prime Minister and ruler of Dubai," said a spokesperson from the organisation.
The mid-November will be part of the 'Italian Festival Week', which is organised by the IICUAE for Italians living in the UAE.
Details: The auction will be held at 4pm on Sunday 12th November 2017. For more information, visit annual World Alba White Truffle Auction. If you liked this article, you may also like this story on The S. Pellegrino Young Chef competition.