Bidfood signs exclusive on-trade distributorship for fever-tree products in the UAE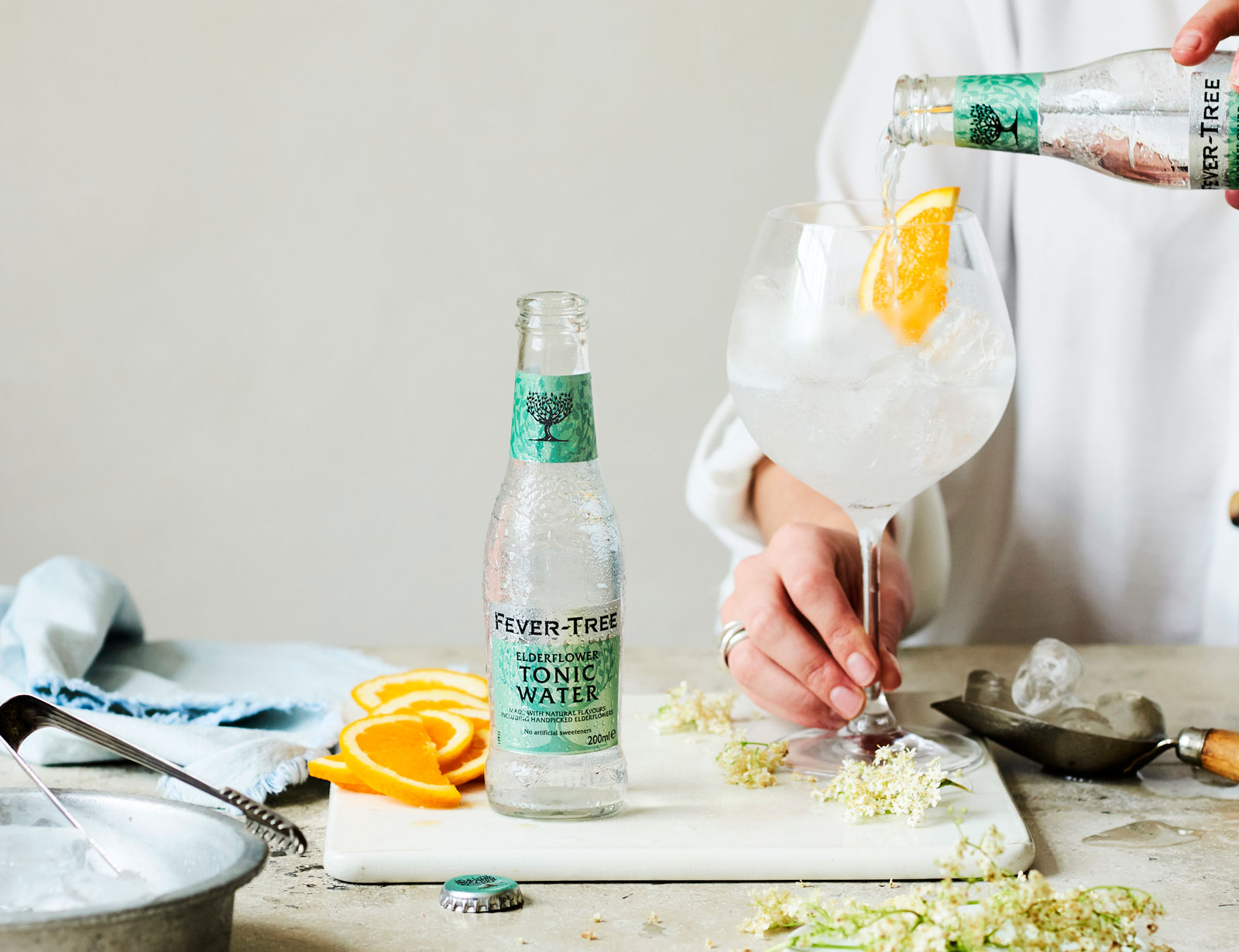 Bidfood UAE, a leading multi-channel foodservice provider of international food and beverage brands, has recently announced a partnership with Fever-Tree, a premium mixer brand. With this new development, Bidfood UAE has become Fever-Tree's exclusive distributor for the UAE.
Founded in 2005, Fever-Tree is a British producer of some of the most premium drink mixers. As a result of this agreement, Bidfood UAE will supply Fever-Tree's wide selection of tonic water to the food retail sector as well as hospitality venues including restaurants and bars the UAE.
Fever-Tree goes to great lengths to find the best naturally-sourced ingredients and botanicals to create the best-tasting mixers. The company has produced a range of award-winning mixers including flavoured tonics, sodas and ginger ales. Fever-Tree products contain no artificial sweeteners, preservatives or flavourings, bringing valued taste and quality to the category.
The Fever-Tree selection of mixers available in the UAE includes its Premium Indian Tonic Water, Ginger Ale, Ginger Beer.
Visit the website: Bidfood and Fever-Tree.