The UAE's food and beverage landscape is "fast-changing" according to Insignia Worldwide CEO and founder, Gaurav Sinha. Speaking at the Global Restaurant Investment Forum, the F&B expert highlighted several key areas where the UAE had experienced change in recent years, and expected to experience more expansion in the lead up to 2020.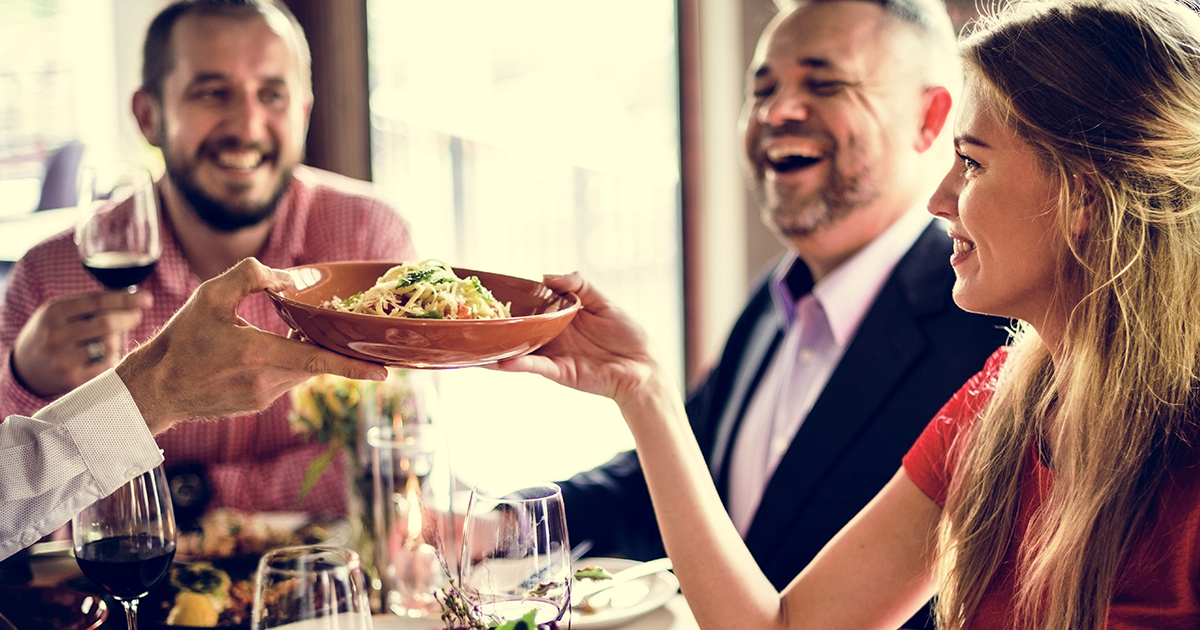 According to Sinha, key trends in the report included growth in app usage, health food and a large increase in the role played by online resources in consumer F&B decision making.
Meanwhile, 82% of restaurants have reported "reasonable" booking through apps in the region, said Sinha. A similarly high percentage of people were likely to be influenced by deals, such as The Entertainer app, with 81% of respondents saying they were influenced by 2 for 1 deals and discounts when making booking decisions.
Interestingly, those who took part in the study which was conducted in the City Walk area Dubai, said that all though they usually dine out three times a week, it was at mall-based restaurants, while 47% said they would only eat in upscale restaurants on a special occasion.
Moreover, Sinha described restaurants attached to celebrity chefs as a "failing trend", with "over 70% of respondents saying they are not interested in them". Equally, Sinha said the study showed that online reviews were now the primary influence over whether consumers would try a restaurant, second only to word-of-mouth recommendations. Moreover, he said old media was "failing in terms of influence."
One of the most interesting insights from the study was the growth of health food in the region. Through 2013 to 2016 a significant increase in interest in vegetarian and vegan options was recorded. The report also revealed that the UAE has one of the fastest growing vegan market globally, second only to China. Consumers are also willing to pay pay a premium for organic and becomes more pronounced with age. Juices and smoothies have also over taken carbonated drinks and ice creams in terms of popularity growth.
Details: for more information about the study, visit Insignia Worldwide. If you enjoyed this article, you may like this story on Heston Blumenthal's new restaurant in Dubai.