The eighth edition of TUTTOFOOD will be taking place from May 17-20, 2021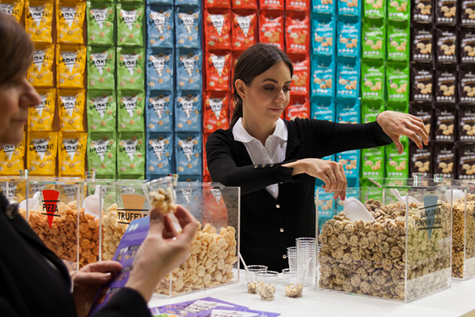 Starting with traditional sectors such as meats, salami and cold deli meats, milk and dairy products, multi-products, pastry, oil, drinks and pasta, in recent years, TUTTOFOOD has also become a reference for frozen foods and seafood and has expanded into new sectors such as healthy foods and beverages. The event is amongst the first four agrifood exhibitions to cover all Food & Beverage supply chains.
Hosted at Fiera Milano, the most technologically and logistically advanced exhibition centre in Europe, TUTTOFOOD supports the meeting of supply and demand. In 2021, visitors will see an area dedicated to innovation in fresh fruit and vegetables and in the IV and V ranges. The 2021 edition will also focus on an organic development of the latest sectors launched – TUTTOWINE, TUTTODIGITAL and TUTTOHEALTH – as well as on consolidating more traditional sectors. Moreover, TUTTOFOOD 2021 will be complemented by MEAT-TECH, the IPACK-IMA exhibition dedicated to processing and packaging solutions for meat, meat products and the ready meal industry. Furthermore, there will also be an increasingly effective knowledge sharing platform, thanks to an unparalleled programme of events.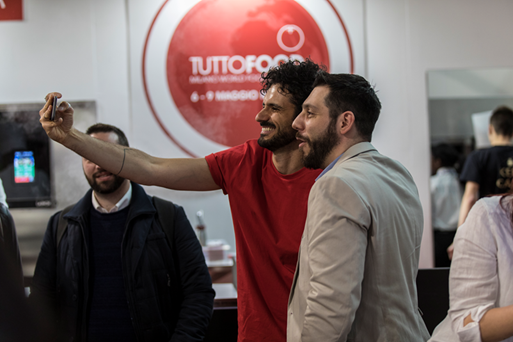 Evolution Plaza will be the area for next-generation digital transformation solutions, the core of TUTTODIGITAL; while the Innovation Area will present the new TUTTOFOOD innovation contest. Also making a return is Retail Plaza, the stage where large-scale retailers share their best practices.
TUTTOFOOD 2021 will be more hi-tech than ever, thanks to the new Fiera Milano Platform, an ecosystem of digital services ranging from websites and social media to physical events and digital catalogues. In addition, a digital map of the exhibition will allow visits from remote, as well as direct, real-time negotiations, while multiple touchpoints based on new technologies (IoT, Data analytics, Cloud, Mobile App) will be implemented at the venue.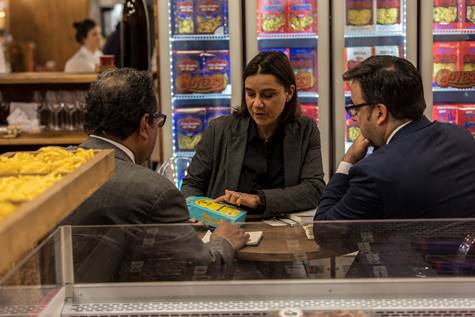 TUTTOFOOD is working to further strengthen its network of direct relations with scouting activities to increase hosted buyers and involve an increasing number of bloggers, influencers and trendsetters.
TUTTOFOOD 2019 saw the participation of 3,079 brands, 16% of which were international, from 43 countries. In 2019, it was attended by 82,551 professionals, 23% from abroad, from a total of 143 countries.
The following sectors will be present at TUTTOFOOD 2021:
TUTTOFROZEN; TUTTOSEAFOOD; TUTTOPASTA; TUTTOGROCERY; TUTTOOIL; TUTTODAIRY; TUTTOMEAT; TUTTOHEALTH; TUTTOFRUIT; TUTTODRINK; TUTTOSWEET; TUTTOWINE; TUTTODIGITAL and TUTTOWORLD.
For more information, visit tuttofood.it/en and @TuttoFoodMilano.