Heston Blumenthal's new Dubai restaurant: Popular British chef Heston Blumenthal has announced plans to open a Dubai-based restaurant next year.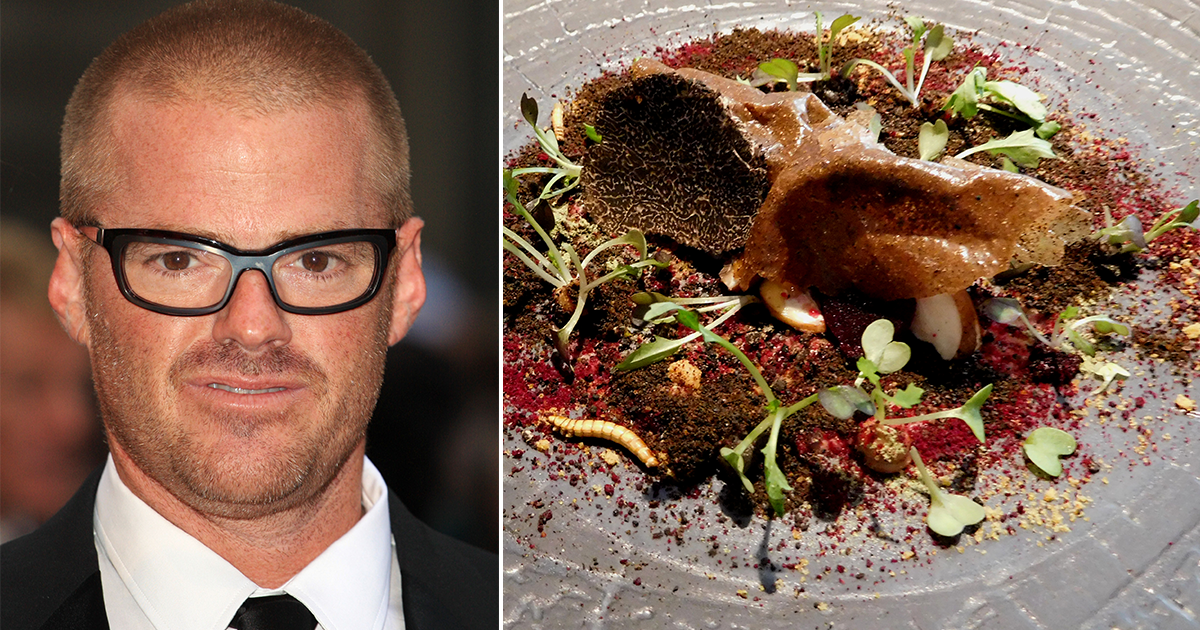 The new restaurant will be part of his Dinner by Heston Blumenthal chain and will be situated on Palm Jumeirah in the new The Royal Atlantis Resort & Residences hotel which is also due to open next year.
Blumenthal who shot to fame when his restaurant The Fat Duck became one of five restaurants in the UK to achieve three Michelin stars. His flagship dinner restaurant is based in London and has two Michelin stars, while the second outlet is based in Melbourne, Australia.
The Dinner restaurant chain offers historic dishes with a modern, molecular flair. Some of the most popular dishes on the menu are inspired by European medieval dishes, with others dating back as early as the 1300s. For example the meat fruit, which looks like a ripe orange, but is in fact a chicken liver pate, from a recipe dating back to the 1500s.
The new Dubai venue will include a dining room, two outdoor terraces and a bar, with views of the Dubai city skyline and Gulf.
Details: for more information, visit Dinner by Heston. If you enjoyed this article you may like this story on Tom Kitchin.