New bakery and bistro Pascal Tepper Dubai Parks & Resorts, opened this week, with the renowned chef of the same name cutting the ribbon at the opening ceremony.
The venue is the fourth owed by Chef Pascal Tepper in the UAE and will sell his popular homemade breads, pastries and desserts.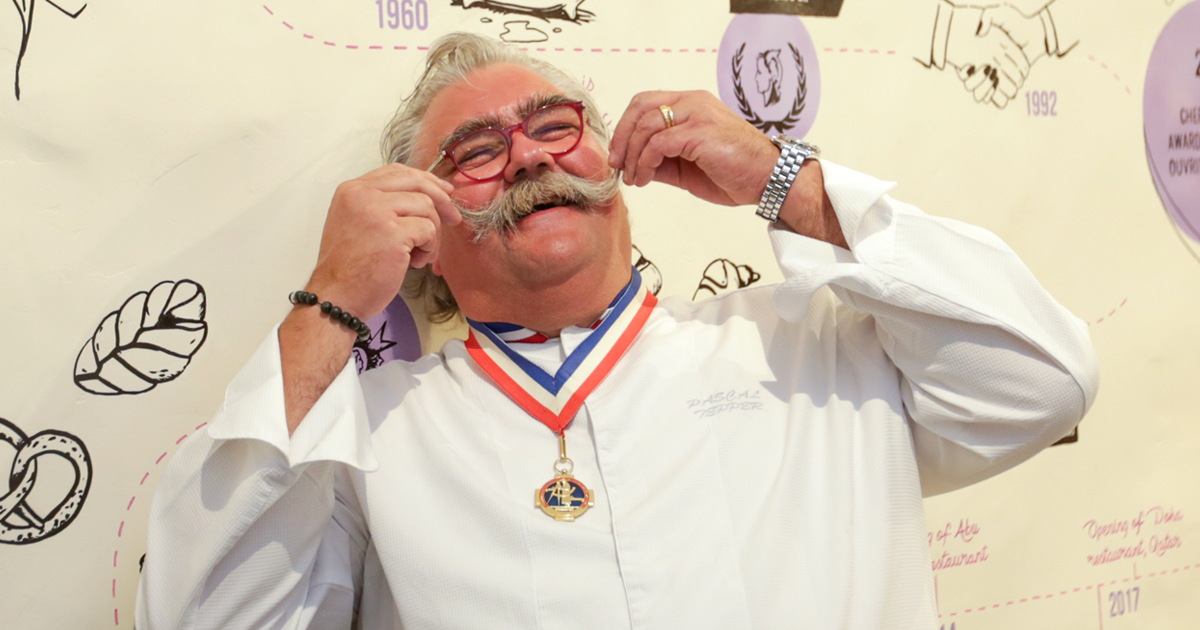 The chef on Pascal Tepper Dubai Parks & Resorts :
Chef Pascal Tepper Meilleur Ouvrier de France commented of the new opening: "One of my motto's in life is to always push myself to go farther. I've always been inspired to create since I was born to do baking, and when I'm surrounded by fresh ingredients of high quality combined with my love of creating dishes, I take inspiration from my surroundings, nature and colors which all lovingly go into my dishes."
When asked about why he cooks, Chef Tepper said: "With cooking I feel that I am touching people's lives and with every new opening of Pascal Tepper we have more of a chance to touch even more lives and enhance people's senses when it comes to gastronomical satisfaction. After all this is what I am good at coming from a long line of French bakers as I'm a 4th generation baker".
According to the chef, although the branch is his fourth in the UAE, it will not be his last. And he plans to expand further, with more branches planned globally.
Details: For more information visit Pascal Tepper Dubai Parks & Resorts. If you enjoyed this article, you may like this story on Jason Dell moving to Al Hamra Group.