Heralded in Russia for his pioneering approach, Chef Kuzma is a true visionary in the world of pastries and is now coming to Dubai with new openings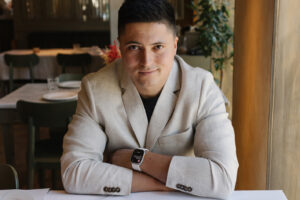 Guided by an unwavering commitment to innovation, his hands craft desserts that transcend the ordinary and become awe-inspiring masterpieces. With 16 years of expertise in his repertoire, the talented pastry chef earned renown in his hometown of St. Petersburg, where his name became synonymous with Choux A La Chantilly cream.
His innovative spirit and unwavering dedication shone through as he adeptly managed 11 pastry outlets for the renowned Ferma Restaurants. Chef Kuzma's artistic brilliance truly shines in the realm of bespoke cakes, where he pushes the boundaries of realism, leaving patrons astounded by the surreal realism of his edible creations.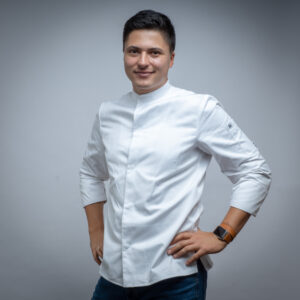 Dubai's dessert aficionados and those with an inclination for culinary exploration are in for a delightful revelation as Chef Kuzma's creations promise to be a symphony of taste and artistry that defies expectations. Prepare to encounter Chef Kuzma's enchanting creations firsthand, initially showcased at his exclusive factory and showroom in Production City in mid-September, and soon, in an exquisite fine art cake shop at Dubai Mall.