Al Hamra Group (AHG), the largest real estate developer in Ras Al Khaimah has hired Jason Dell as Food and Beverage Director.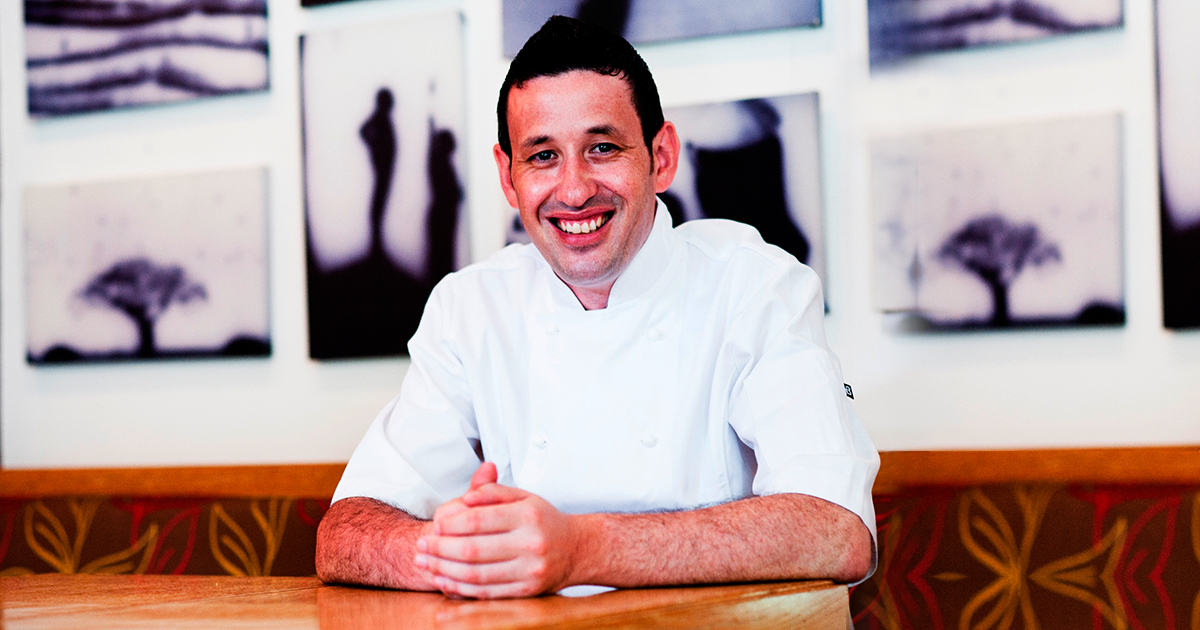 Originally from New Zealand, Jason Dell studied Culinary Studies at Christchurch Polytechnic Institute of Technology. Following his training, he worked under well-known New Zealand Chef Rick Rutludge Manning.
Dell then moved to Singapore where he focused on Antipodean cuisine. After three years, he moved to Regent Bali resort in Sanur. Following this role, he moved to the Maldives, where he managed all F&B outlets on the island resort Velassaru. During this time he also had a cookbook published "SAVVY: Fresh inspired New Zealand cuisine."
Following his stint on the Indian Ocean isle, Dell moved to the UAE. Prior to his move to Al Hamra Group, he worked for Emaar Hospitality Group's ROVE hotels. In this position he played a key role in the role out of the F&B outlets across the group.
Jason Dell at Al Hamra Group:
"Jason's years of hands-on experience will add extensive value to Al Hamra Group's food and beverage outlets. We're confident Jason has both the technical and operational know-how to take our offering to the next level and help position Al Hamra, and indeed Ras Al Khaimah, as a unique dining and must visit culinary destination," said Benoy Kurien, General Manager, Al Hamra Group.
"Al Hamra Group currently has a trio of popular homegrown restaurants under Dell's direction. Residents and visitors can choose from Pesto, an exclusive restaurant offering a true Italian culinary experience in an authentic atmosphere; the recently renovated Bay Sports Bar, a buzzing dining outlet ideal for family and friends to meet, relax and enjoy the lively hospitality and special menus; and Marina Muse which opened at the start of 2016 and overlooks the picturesque Al Hamra waterfront with a range of unique dishes based on traditional and modern classics from around the world," added Kurien.
For more information visit Al Hamra Group. If you liked this story, you may enjoy this article on Salvatore Barcellona joining Manzil Downtown as head chef.