Chefs across Jumeirah's Dubai properties are currently getting ready for the launch of Jumeirah restaurant week.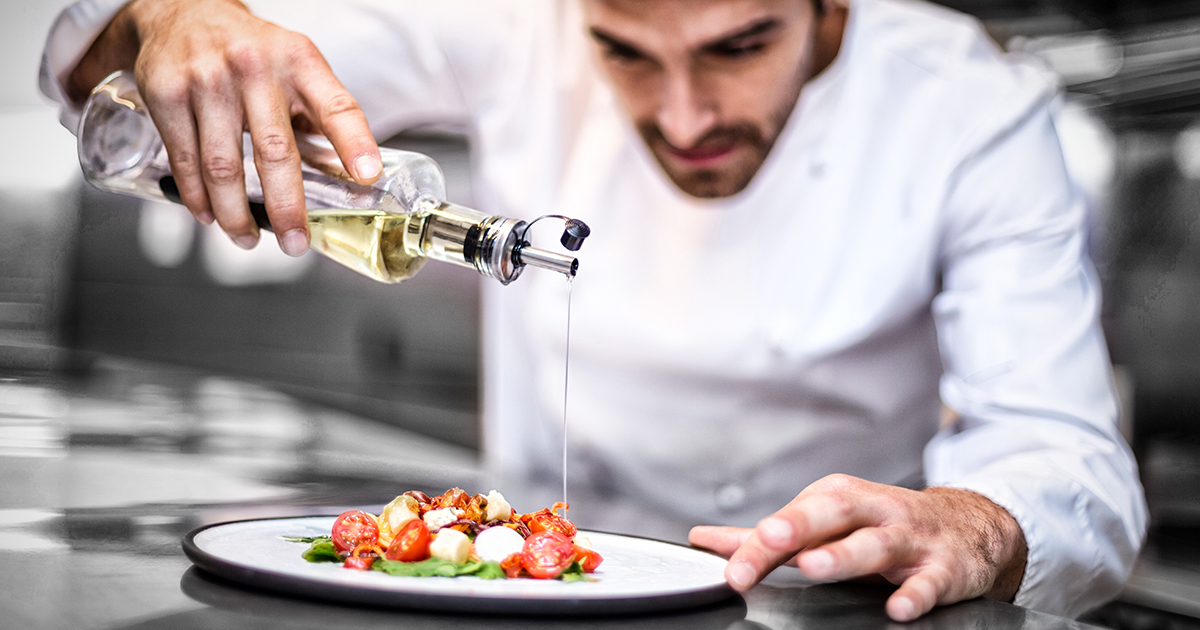 Forty restaurants will take part in the 2017 Jumeriah restaurant week which will run from 5th-13th October. It's the sixth consecutive year the event has run, and is expected to be popular with the public.
Jumeirah restaurant week – the brands taking part
Select restaurants will take part from Madinat Jumeirah, Jumeirah Emirate Towers, Jumeirah Beach Hotel, Jumeirah Creekside, Jumeirah Zabeel Saray, Jumeirah at Etihad Towers and the brand's most iconic hotel: Burj Al Arab Jumeirah.
The promotional initiative will see restaurants offering consumers set menus at a discount price. Lower-end offerings include an AED 95 three-course set menu per person at The Noodle House (located in both Madinat Jumeirah and Jumeirah Emirates Towers). At the highest price point at the event, Pierchic at Madinat Jumeirah, and Nathan Outlaw at Al Mahara in the Burj Al Arab Jumeirha will be serving three course menus for AED 350 per person.
Aside from the 40 restaurants involved in the project, seven bars across the Jumeirah group will be offering discount drinks.
Details: Jumeirah restaurant week runs from 5th-13 October 2017. To book a table, visit Round Table.  For more information, visit Jumeirah. If you enjoyed this story, you may also like this article on Pascal Tepper's new restaurant.