Gates Hospitality's folly Workshop at Time Out Market Dubai signs Gerard Brack on as Head Chef and Michael Fons as Publique's General Manager 
Gates Hospitality group grows and strengthens its restaurant team with a new appointment at Time Out Market Dubai, alongside the announcement of an internal promotion at Publique.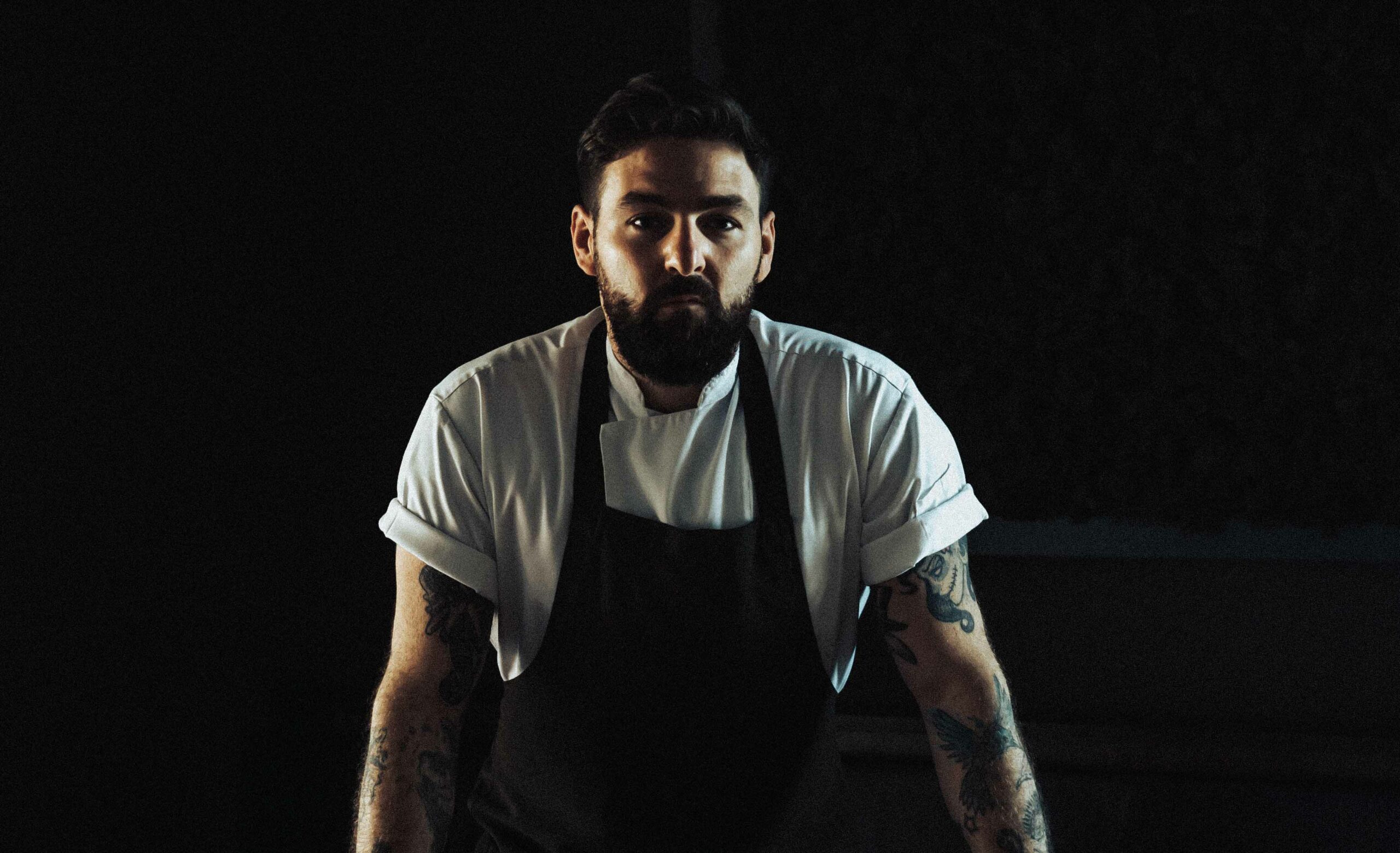 Gerard Brack has joined the newly opened folly Workshop at Time Out Market Dubai as their Head Chef. With 19 years of experience under his belt, Gerard Brack was previously the head chef at Stoke House, Dubai; the area chef at Wimbledon Tennis Club, United Kingdom; the head chef at Rockefeller Oyster Bar, New Zealand; and the senior sous chef at O Bar and Dining, Australia.
In his current role, the British national will take on the responsibilities of menu development, staff training, supervision of kitchen staff, budgets and costing management and implementation of food safety.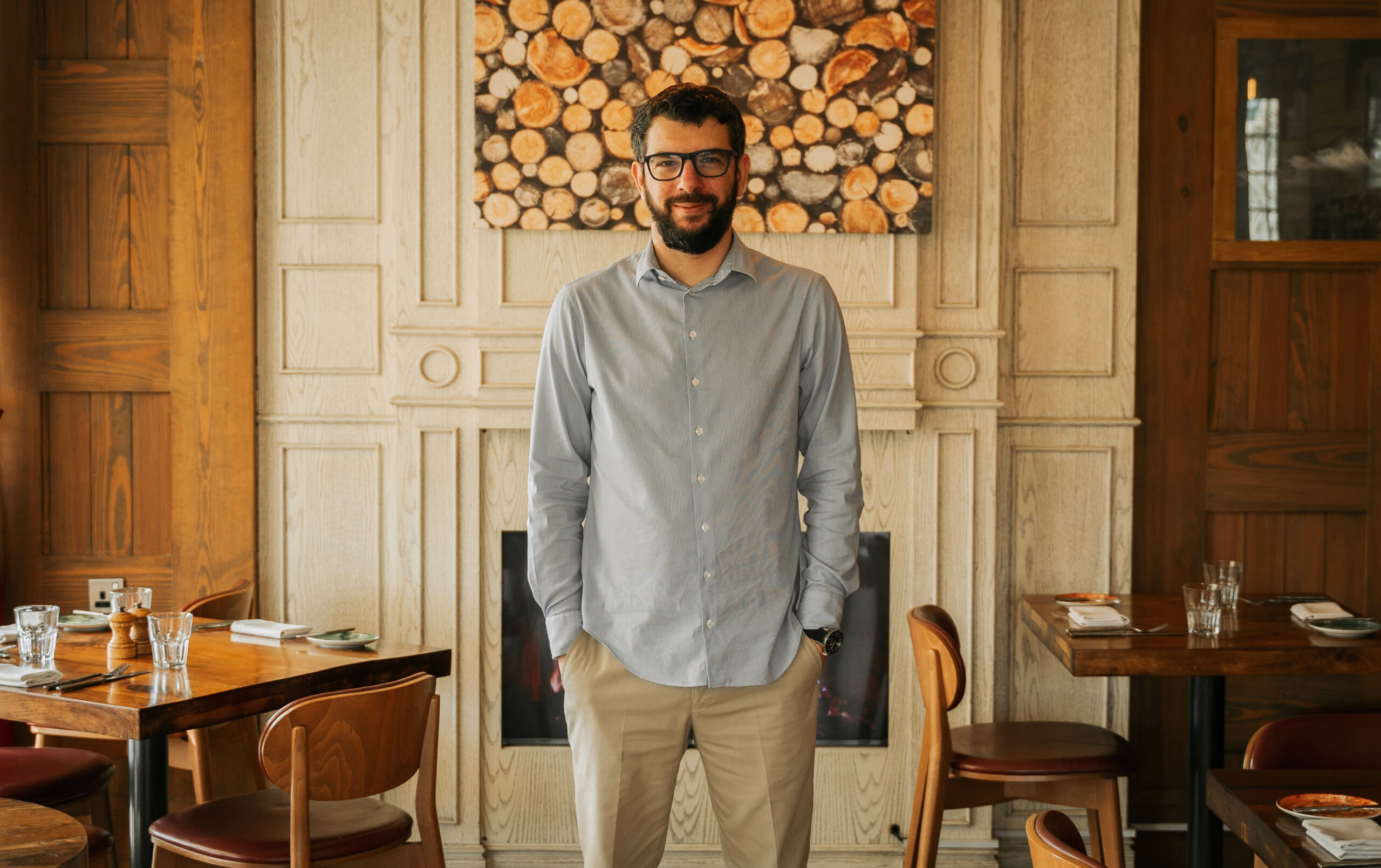 In a separate appointment and taking on the role of General Manager at Publique, Souk Madinat Jumeirah, Michael Fons brings over 20 years' experience to the dining spot. The French national has worked alongside the likes of culinary sensations Michael Caines and Tom Aikens.
In his position, Michael will oversee FOH and BOH operations, creating new menus and new offerings alongside the team to develop the concept further. His work has previously seen him as the senior manager speciality restaurants, Edition Hotels Toranomon; as F&B operations manager, Meraas F&B Concepts LLC, Dubai; as restaurant manager, Gidleigh Park Hotel, Chagford, UK; and as restaurant manager, La Garrigue Restaurant, Edinburgh, UK.
Visit the website.