Specialty coffee brand, Mokha 1450 has teamed up with Emirati-owned restaurant, Nourish. Located at Al Khawaneej Walk, coffee lovers can enjoy hot beverages in its cosy surroundings at Nourish's new location.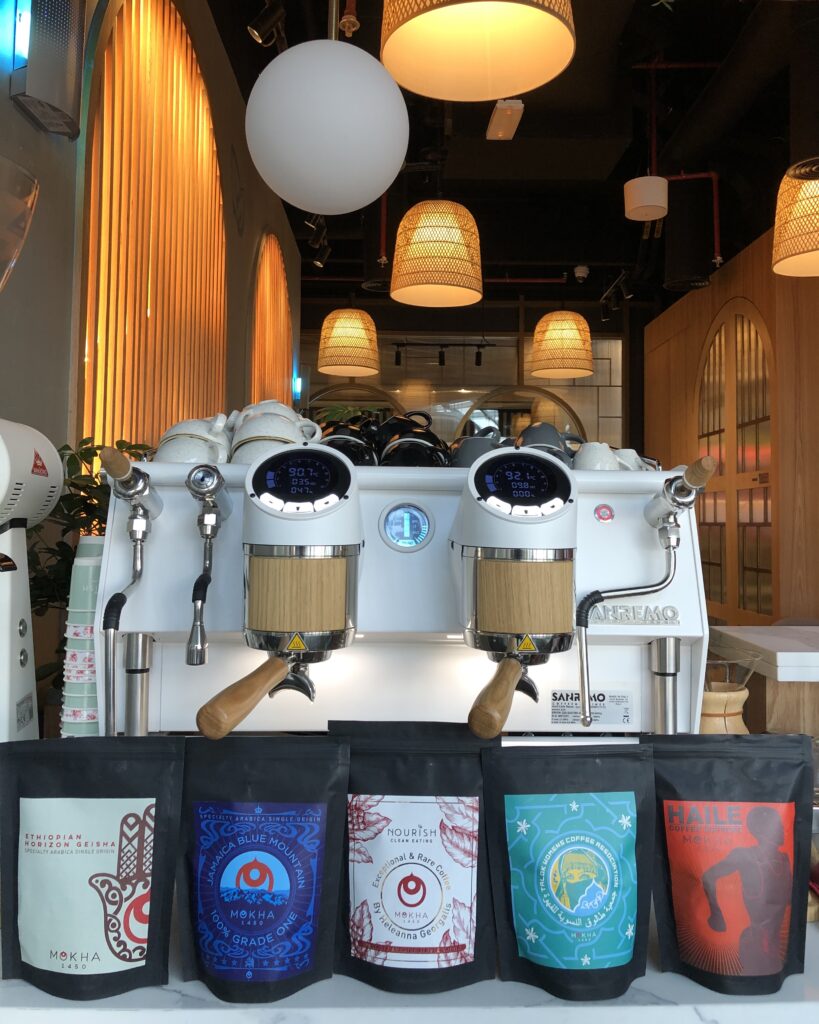 Exclusively available at Nourish, Mokha 1450 has launched a limited edition Ethiopian Sidamo Segera Grade One Coffee, produced by world-renowned coffee producer and certified Specialty Coffee Association coffee expert, Heleanna Georgalis.
Mokha 1450 has pioneered a variety of coffee industry practices offering every coffee brewing method available including tableside coffee brewing, exclusive coffee flavours, as well as the coffee lounge concept that serves non-alcoholic coffee based mocktails and plenty more. The brand also actively supports and sources its coffee directly and almost specifically from female-run coffee farmers and cooperatives around the world.
For more information, contact +9714 283 9991 or visit mokha1450.