Get ready to discover the origins of woodfire cooking at chef Akmal Anuar's new 11 Woodfire restaurant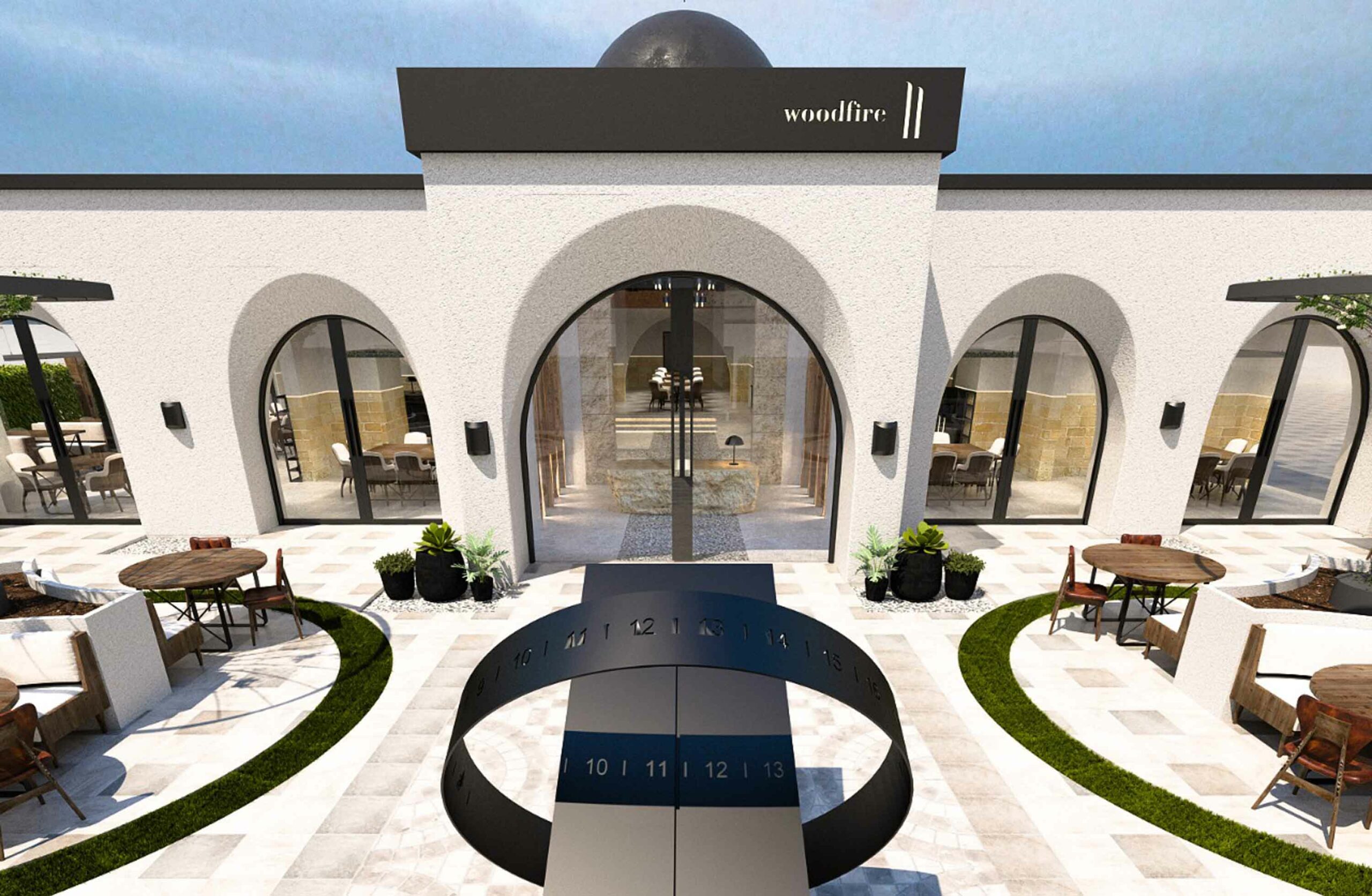 Opening doors in Dubai later this month, diners are invited to savour the vibrant flavours of heritage cooking, through traditional woodfire cooking techniques. The unique dining destination, 11 Woodfire, in collaboration with Atelier House Hospitality, will celebrate the earth's natural bounty and community.
Located in a charming villa on Jumeirah Beach Road, the elevated, yet casual setting core philosophy centres around a cosy fire – a place to gather, connect and share honest food with loved ones.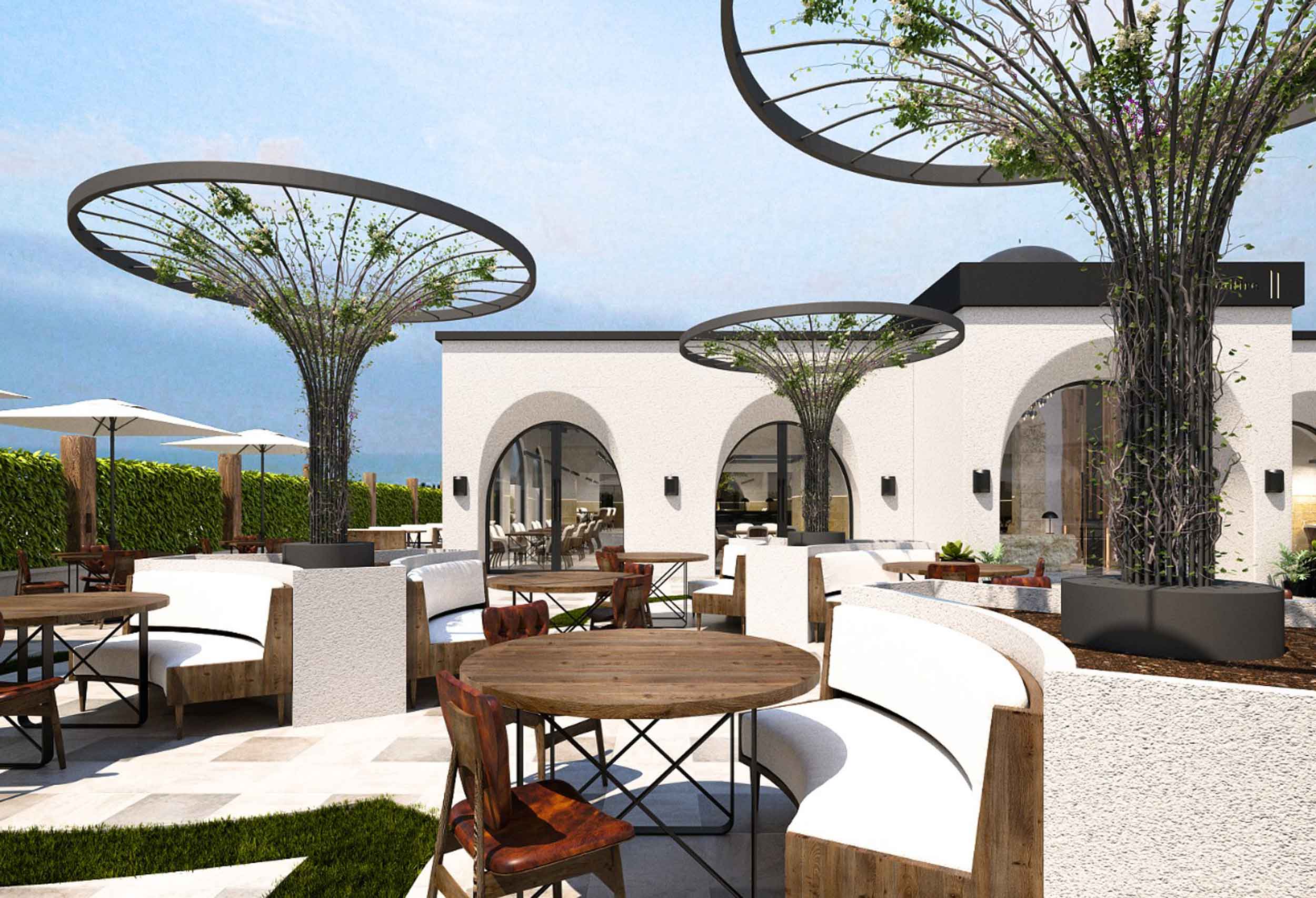 A passion project with a deep sense of nostalgia, 11 Woodfire is a personal place driven by memories, stories and people; and it embodies chef Akmal Anuar, who is at the helm of this culinary concept. Chef Akmal, a much-loved and respected chef and restaurateur, began his culinary career working at his parent's hawker stall in Singapore. He has since worked with some of the finest chefs in the world, honing his skills and deepening his experience, ultimately leading to the creation of the exceptional 11 Woodfire.
Diners can expect an enticing yet simple menu that captures the restaurant's ethos of "less is always more". The cuisine at 11 Woodfire will showcase various techniques of grill cooking with different wood types, thus creating enhanced flavours matched with fresh globally-sourced ingredients and produce.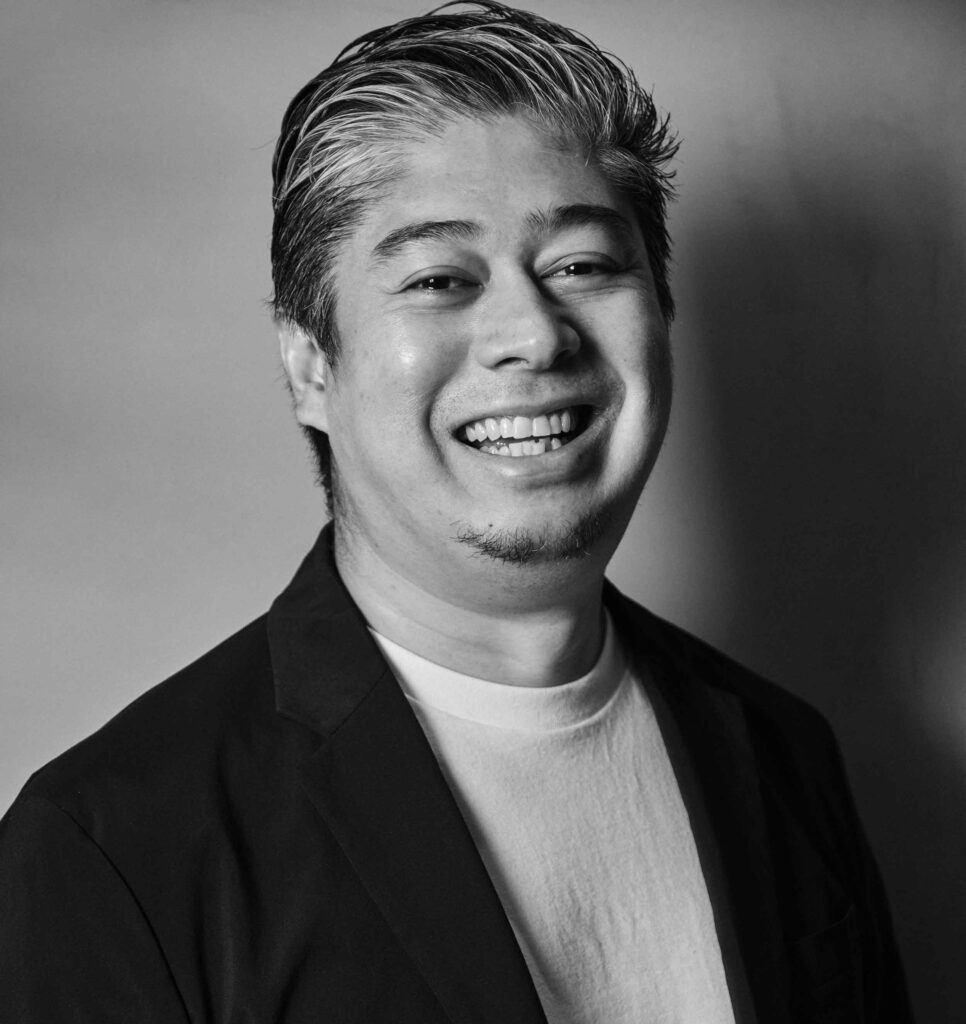 As Chef Akmal puts it, "During my years of training, I never really found anything more interesting than the simplicity of natural flavours. It's a personal development of the palate and memory to combine and achieve the best pairing taste."
Diners can take their pick from meat, vegetable and seafood options, including Wagyu kebab with fresh bread and truffle, an Australian T-bone steak, King crab with lemon butter or Sea bass with a hay-salted crust and tamarind. A sensory journey from start to finish awaits and 11 Woodfire offers a myriad of different textures, tastes, smells and sounds while you experience cooking techniques passed down over generations. Immerse yourself in 11 Woodfire's orchestrated experience, whilst enjoying signature sips and relaxing in a warm atmosphere that encourages curiosity and conversation.
Ahmass Fakahany, CEO and Founder of Atelier House Hospitality states that they are thrilled to partner with 11 Woodfire to bring such a unique dining concept to the region.
Visit Instagram.