The Royal Thai Consulate-General in Dubai is hosting a Thai Food Festival this month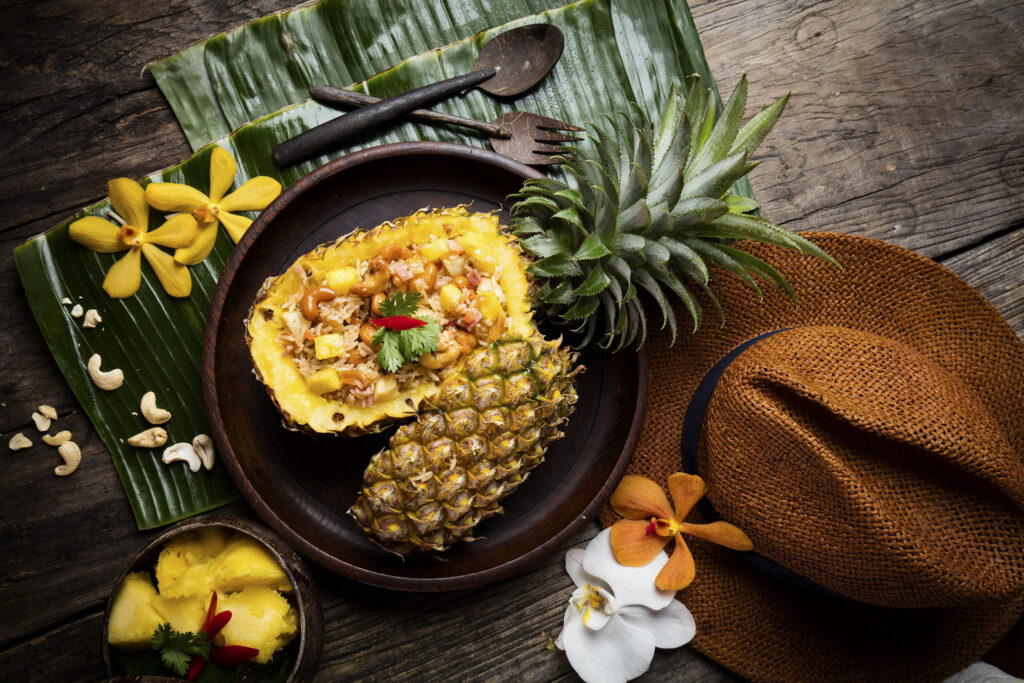 In keeping with the "New Normal", which is also the theme for the event, the Thai Food Festival 2021 will take place on leading food delivery platforms. Stay in the comfort of your home and feast on your favourite Thai takeout. If you would like to dine out, you have a choice from 18 Thai restaurants across Dubai and the Northern Emirates.
The food festival includes ongoing events such as a Thai Food Delivery Week, where diners will receive special offers through Zomato and Talabat.
When dining at any of the 18 participating restaurants, diners will receive a complimentary Tom Yum soup with a minimum order. Look out for exclusive chef menus, the Thai food challenge and giveaways from the Royal Thai Consulate-General.
Foodies can also explore hidden gems and try Thai dishes through Thai Food Tours with food blogger Alex Augusti (@JustFoodDxb).
The Thai Food Festival focuses on the diversification of the cuisine's outlets to reach a wider audience. It aims to promote and increase the popularity of Thai food and restaurants among residents of the UAE, as well as to strengthen the capacity of entrepreneurs and food distributors in the country.
March 9-21. Thai Food Delivery Week from March 7-21 and Thai Restaurant Week from March 9-14. Visit the website for complete restaurant list.