Global leading manufacturer of malt-based ingredients is now exporting to the UAE and wider Middle East.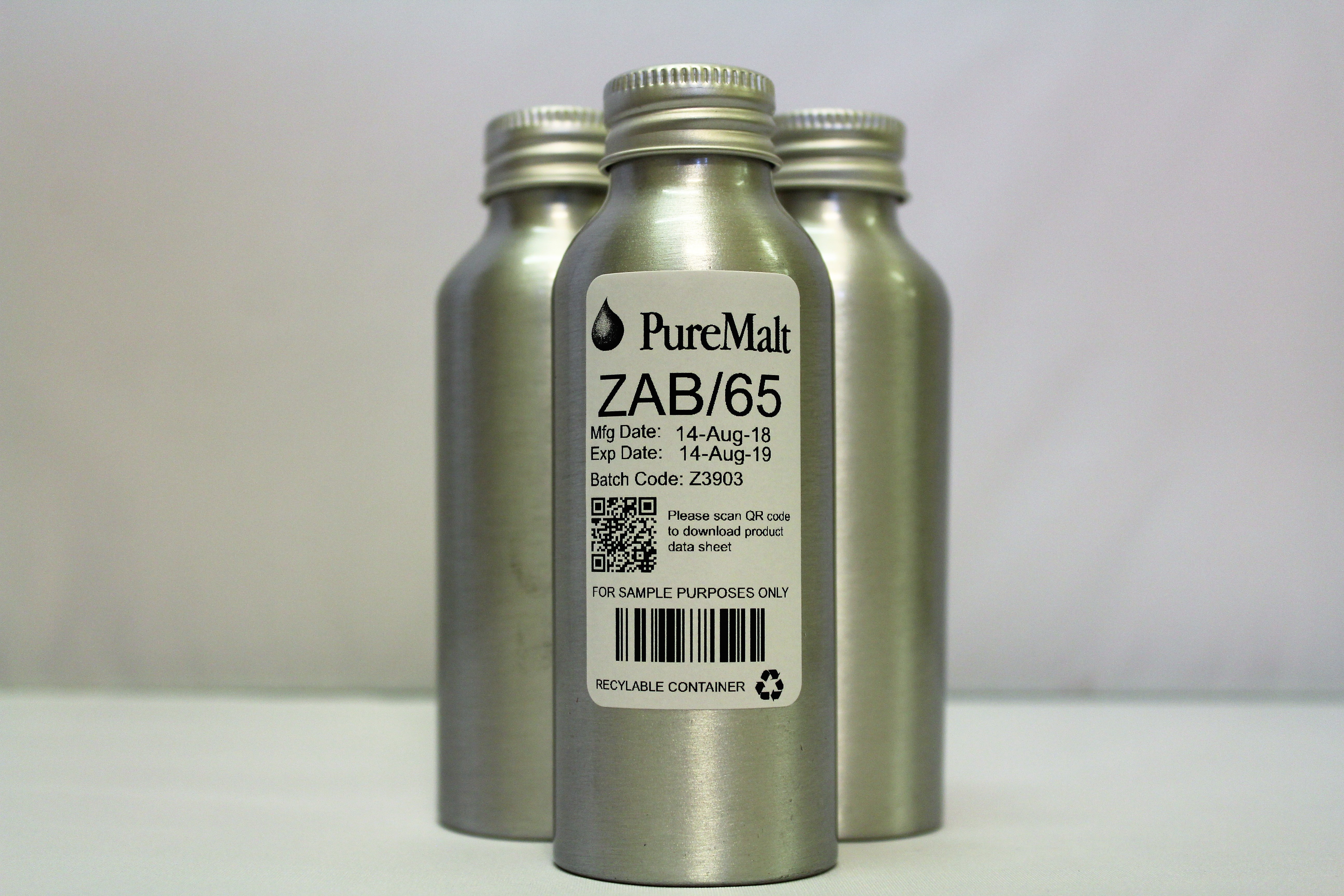 Scottish-based company PureMalt Ltd, which has a heritage that traces back over 800 years, recently signed an exclusive partnership with Dubai-based specialist F&B company Ymakan, that will allow Middle Eastern manufacturers and chefs to create products and recipes using natural malt extract, providing colour, flavour and texture in either powder or liquid form and that's gluten free.
PureMalt's range of all-natural malt extract can be used across many market segments such as pastry & baking, soft drinks & non-alcoholic beverages, soups, sauces & condiments, prepared meals, meat & meat free products, nutritional supplements and animal care.
Positive samplings were completed with two of the world's largest F&B manufacturers in the UAE earlier this year, along with other UAE based companies wishing to replace the nasties in their products with natural ingredients or simply wanting to create a range of healthier products. Ymakan feel that PureMalt have the perfect solution to help F&B manufactures and chefs contribute to the fight against diabetes and obesity here in the UAE and wider Middle East.
For more information, please contact the Ymakan team on sarahmotwali@ymakan.com or juliecaulton@ymakan.com, or visit ymakan.com or puremalt.com.