Unilever Food Solutions 'UFS' have signed a partnership deal with Dubai-based, British owned, F&B specialists Ymakan. The aim of the partnership is to bring Lipton's Fresh Brewed Iced Tea to the UAE food service industry under the UFS banner of The Tea Company.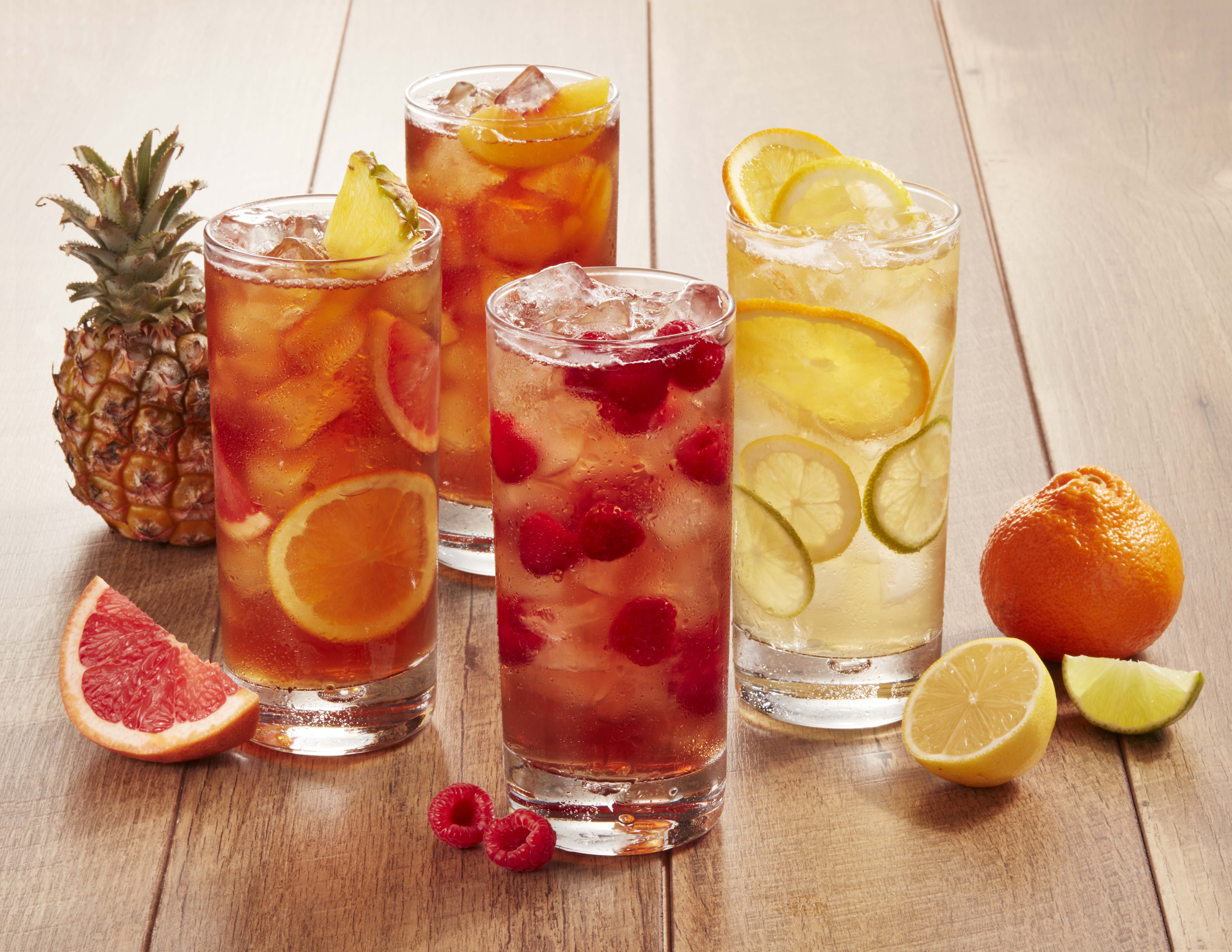 Ymakan owners, Sarah Motwali – CEO and Vanessa Linney, managing partner have taken on the project to give F&B companies within the hospitality industry a unique, healthy and profitable option to offer their customers.
"We believe there is a gap in the beverage market in this part of the world, for a thirst quenching, healthy, sustainable alternative to everyday soft drinks" says Sarah Motwali, CEO, Ymakan. "We have carefully chosen the best, to help contribute to the health and wellbeing of the consumer in the UAE, at the same time offering cost and wastage conscious F&B companies in the UAE, a fast-moving beverage that offers up to a 98% profit margin and long shelf life," she added.
Lipton's Fresh Brewed Iced Tea is made from real tea leaves and is un-sweetened, offering recipes to suit International, Middle Eastern, Asian and Indian palettes. It has a fun, fast and simple brewing process allowing busy outlets to offer a tasty, healthy alternative to sugary soft drinks.
For more information or to arrange a free demo and sampling, contact Sarah on sarahmotwali@ymakan.com or +971 50 343 9649, or Julie on juliecaulton@ymakan.com or +971 50 358 5167. Visit ymakan.com.