An innovative brand affiliation partner for independent luxury hotels launched earlier this month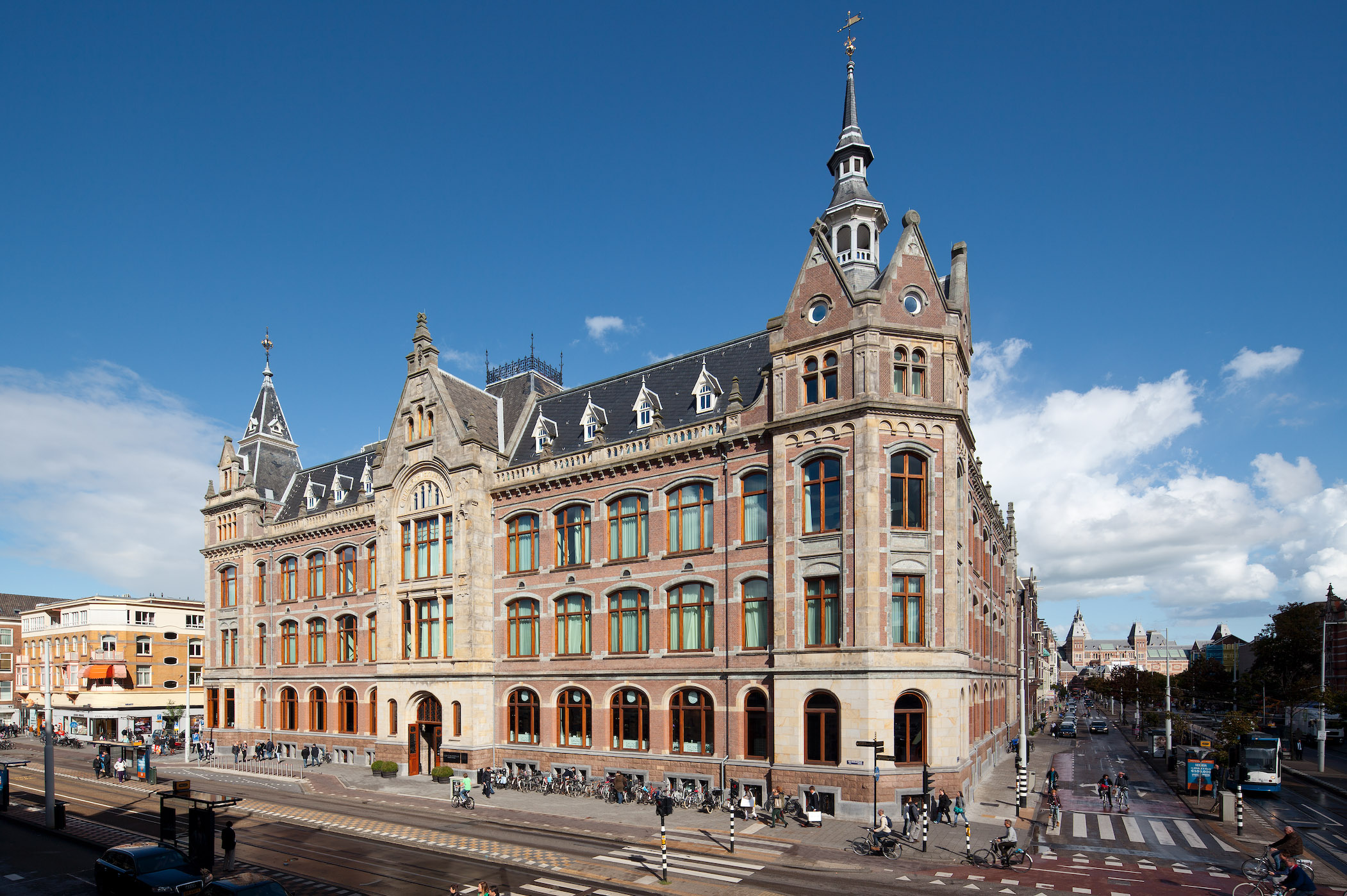 From the team behind luxury hotel group The Set Hotels, The Set Collection brings a fresh approach to the traditional hotel representation model, bringing together a collection of like-minded, non-competing independent hotels.
With a greater need for increased flexibility and support for independent hotels, The Set Collection has been designed by hoteliers for hoteliers with a wide range of services including cutting edge technology, and marketing and sales available on a tailored basis. The agile business model ensures supply of services that individual hoteliers need to support existing teams and operations, whilst remaining price competitive.
In addition, member hotels can benefit from global sales and marketing support as much, or as little as they need, via an extensive commercial team structure as well as a strong recognition and loyalty eco-system.
Under the umbrella, owners and management teams retain their hotel brand and identity alongside the day-to-day running of their property, whilst taking advantage of tailored services to support their operation and existing teams.
The first member hotels to be added to the collection will be Hotel Cafe Royal in London, Conservatorium in Amsterdam, Lutetia in Paris and Mamilla hotel in Jerusalem, with more announcements to follow.
Headquartered in London, a core team of experienced hospitality professionals with decades of experience across the luxury hospitality sector will lead this exciting new venture. The leadership team consists of Brian Gore – VP Marketing, Brand and Digital; Robin Stangroom – VP Revenue, Reservations and Distribution and Ruurd Hooijer – Senior Director of Sales and Marketing.
Visit the website.