A new head chef has been hired at one of the branches of the Hilton in Rak. Thorsten Beermann is responsible for all kitchen operations at the Hilton Al Hamra Beach & Golf Resort in Ras al Khaimah.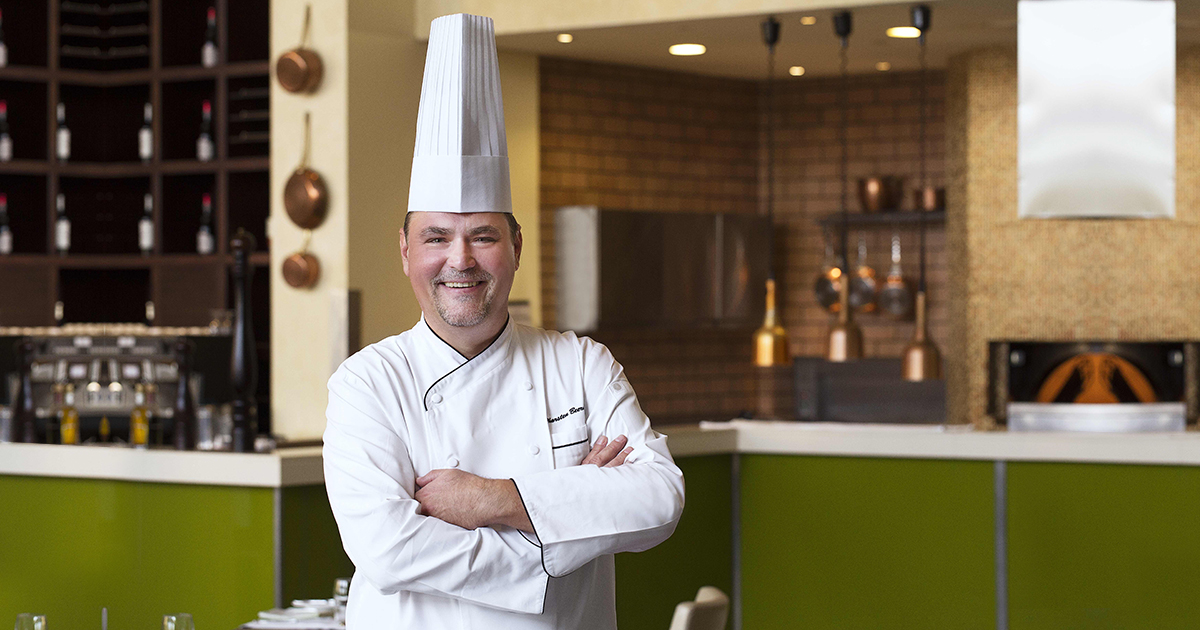 Prior to the new role, chef Thorsten worked as cluster chef at two other Hilton properties in Rak: the Hilton Garden Inn Ras Al Khaimah and Hilton Ras Al Khaimah Resort & Spa.
Chef Thorsten began his career in 1984, when he graduated from a food and beverage craft course at Cornwall Technical College in the UK. In his career spanning more than 30 years, the chef has worked and managed kitchens in countries around the globe, including Saudi Arabia, Greece, Switzerland, Hong Kong, Bahrain, Philippines, Kazakhstan, United Kingdom, Qatar, and the United Arab Emirates. He worked his way up the kithen ranks holding roles including commis de cuisine, chef de partie, sous chef and food production manager.
As a result of his travels, he speaks many languages, including German, English, Greek, Tagalog and Russian.
Details for more information about the restaurants at the hotel, visit Hilton Al Hamra Beach & Golf Resort in Ras al Khaimah. If you enjoyed this article, you may like this story on Chef Rocco diSpirito.